Star quarterback Deshaun Watson is all set to stage his comeback after over 2 years. Watson, who hasn't played a meaningful game since 2020, was handed an 11-game suspension from the NFL over sexual assault claims, and his suspension was lifted on November 28. She is now available to compete in the league and will start for the Browns against the Texans on December 4.
The 27-year-old, a few months ago, was suspended for 11 games from the league under the Personal Conduct Policy after many allegations of sexual misconduct with masseuses were levied against him. Over 25 women accused the star quarterback of sexual assault and other inappropriate sexual misconduct during his massage sessions.
Watson agreed to settle 23 of the 24 lawsuits against him and two other women also filed criminal complaints against Deshaun Watson but did not sue him. As a punishment, the NFL levied a fine of $5 million and made him undergo a mandatory treatment program.
Watson was seen practicing as the lead quarterback for the Browns a couple of days ago. While he looked as sharp as ever, the wide receivers of the team didn't seem to respond well to his plan. In the video shared by Hayden Grove, the WRs were miserable with Watson's throws and the internet couldn't stop talking about it.
Also Read: "That's on him," Dak Prescott has an UNDERWHELMING response to the infamous 1957 photo of Jerry Jones at a desegregation rally
NFL Twitter slams Deshaun Watson ahead of his return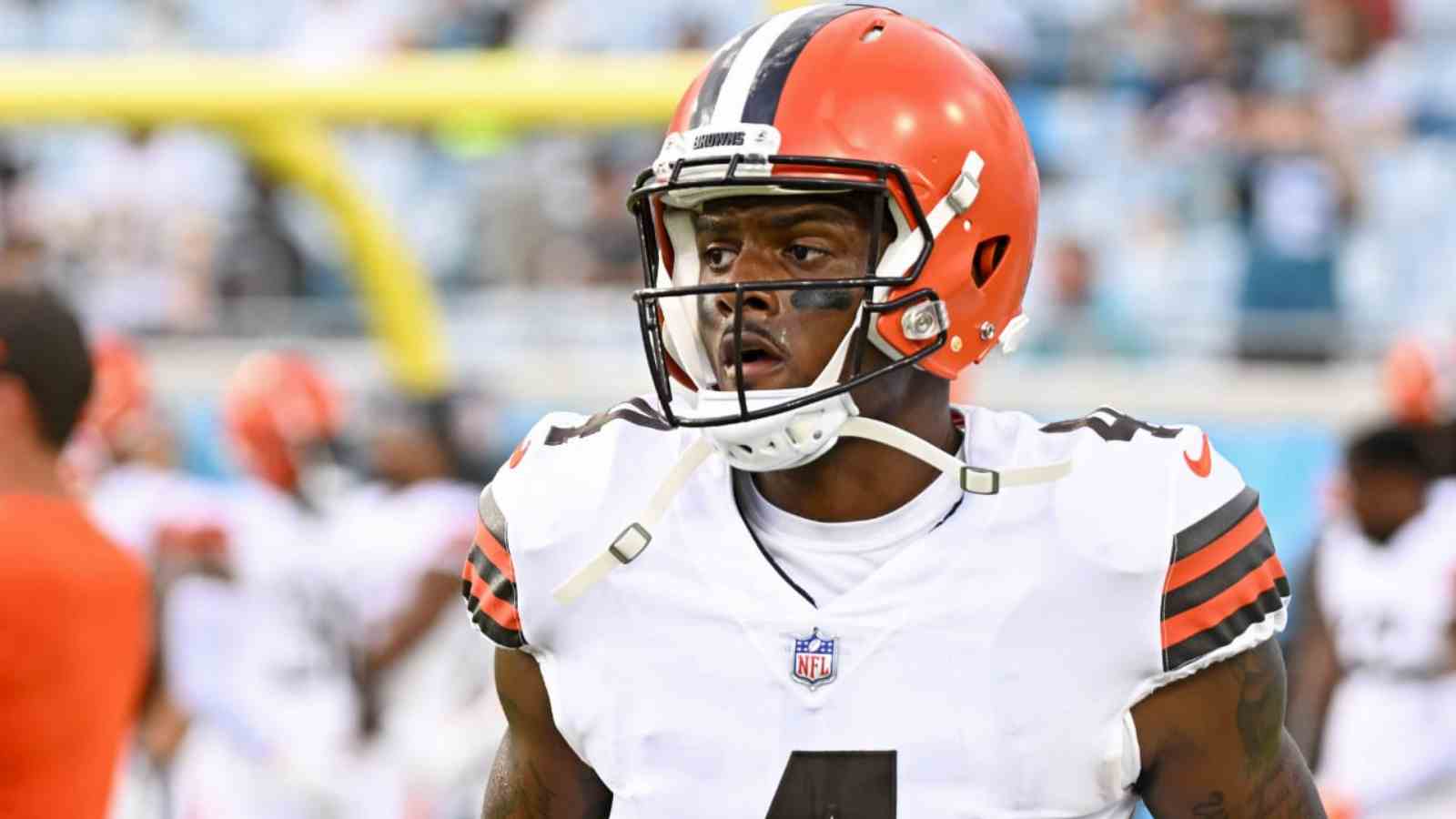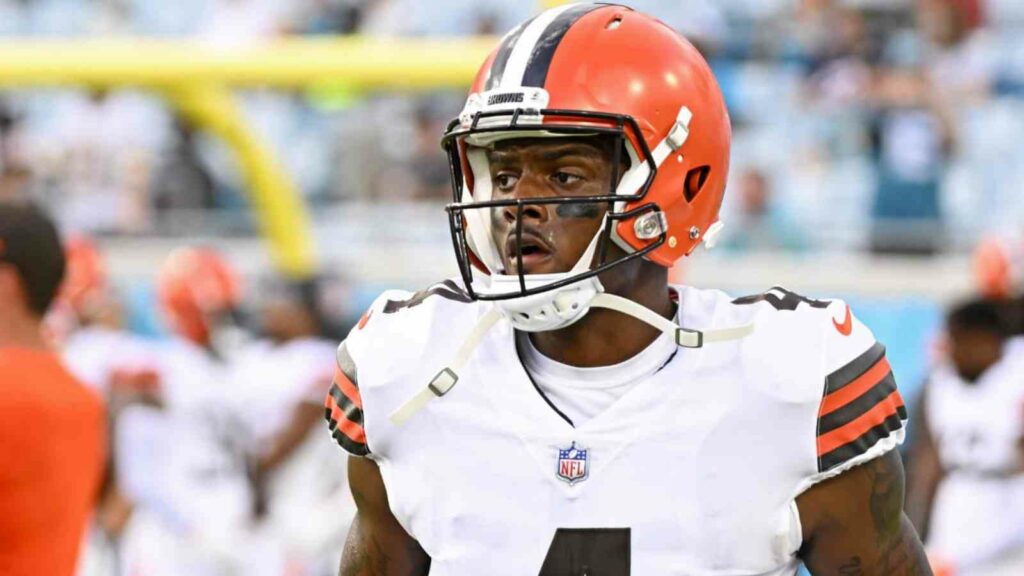 Deshaun Watson was slammed on social media once again as many fans deem that the 11-game suspension he got wasn't harsh enough. Many believe that Jacoby Brissett has done a very good job in Watson's absence and hence he shouldn't be benched.
With a 4-7 record, the Browns are third in the AFC North division. They are three games behind the Ravens and the Bengals and are practically out of contention for the playoffs. Theoretically, if they win all their remaining games, they still have a chance, but it will still be very difficult to do that.
Also Read: When is Super Bowl 2023? Know all about the Date, Time, Venue, and Broadcasters of the upcoming grand spectacle
Also Read: Patrick Mahomes cheekily reveals how he CHEATED during the NFL pre-draft with the Chiefs by tricking them into getting him on board with the team