Mike McDaniel has been the head coach of the Miami Dolphins since 2022. The 40-year old HC has come from humble beginnings and made himself one of the most prestigious HCs in the league.
Although, he hasn't played in the NFL, McDaniel started his coaching career from 2005 when he was an intern for the Broncos. However, the place where he found his fame was Washington where he was the assistant coach of the Commanders.
The Commanders has seen exceptional assistant coaches in it's recent history. Sean McVay of the Rams, Kyle Shanahan of the 49ers and Matt LaFleur of the Packers, all were assistant coaches at the Commanders along with McDaniels.
However, currently the Commanders are in a grim condition and the Dolphins HC couldn't believe it. Recently, McDaniel was present during the NFL team owners meeting and was absolutely bewildered after finding out the price that the Commanders could actually sell for.
It is estimated that the Washington based organization is worth around $5.6 billion and McDaniels couldn't believe it. The Dolphins HC decided to take a sly dig at the organization with his witty remark.
"Wow, the organization is worth that much?" McDaniel exclaimed on Monday here at the NFL owners meetings in Phoenix. "And I couldn't get free coffee?"
Read Further: 'Jail time confirmed?' Washington Commanders Owner Dan Snyder in hot water again as new investigation reveals multi-million dollar loan fraud and shady expenses
Mike McDaniel was shocked after finding out about the Commanders recent condition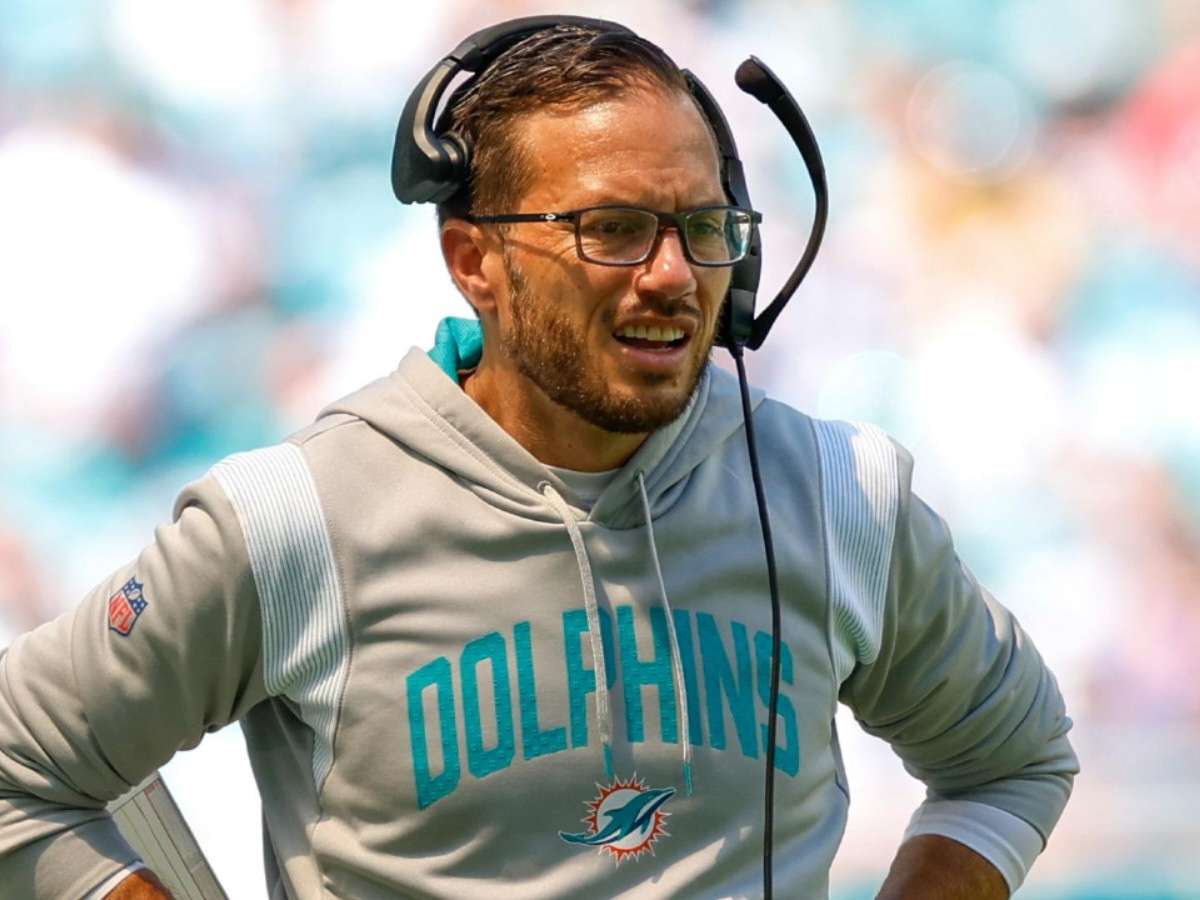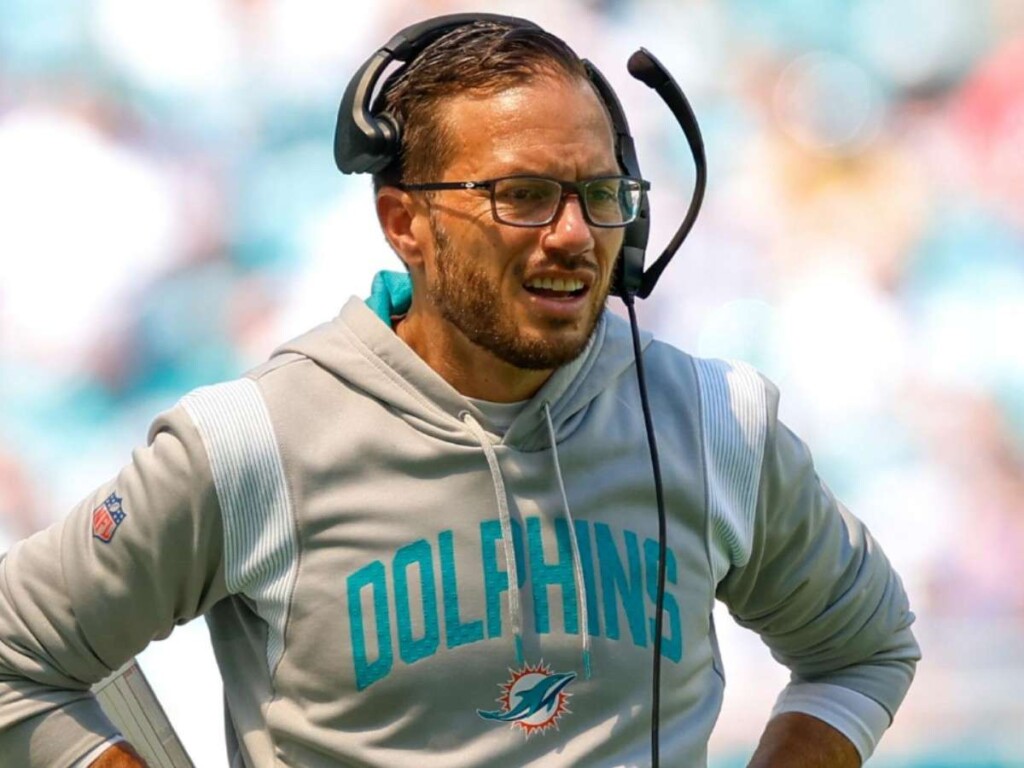 The Commanders owner Dan Snyder has been embroiled in various controversies in recent times. However, the most prominent of those were the allegations of sexual misconduct in the Commanders workplace.
Snyder has been embroiled in a lawsuit for a long time regarding the same and HC Mike McDaniel is shocked at the sudden turn of events. McDaniel thought that Snyder is a person who had waited his entire life to be an owner of a football team and would take care of it similarly.
"I felt as though he was a guy that has lived his whole life to be the owner of that particular team," McDaniel said of Snyder. "It is surprising. From my experience, my three years there, I didn't necessarily see that coming."
The Dolphins HC didn't see that coming, nor did anyone else around him. However, what's done is done and the Commanders are on the verge of being sold to potentially better owners who can pull out the team from controversies and provide results in the league.
Do follow us on: Facebook | Instagram | Twitter
Read Further: "I'm a complete tight end, baby!" Rob Gronkowski gives a witty reply to the ongoing GOAT TE debate between him and Travis Kelce
Read Further: "Try again and do better," Gisele Bündchen appears to send hidden message for ex-husband Tom Brady through CRYPTIC Instagram post