Jon Gruden came under public light in 2021 after his chats were leaked. Gruden was seen using inappropriate words to describe the LGBTQ community, as well as disrespecting feminism. The emails were sent to Roger Goodell, and he talked about transgenders as "clueless anti-football p—y."
Gruden also made comments on players kneeling down during the national anthem to highlight racism. His messages and emails were leaked in the Wall Street Journal and New York Times in October 2021.
"I'm ashamed about what has come about in these emails and I'll make no excuses for it," Gruden said. "It's shameful. But I am a good person. I believe that. I go to church. I've been married for 31 years. I've got three great boys. I still love football. I've made some mistakes. But I don't think anybody in here hasn't. And I just ask for forgiveness and hopefully, I get another shot."
Former Las Vegas Raiders quarterback Derek Carr has signed a new $150 million deal with the New Orleans Saints, making the move to a new franchise after spending nine seasons at Las Vegas and now Jon Gruden has been sensationally brought in to help the offense.
Read Further: "All three Chargers fans," Raiders owner Mark David brutally MOCKS the Los Angeles team while opposing the flex schedule for Thursday Night Football
Jon Gruden brought in by the Saints to assist Derek Carr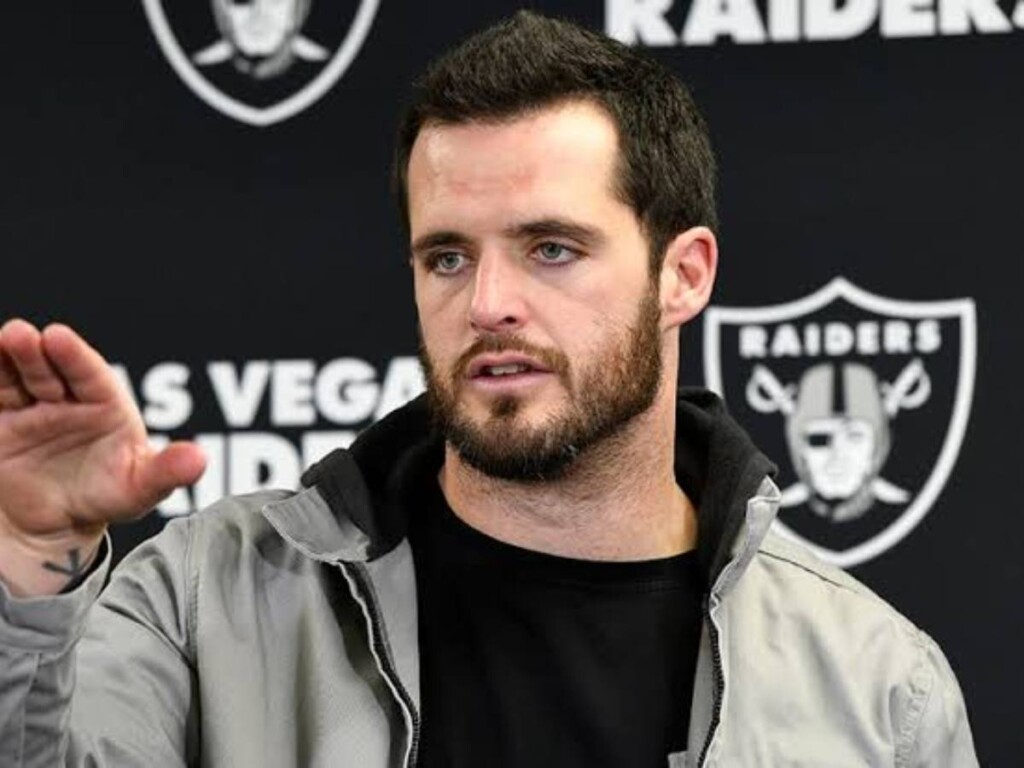 One thing that needs to be kept in mind is that it does make sense to bring in Jon Gruden since he has already worked with Derek Carr before. The two of them were together at the Raiders and the Saints can use this chemistry.
In an interview, Derek Carr accepted that this new system is not easy to learn but has a lot of similarities to the one he has previously worked in. There's still lots to learn, but it is not as difficult as adjusting to an entirely new offensive plan.
"It's a new system, new words, [but] a lot of similarities to things I grew up on and believe in," Carr said. "It's still a learning curve, but not as big a curve as it could be in a different system or a different offense."
Jon Gruden worked with Derek Carr for four years during 2018-2022. Carr achieved some of his best results while working with Gruden and the Saints want to continue on this idea.
Do follow us on: Facebook | Instagram | Twitter
In case you missed it!