The former LA Rams WR Odell Beckham Jr. is one of the best available wide receivers remaining in the free agency. The 5'11" wide receiver has been receiving a lot of interest from multiple NFL teams over the past few weeks. However, the star wideout hasn't signed with any team and continues to explore his options and is trying to find the best possible fit for him.
Amidst this situation, the 3-time Pro Bowl receiver was spotted enjoying a courtside view at an NBA game between the Phoenix Suns and Los Angeles Lakers on Wednesday. Odell Beckham Jr. was caught on camera having a brief conversation with the Hip-Hop legend Lil Wayne who also attended the game with his son Kameron Carter.
Both legends watched the Lakers triumph over the Phoenix-based basketball franchise from the best seats in the house. Nevertheless, OBJ spotting at an NBA game with Lil Wayne has opened up a can of worms on social media. Some fans insinuate that Wayne, an ardent Packers fan is recruiting the free-agent wide receiver to the Green Bay-based football team.
But it could've been just a random social gathering since both celebrities especially the former Rams wideout are ardent basketball fans and could often be seen at the NBA games. In fact, OBJ even recently attended a Dallas Mavericks game with the Cowboys star linebacker Micah Parsons.
Related: "Rodgers getting his weapons!" – NFL Twitter lauds the Jets' decision to sign WR Mecole Hardman to an already 'firing' offense
Which team will Odell Beckham Jr. play for next season?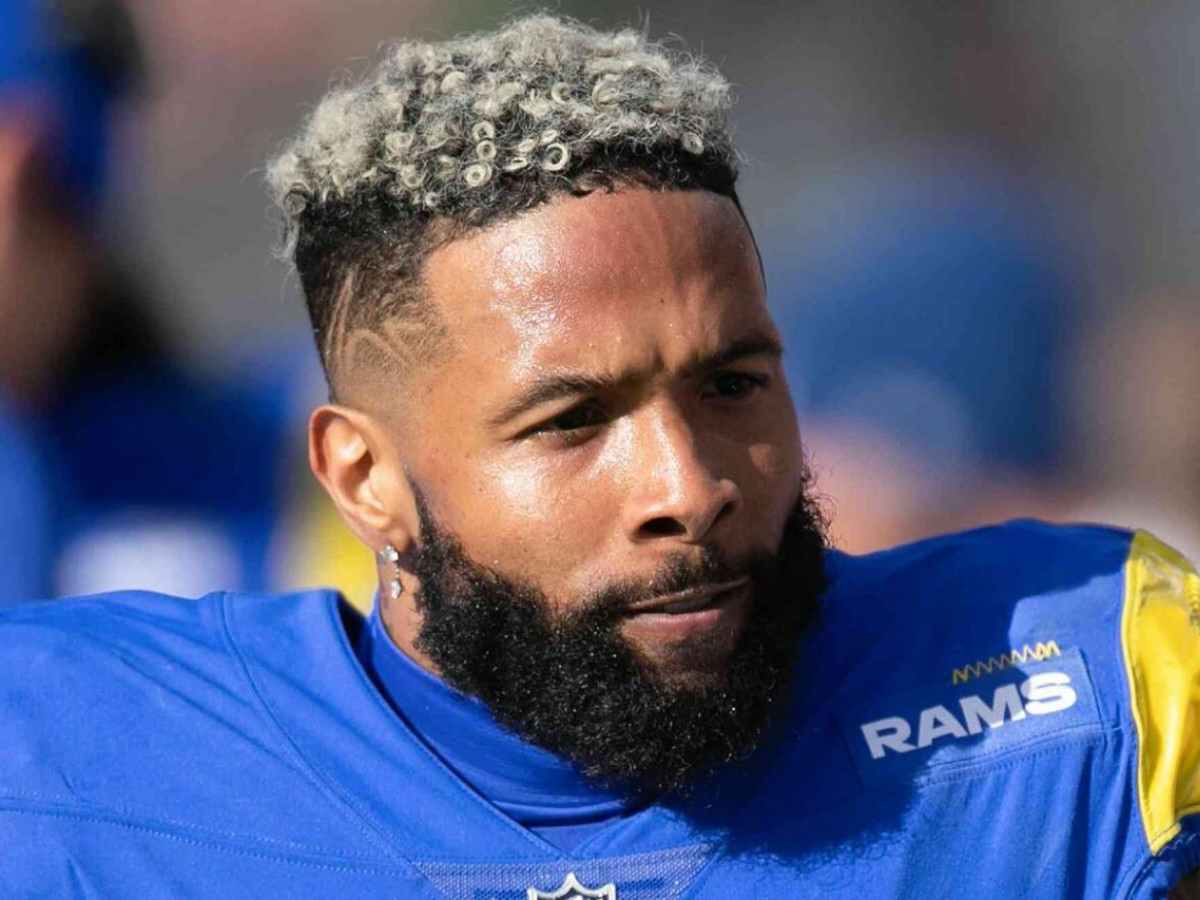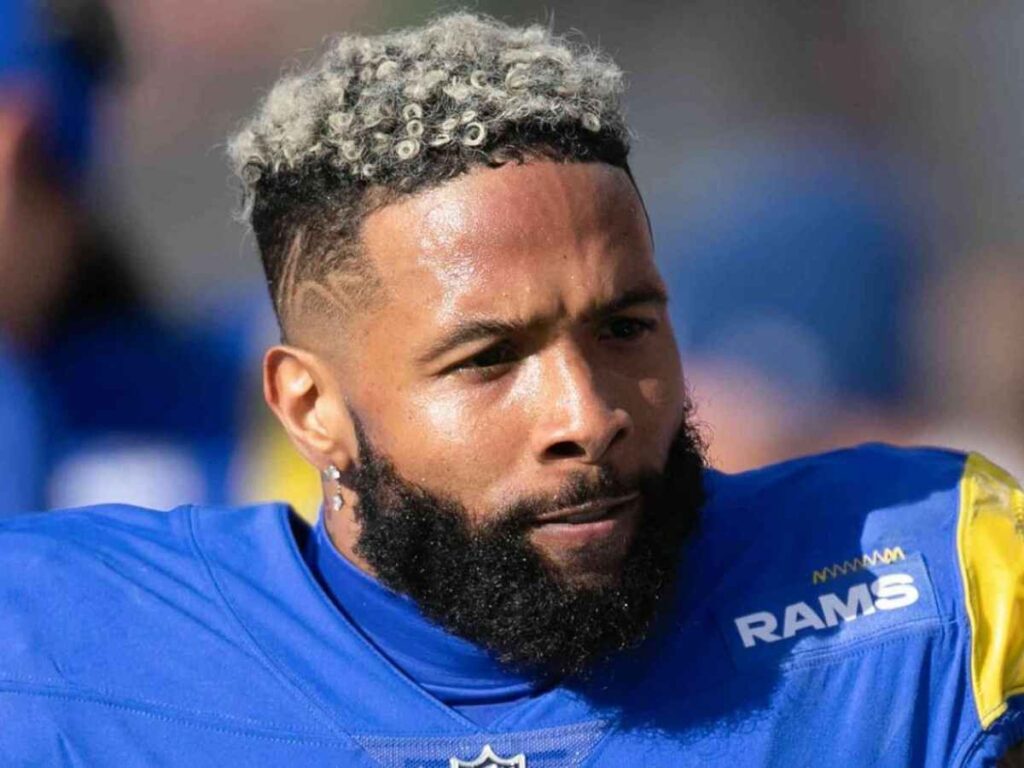 The former Super Bowl Champion Odell Beckham Jr. is a much sought-after player in this free agency wide receiver group and has received interest from plenty of teams including the defending Super Bowl Champions Kansas City Chiefs.
Good wide receivers are difficult to find in the league. Although OBJ is 30 years old he is still a great playmaker and would certainly be a wide receiver number 1 in multiple teams.
Recently, there have been rumors about him gaining interest from the Chiefs and the New England Patriots. Moreover, the Packers QB Aaron Rodgers, who is expected to be traded to the Jets, requested the New York-based franchise to pursue Odell Beckham Jr.
There have been rumors about OBJ asking $20 million per year contract but the wideout has refuted such claims and claimed that some teams are trying to lowball him. Nonetheless, the wide receiver is very likely will end up with the wideouts-deprived Chiefs or his former team the Cleveland Browns according to reports.
Do follow us on: Facebook | Instagram | Twitter
Related: Odell Beckham Jr. revises his initial price of $15-20 million after finding out teams are HESITANT in paying such big amounts
Related: "Class is forever!" Warriors' Klay Thompson pays mega tribute to his friend and late NFL tight end Gavin Escobar before the Mavs game