For the entire 2022 season, the NFL world didn't have to endure any more of Patrick Mahomes's younger brother Jackson's TikTok videos and sideline antiques. But now it looks like he is back just in time for the playoffs.
Jackson Mahomes became one of the most hated people in the NFL for his weird behavior on and off the field. But he wasn't alone in lowering Patrick's head down with shame. Brittany Mahomes, the wife of the Kansas City quarterback, accompanied Jackson in making cringe videos.
During last year's Pro Bowl when Patrick Mahomes was in Las Vegas with his team, Jackson also traveled to Sin City to see his brother play. While in Vegas, Jackson's video went viral in which he was seen trying to kiss a woman who was just trying to click a picture with him. She quickly turned down Jackson's advances and got out of there.
Related: "Super talented," Aaron Rodgers showers massive praise on Zach Wilson amidst terrible season for the controversial Jets' youngster
Fans are unhappy as Patrick Mahomes' brother is back with his antiques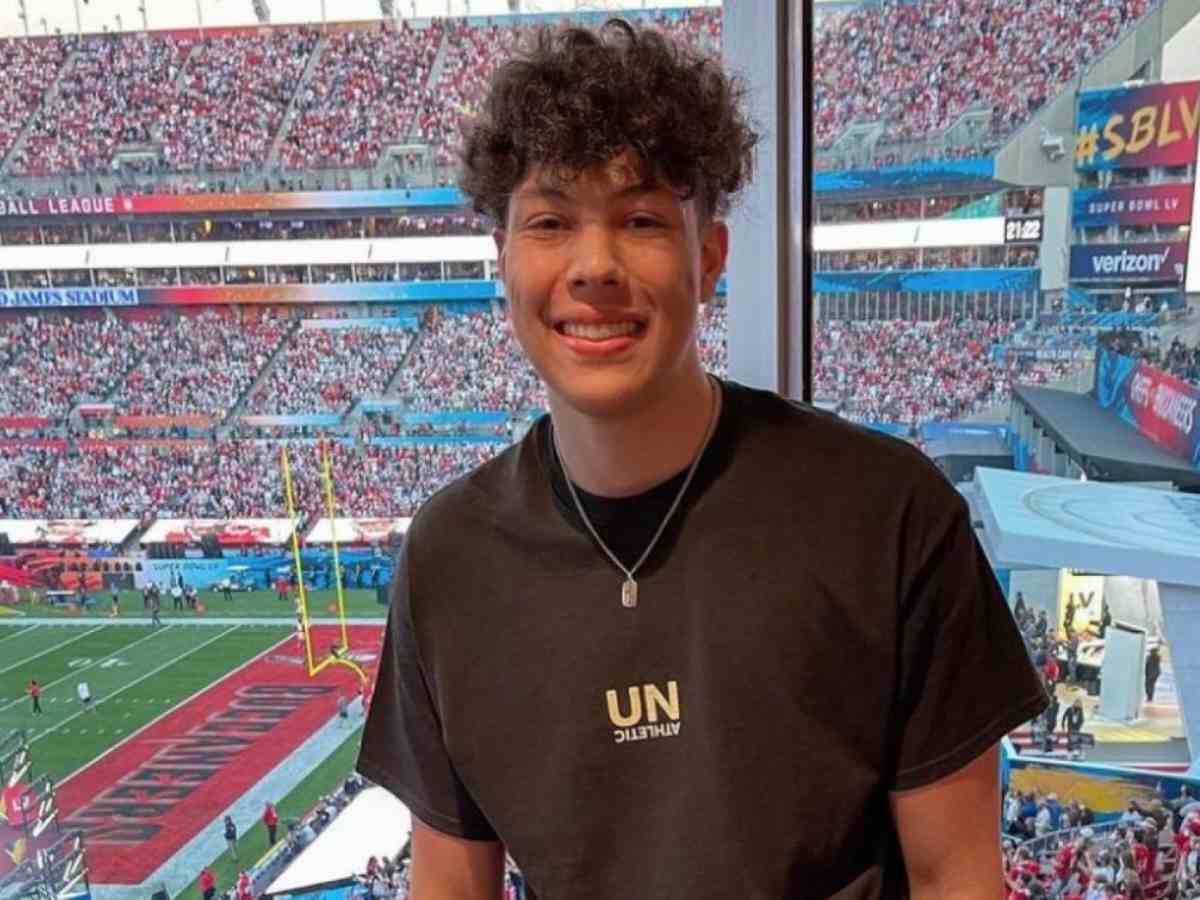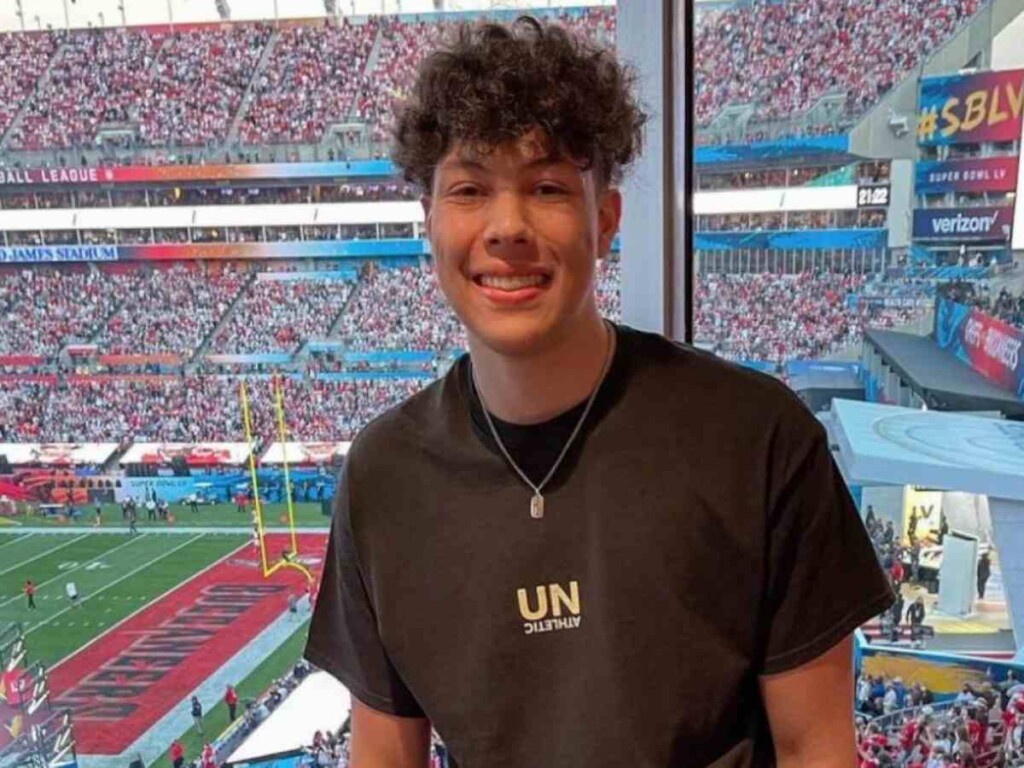 Jackson has always used his brother's popularity to his advantage to the point that he has become a social media influencer. Being an influencer hasn't gotten Jackson any love. He is more often than not roasted by his followers for his videos and maybe that's the reason they follow him. In his recent live stream, Jackson tried to shoot his shot with Instagram model Alix Earle.
As expected, Jackson was harassed by his followers for trying to think he has a chance with Alix Earle. Earle is an Instagram model with over 1.7 million followers and has dated a couple of professional athletes in the past. While trying to get Earle's attention on IG, people in his comments section asked if he was gay and asked him to embrace his sexuality, and told him there is nothing wrong with being gay. Jackson has answered this question too many times in the past and said that he is in fact not gay, but people can be really cruel on social media.
Chiefs fans are now afraid because Jackson Mahomes is back and they are confident that this is yet for Kansas City and that they are going to be beaten by Joe Burrow and the Bengals in the AFC Championship once again. Let's hope Patrick Mahomes recovers from his leg injury and he plays in the game against Cincinnati for the coming weekend.
Do follow us on: Facebook | Instagram | Twitter
Related: The Packers are likely to trade Aaron Rodgers exclusively to the AFC Conference per report
Related: "Where was this aggression on the field" – Shaq Lawson gets castrated on social media for criticizing Bengals' Eli Apple's controversial tweet