Patrick Mahomes is no stranger to making the most out of clutch games and winning them in the dying minutes. The Super Bowl MVP winner was impressed by the Boston Celtics' incredible performance in Miami.
The Celtics completed a 3-game comeback against the Heat, who were 3-0 up after three games. The last score of the game was made by the Celtics, with a mere second left on the clock.
However, they made it happen and now everything will be decided after the result of Game 7. Mahomes was incredibly excited after the win and took to Twitter to praise the Celtics for their incredible performance.
"Crazy game Crazy series! Bring on game 7!" Patrick Mahomes stated on Twitter. The Kansas City Chiefs QB believes in the excitement that this nail-biting game provides and NBA playoffs have never failed to provide an excellent game.
Surprisingly, this wasn't the only thing Mahomes commented about on Twitter. The prolific QB also praised the defining basket of the game that secured the Celtics their third win in a row. The whole court erupted as the buzzer went off after they made the defining dunk.
"He got it offf!!! WOW!!!!" Patrick Mahomes stated on Twitter. However, Mahomes wasn't the only one praising the high-adrenaline game as there were other NFL players as well, celebrating the defining moment.
Read Further: "All three Chargers fans," Raiders owner Mark David brutally MOCKS the Los Angeles team while opposing the flex schedule for Thursday Night Football
Russell Wilson joined Patrick Mahomes in congratulating the Celtics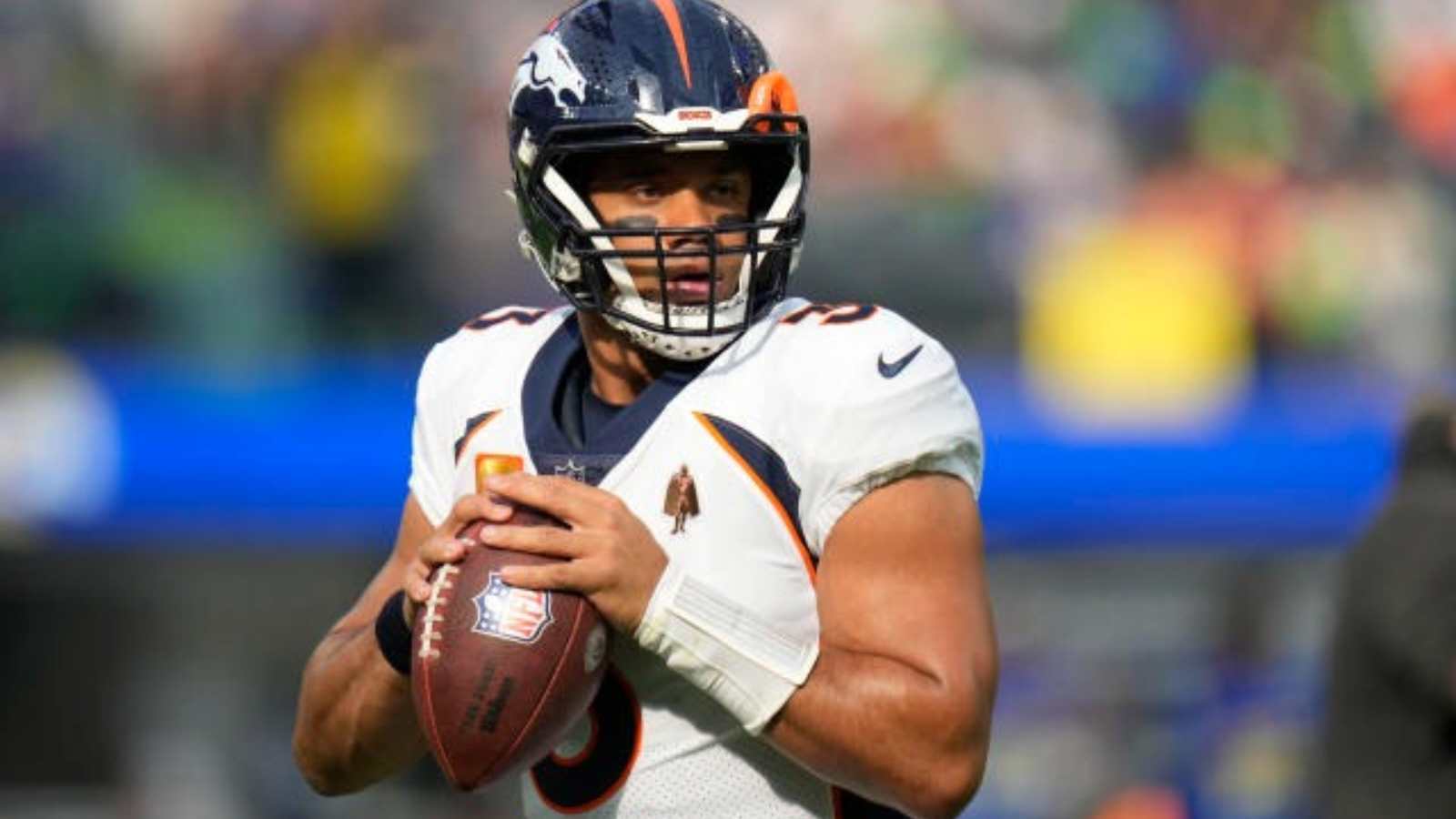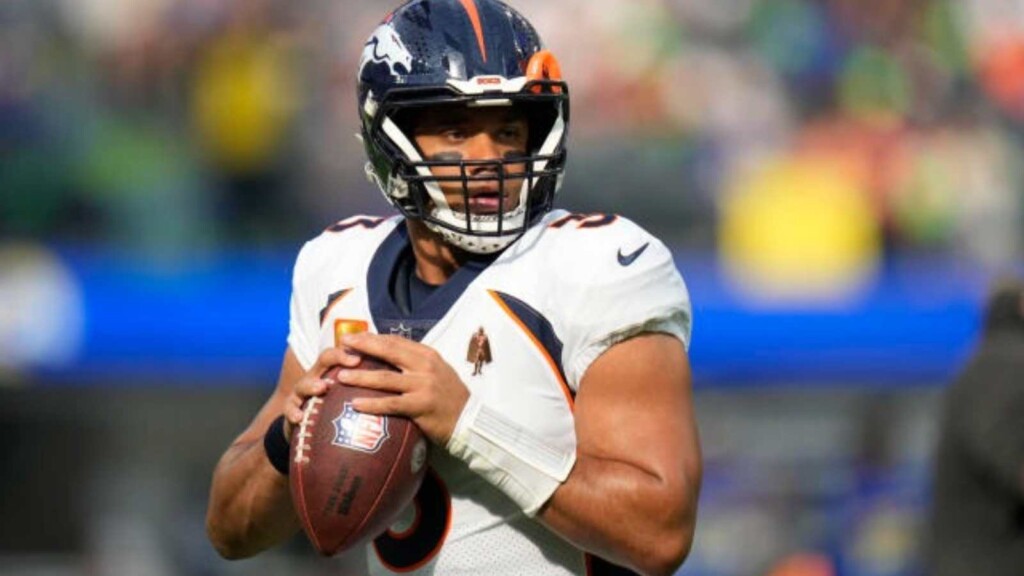 With the NFL offseason currently going on, the players have diverted their attention toward the NBA playoffs and they have been impressive. Patrick Mahomes wasn't the only player from the NFL watching the nail-biting affair. Russell Wilson also watched the game and took to Twitter to share his reactions.
The Denver Broncos QB just used one word 'WOW' to share what he was feeling in the moment after the game-defining shot. The NBA playoffs have suddenly become extremely interesting as people wait for the last game of the Celtics-Heats.
The last game will be played on Monday in Boston. That is the home ground of the Celtics, and they can pull off an incredible comeback that has the potential to go down in history.
Similarly, Patrick Mahomes will hope to do the same as he prepares to win back-to-back Super Bowls with the Chiefs next season. The Kansas-based team is strong favorites to pull off a victory again.
Do follow us on: Facebook | Instagram | Twitter
In case you missed it!