Baltimore Ravens quarterback Lamar Jackson is gearing up for an important NFL season. The 25-year-old is all set to take his skills a notch higher, compared to what he has shown in the first three years of his NFL career.
Jackson had a blistering start to his career, as he became the starting quarterback for the Ravens in his rookie year and successfully led the franchise to a division title, which also allowed him to become the youngest quarterback to start in a playoff game. In a bid to continue his growth in the big league, Lamar Jackson decided to undergo a major physical transformation during the season break.
Also read: "What's good my boy": Skyy Moore greets Patrick Mahomes in a…
Lamar Jackson decided to put on a few pounds ahead of the 2022 NFL season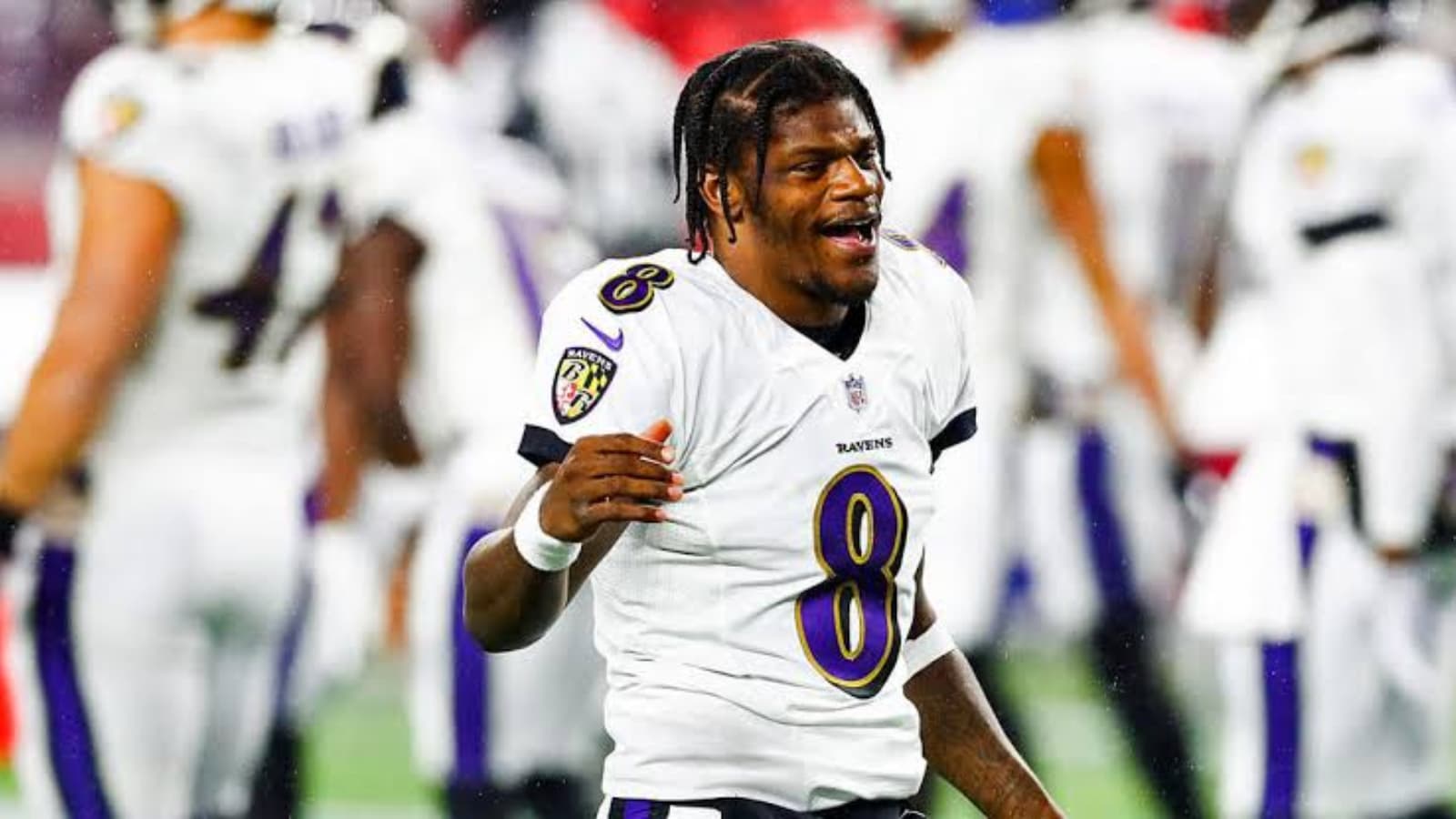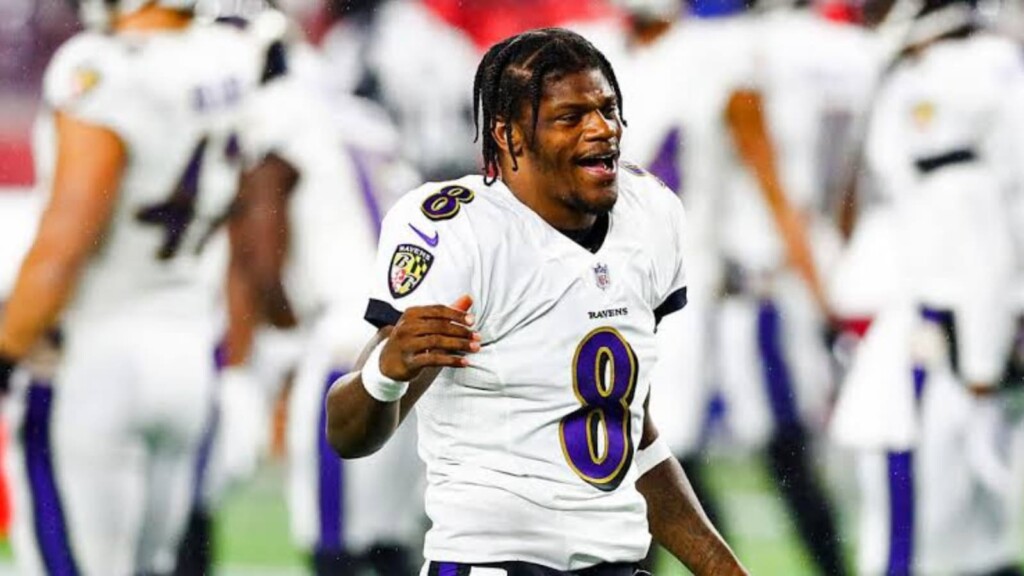 In a recent interview, the 2019 NFL MVP award winner claimed that he made a conscious effort to put on more weight during the offseason to become more of a physical threat, as he believed that he was a bit small in stature early on in his career.
"I just wanted to put a little more weight on me, 'cause I was a little small, you know, early in my career," Jackson said. "I just wanted to put weight on and see how it felt. And I feel good. … I was like 205-208, now I'm like 230 right now."
The 25lbs bulk-up will be a significant change for Lamar Jackson to deal with during the 2022 NFL season, and one hopes that he is able to churn out the results that he did previously or even better, as he hopes to do with the change.
Do follow us on: Google News | Facebook | Instagram | Twitter
Also Read: "A-Rod is on a whole different level": Packers WR Sammy Watkins claims Aaron Rodgers is much better than Patrick Mahomes
Also Read: "Take a peek at his game": Chiefs HC Andy Reid claps back at an unnamed Defensive Coordinator for his baseless criticism of Patrick Mahomes