The NFL sent a memo to all 32 teams warning them not to negotiate Lamar Jackson's contract with an uncertified agent named Ken Francis. Well, it seems like Francis is not the only person who has talked to teams on behalf of the Ravens QB. Reports suggest that the famous Hip-Hop artist Meek Mill told Robert Kraft that Jackson is interested in playing with the Patriots.
The 26-year-old QB recently announced on social media that after plenty of failed contract extension talks with the Ravens, he requested to the Ravens' front office on March 2. Shortly after that, the Ravens placed the 2-time Pro Bowl QB under the non-exclusive franchise tag that gave the QB an opportunity to negotiate with other teams.
Unfortunately, no team in the league has shown any interest in the dual-threat QB. In fact, some of the teams that are in dire need of a quarterback openly opted out of the race to sign him even before the tampering ended on March 13. Amidst this situation, the Patriots owner Robert Kraft has recently revealed the rapper Meek Mill told him that the former league MVP Lamar Jackson wants to join the New England Patriots.
Related : Relations between Baltimore Ravens and Lamar Jackson remain fragile as the team remains non-committed to its franchise QB
Lamar Jackson wants to play in New England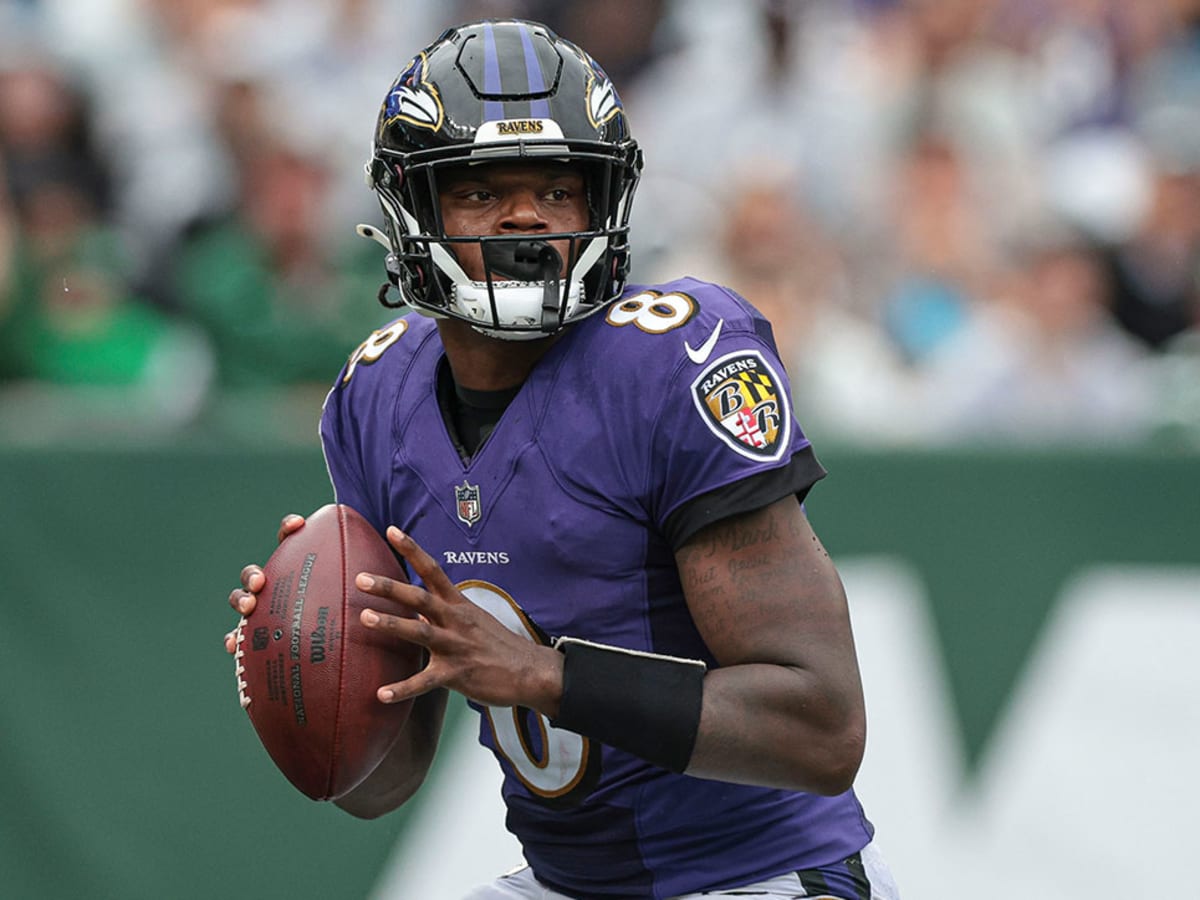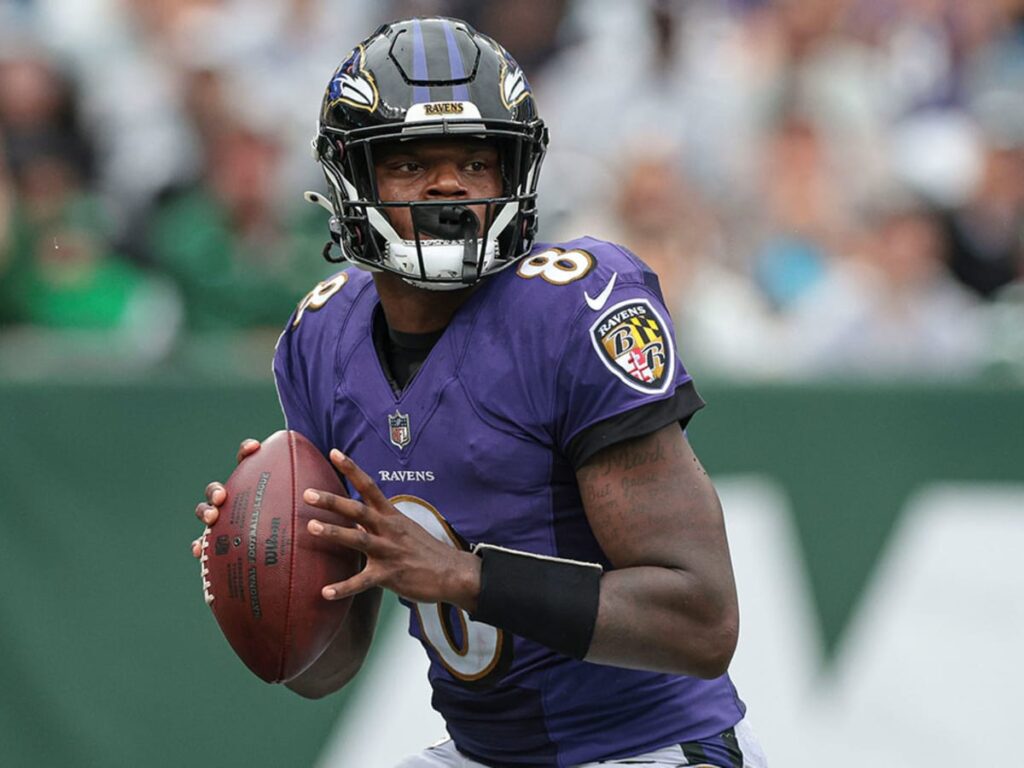 During the Annual executives meeting on Monday, the Patriots owner Robert Kraft took the time to address the media and answered some questions. In the interview, he revealed Lamar Jackson's desire to be the QB of his renowned franchise.
Kraft told the reporters that the famous rapper and his close friend Meek Mill texted him two or three days ago saying that the All-Pro quarterback Jackson wants to come to New England. Furthermore, Kraft also revealed that his answer to Mill was "That's a Bill [Belichick] decision."
The Patriots have one winning season in three years since Tom Brady left that franchise but the team isn't looking for a quarterback. Their 2022 first-round pick Mac Jones has shown some potential to lead the New England-based franchise to Super Bowl glory once again.
However, with that being said, Lamar Jackson is arguably a Top 5 quarterback in the league. The same can't be said about the current Patriots signal-caller Mac Jones. Besides, Jones had a rough outing during his second year so the Patriots and Bill Belichick should consider making a run for the talented QB Lamar, especially since he has shown interest in playing for them.
Do follow us on: Facebook | Instagram | Twitter
Related : Steelers HC Mike Tomlin visibly EXCITED about QB Kenny Pickett's future following amazing performance last season
Reated : "Lookin like Mechagodzilla" – NFL Twitter reacts to the 49ers QB Brock Purdy wearing a massive brace after elbow surgery