Kenny Pickett had an amazing second half during the 2022-23 NFL season. Pickett was the backup QB for the majority of the season. However, during the later half of the season, the 24-year-old came alive and impressed heavily.
The Steelers were in a dilemma following Ben Roethlisberger's retirement. They later signed Mitch Trubisky as a possible replacement. However, it didn't work out for them.
Now it seems like the Pittsburgh based team is in good hands with Pickett who has show extreme promise in the limited game-time that he has had. Following 13 spectacular game appearances, HC Mike Tomlin is convinced that the Steelers have their main man.
Tomlin is excited to see Pickett grow into a mature QB with the Steelers and was visibly excited about his progress in Pittsburgh. "I'm excited about Kenny individually in terms of the growth that he's capable of making and, and what he's willing to do to realize that," Tomlin said Sunday, via Brooke Pryor of ESPN. "I think I'm probably more excited about that because I've just been around him intimately now for 12 months."
The 24-yer old also has a great fan following as many people loved his determination and hardwork when fighting for the 1st down last season. HC Tomlin also believes that Pickett is extremely hard-working and has a great future ahead of him.
Read Further: "Try again and do better," Gisele Bündchen appears to send hidden message for ex-husband Tom Brady through CRYPTIC Instagram post
Mike Tomlin is excited about Kenny Pickett's willingness to work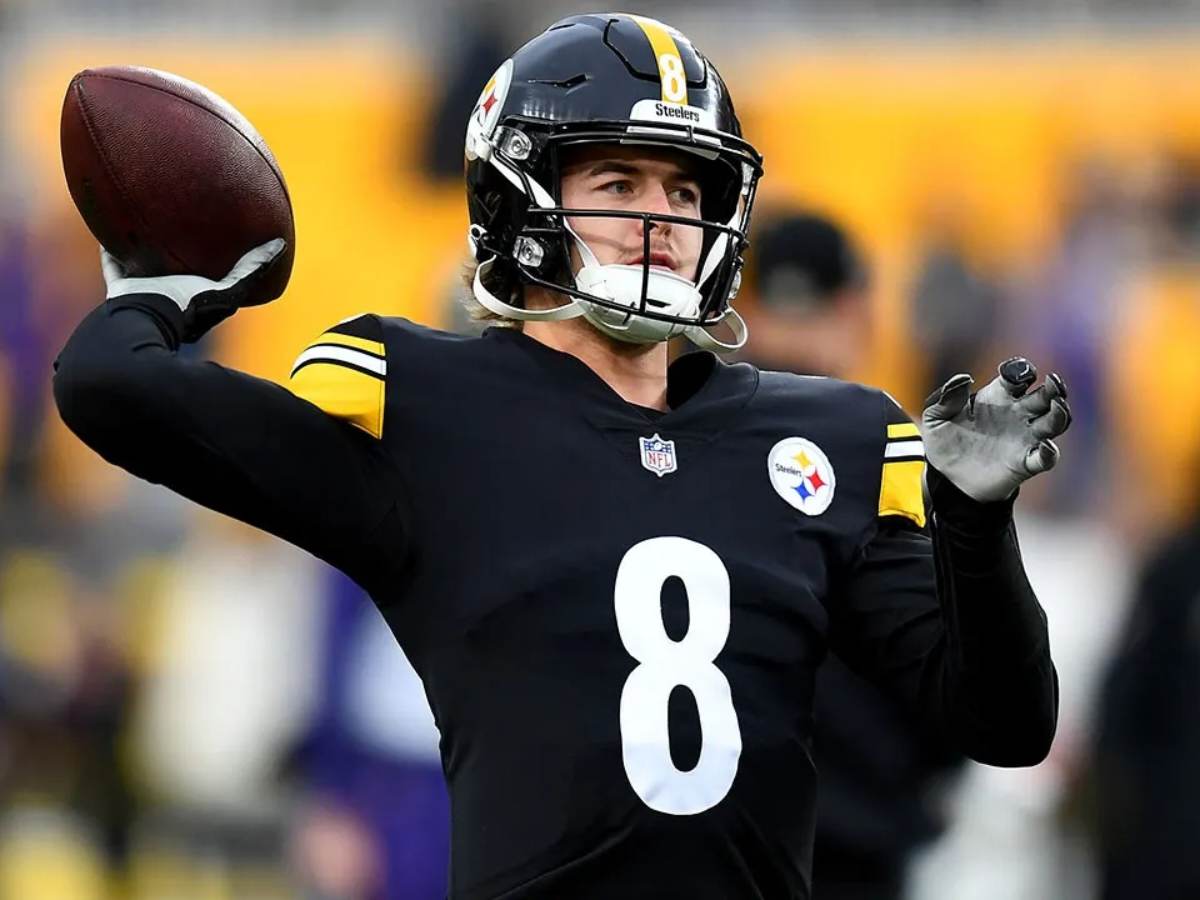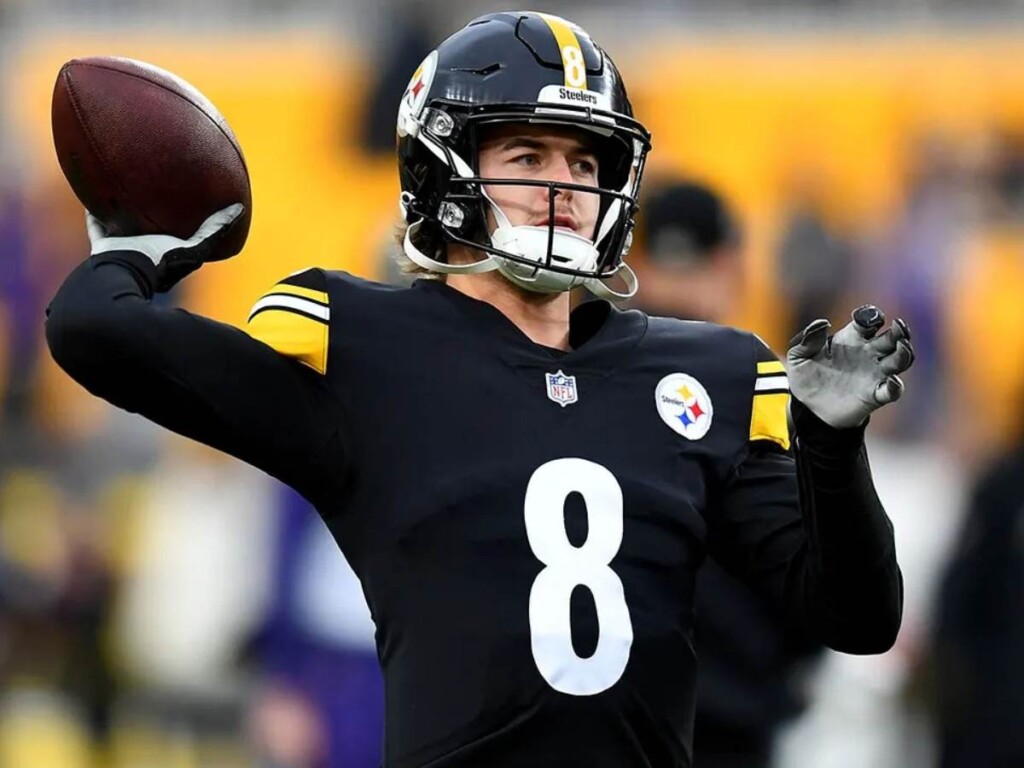 Kenny Pickett has seen an astronomical rise in his fame following his performance last season. The 20th overall NFL draft pick is the one to look out for this season.
"There was some anticipation things because of the close proximity that we've all talked about quite a bit, but the reality of having worked with him for 12 months, it's just more evidence of what we should be excited about — his willingness to work, his professional approach, his maturity in processing. It's exciting." Mike Tomlin stated.
According to HC Mike Tomlin, it's Pickett's ability to work and maturity level that has helped him become who he is today. After Pickett started games with the Steelers, the team went 6-2 in the regular season with amazing fourth quarter game winning drives.
Kenny Pickett has a bright future in front of him and the following season will be vital for the growth of the 24-year old QB. This season will also indicate if Pickett can fill in the massive shoes of Roethlisberger.
Do follow us on: Facebook | Instagram | Twitter
Read Further: 'Jail time confirmed?' Washington Commanders Owner Dan Snyder in hot water again as new investigation reveals multi-million dollar loan fraud and shady expenses
Read Further: "I'm a complete tight end, baby!" Rob Gronkowski gives a witty reply to the ongoing GOAT TE debate between him and Travis Kelce