Aaron Rodgers is one of the most talented quarterbacks in the game of football. The 39-year-old QB has won multiple MVPs and a Super Bowl Championship in his illustrious 18-year-long career. However, his on-field achievements and accolades are not the only thing that the quarterback is known for. He often gets into the bad side of the media and public because of controversial opinions, especially in recent times.
Moreover, during the past few years, the quarterback has had interesting off-seasons as he would often get linked with multiple other teams even when he was under contract with the Green Bay Packers. Former players like Shannon Sharpe, who thinks that Rodgers is not committing enough in the off-season with the Packers to improve his relationship with the wide receiver, have criticized his habitual off-season dramas.
Furthermore, Sharpe's criticism has become somewhat true since the Packers' rookie wide receiver Romeo Doubs has recently revealed that he never got a chance to hang out with his quarterback Rodgers. While speaking on Maggie and Perloff show in a recent episode, Doubs said that he only hung out with the Packers QB inside the stadium.
"I didn't get a chance to hang out with him," Doubs told Maggie and Perloff of CBS Sports. "Not one time. As far as being around 12, it's always been football. In the building, on the practice field."
Related: "Disgusting sh*t," Ryan Clark DEMANDS strict action against the 's**mbag' cops who beat Tyre Nichols to death
Where will the Packers QB Aaron Rodgers end up next season?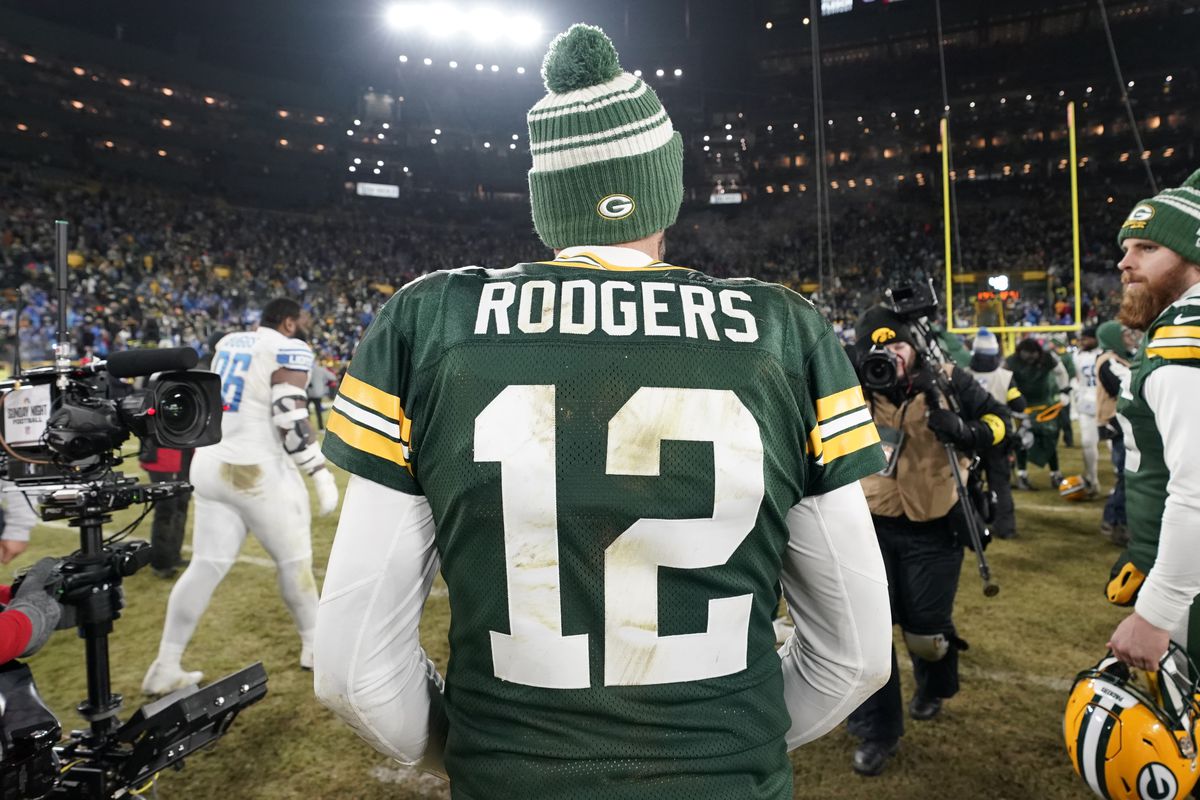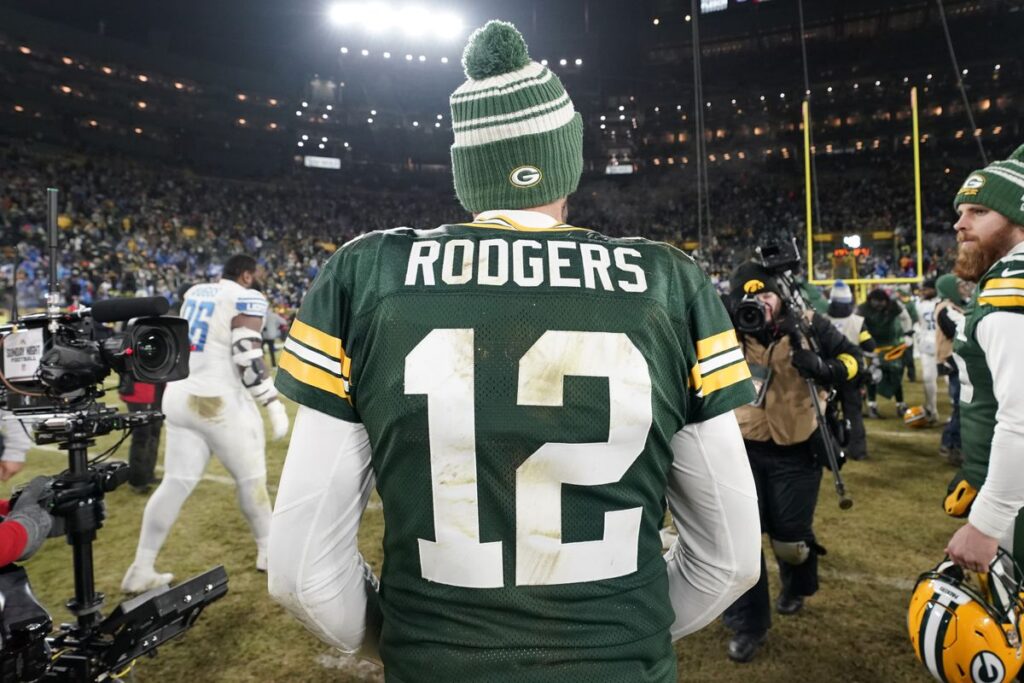 Rodgers constantly getting into the bad side of the media hasn't impacted his trade value in any way or form. The veteran QB, who is still under contract with the Green Bay Packers, is gaining interest from multiple other teams.
The Packers, however, have said that they will not be trading him to any NFC team but are willing to explore his trade opportunities with AFC teams. The back-to-back MVP is being linked with the teams like the New York Jets and the Las Vegas Raiders.
According to reports, the Packers are expecting a huge return for the four-time league MVP, including at least two first-round draft picks in the trade package and at least one team (the Jets) is willing to do it.
Nevertheless, Rodgers who is still under contract with the Packers has not made a decision about his future in the league. So, for him, multiple options, including retirement, are still on the table.
Do follow us on: Facebook | Instagram | Twitter
Related: "HORRIFYING," Robert Griffin strongly calls out the police brutality that led to Tyre Nichols' 'untimely' and 'horrific' death
Related: "He will do a GOD AWFUL job," Stephen A. Smith launches scathing attack on Jets' hiring of Nathaniel Hackett as new OC