The Chargers fans who opened up social media to check the free agency were in for a shock as the Los Angeles-based franchise's star defensive lineman Sebastian Joseph-Day laid out some heavy accusations against the TSA officials at the John Wayne Report. The 28-year-old defensive lineman took to social media and shared a series of tweets and accused the security officers at the John Wayne airport of inappropriate behavior.
"I really just got sexually assaulted by TSA at @JohnWayneAir. After I asked the gentleman to please stop BC I'm uncomfortable and I feel that this part of the check is unnecessary (After he felt what was needed). Then they told me I was the problem after 3 TSA agents swarmed me," wrote Joseph-Day on his personal social media account.
Furthermore, the talented defensive tackle also shared that "it was extremely unnecessary and dehumanizing" for him and he only shared this on social media in hopes of stopping the officers from doing the same thing to another person.
"I'm not sharing this on Twitter for sympathy. I'm sharing this so this group of gentleman and staff aren't allowed to do this ever again to another human being," wrote Joseph-Day on Twitter. The Airport officials haven't commented on the issue yet.
Related: "4 ain't enough," Odell Beckham Jr. SAVAGELY hits back at NFL teams for offering just $4 million for the Super Bowl winner's services
Sebastian Joseph-Day is due for a monster season with the Chargers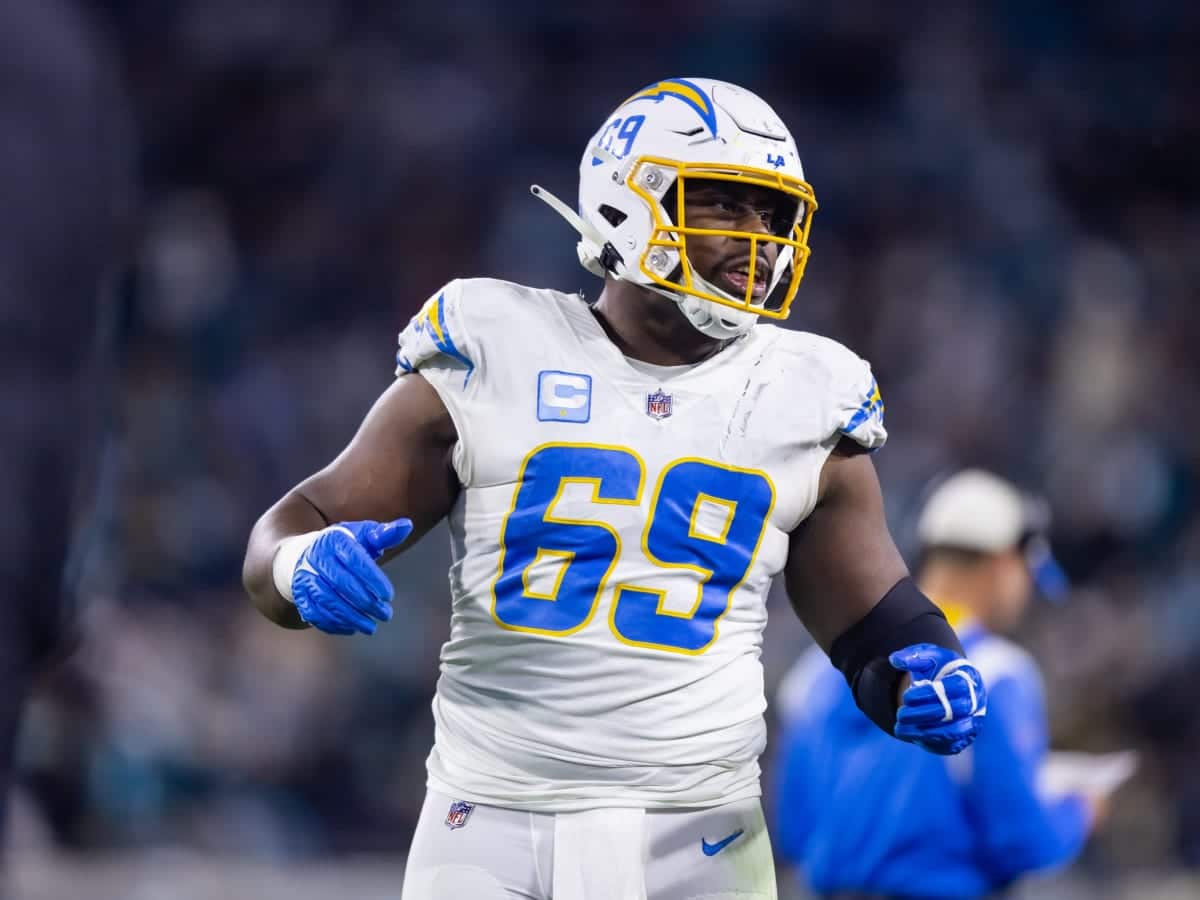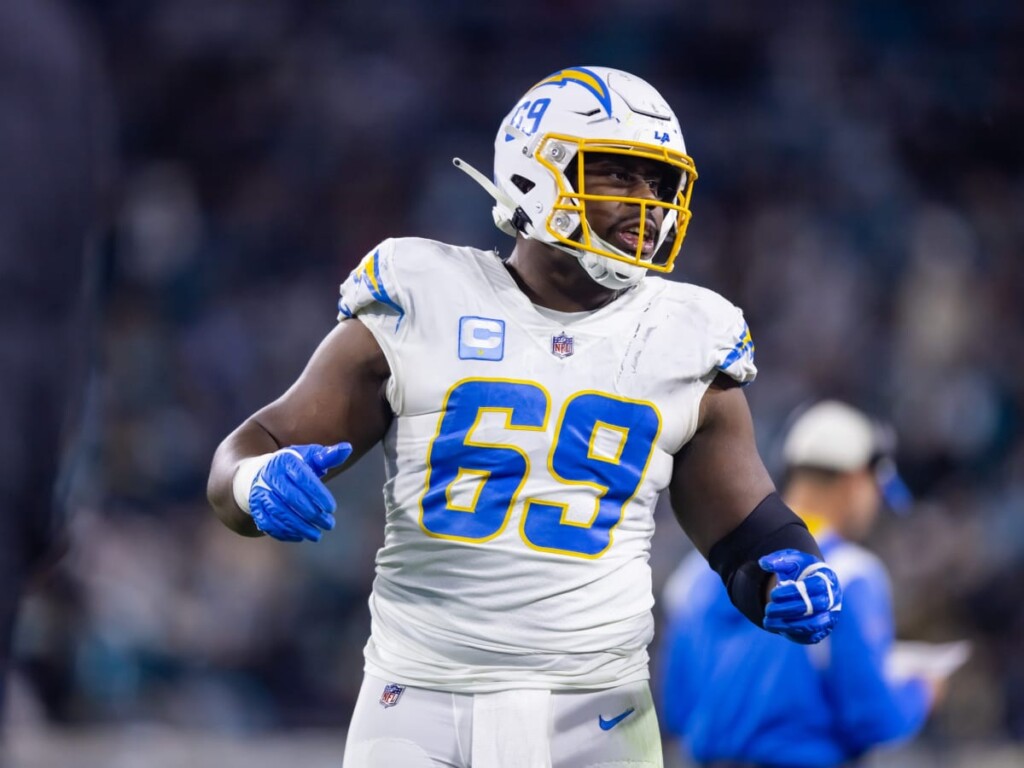 Sebastian Joseph-Day signed with the Los Angeles Chargers in the 2022 off-season on a 3-year deal worth up to $24 million with $16.5 million guaranteed money. So far, the defensive end hasn't blown up but is overdue for a monster season.
He was drafted by the LA Rams in the sixth round of the 2018 NFL Draft and spent his first three seasons playing alongside the Rams legend Aaron Donald. During his three-year stint with the Los Angeles-based football team, Joseph-Day raked up 9 tackles for loss, 6 sacks, and 1 forced fumble and helped the Rams to win a Super Bowl ring. This was a good outing for a defensive lineman in his early years.
Thanks to his performance with the Rams, he got a second contract with the Chargers where he will play at least till 2024. During his first year with the Chargers, the 6'4″ defensive end accumulated 2 sacks, 1 interception, and 9 tackles for loss.
Sebastian will enter his 5th year in the league next season with a lot of experience. He will also be playing alongside DE Joey Bosa and OLB Khalil Mack, so don't be surprised if he has a breakout season in 2023.
Do follow us on: Facebook | Instagram | Twitter
Related: "Y'all miss the point," Ciara SAVAGELY trolls haters who question her relationship with Broncos QB Russell Wilson
Related: "This man is the G.O.A.T." Bucs WR Mike Evans comes to the support of NBA Icon LeBron James amidst recent backlash