There's blood in the water in the sports broadcasting business. While it is the quieter part of the NFL's calendar year, there is drama brewing on the air. Following Shannon Sharpe's decision to depart from FOX Sports' Undisputed, the show that made him a household name and cemented his reputation as a great analyst, a lot of questions about his future have surfaced.
While the reason for his decision to depart FOX has not been made public, fans believe it is due to the strain in the relationship between Skip Bayless and Shannon Sharpe. Cracks in their 8-year strong on-air bond began to widen after the situation surrounding Buffalo Bills' safety Damar Hamlin.
Now that Shannon has decided that his future will no longer be at FOX, as he has reached a buyout agreement with the network, where will he go next? That is the hot question. Here are some strong possibilities with respect to the analyst's future.
Related: Jets' backup QB Zach Wilson chills with his 'hot' girlfriend Nicolette Dellanno on the boat as Aaron Rodgers sweats it out on the field
Stephen A. Smith and Shannon Sharpe has been a combination that sports enthusiasts have always dreamed of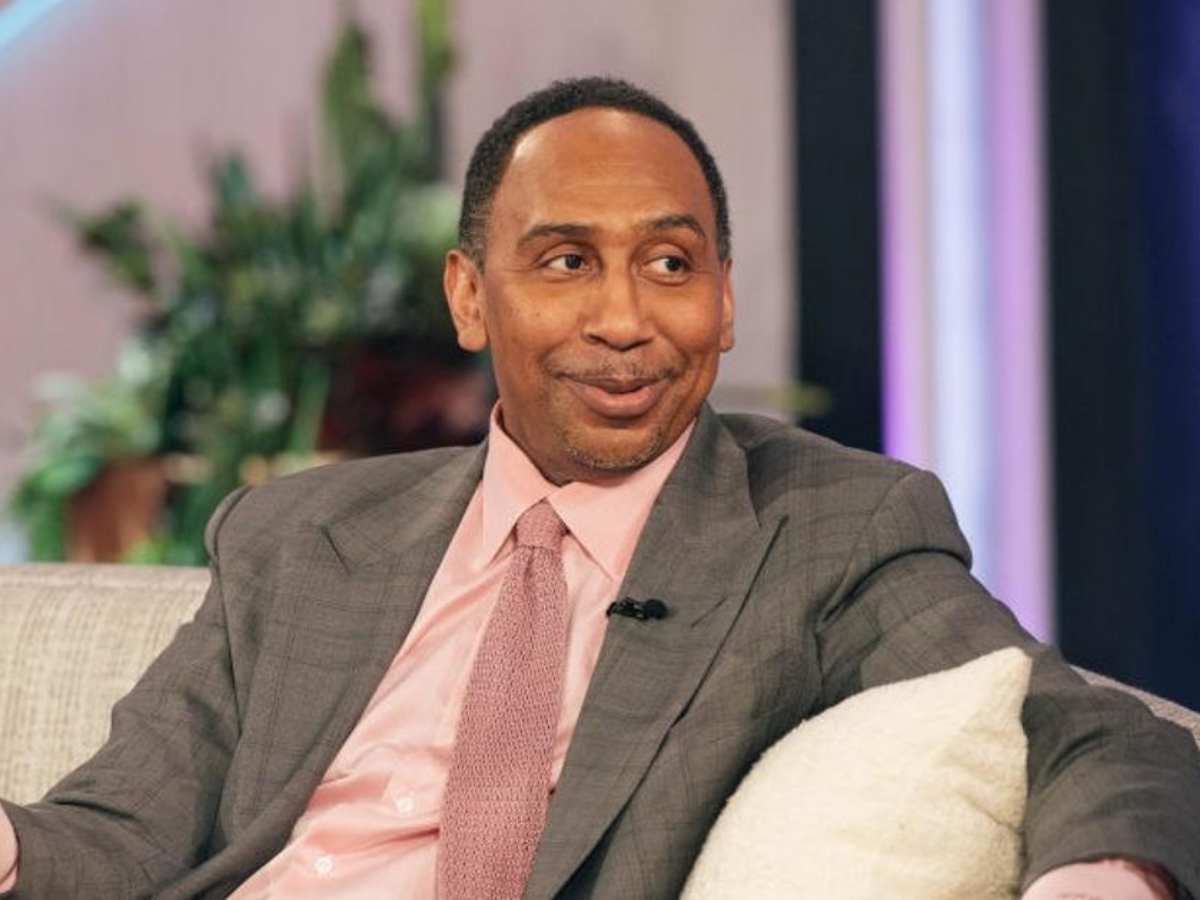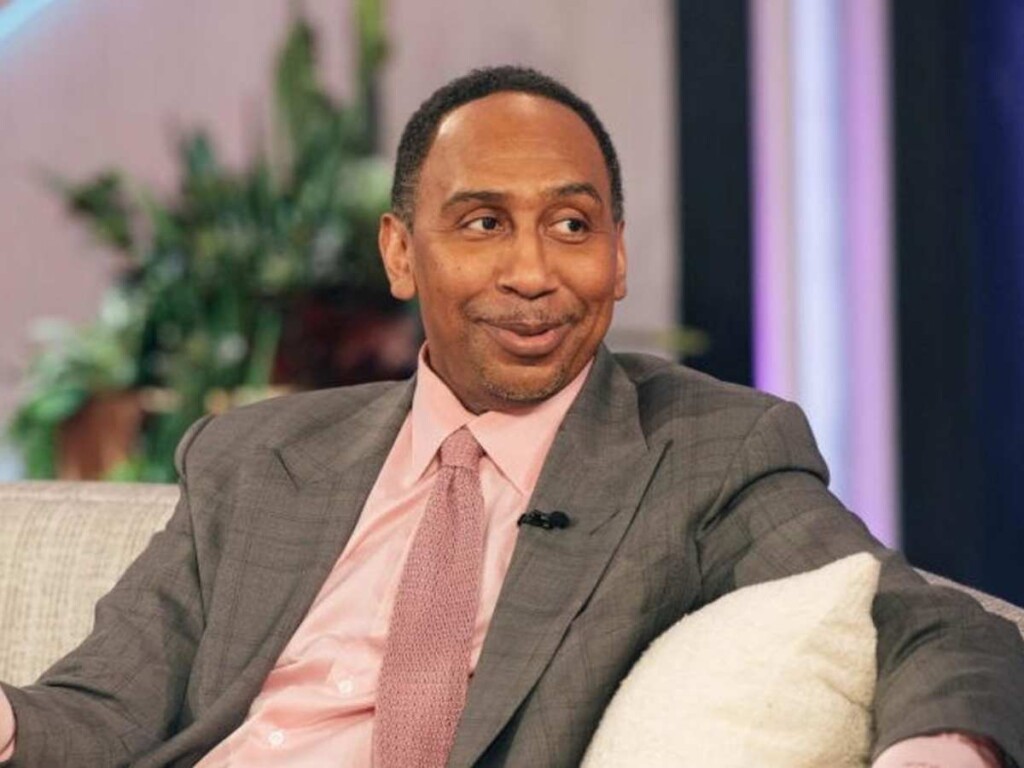 Shannon Sharpe's net worth is $14 million and he has his own podcast, which goes by Club Shay Shay. The show has generated a lot of interest and has taken off in the last year. A lot of notable guests from diverse backgrounds and fields have appeared on it. In addition to this, Shannon has his business endeavors, such as his Le Portier cognac brand, which has also been successful. Sharpe could consider taking some time off before he gets around to deciding what he wants to do next.
The most evident possibility appears to be a switch to ESPN, the biggest competitor of FOX Sports. For years, Skip and Shannon have gone toe-to-toe against ESPN's flagship sports debate show, First Take, which features Stephen A. Smith. While Smith made a move a while ago by deciding to take Max Kellerman off the show and making it a platform that has multiple analysts who have been athletes themselves,
Stephen A. Smith ought to be looking at this whole fiasco and wondering what it would take to bring Shannon over to ESPN's side of the shore. Sharpe checks all the boxes: he is a former athlete, he is a Hall of Famer, he can talk about any sport, he is extremely entertaining and well-respected within the media and athlete circles, and most importantly, the man brings ratings along with him. It's not just Smith; everyone in ESPN's upper management cannot help but think about the possibilities if Shannon comes on board. He is bound to secure a massive contract the moment he agrees to this, but will he?
Stephen A. Smith by himself is entertaining; his unique way of putting things across, combined with his antics on air, made people more inclined towards First Take. Shannon Sharpe's parents are Pete Sharpe and Mary Alice Dixon and he is similar to Smith but has come from a different background, would definitely be a valuable addition to the show. The fact is, First Take is great, but imagine where it would go if Stephen A. Smith and Shannon Sharpe hosted it.
That is the dream of every fan who loves watching debate shows. For now, it will remain as a "What if?" but you never know. Irrespective of which network Shannon Sharpe goes to, he will succeed and do great, the man's personality and wisdom are incomparable to that of his peers.
Do follow us on: Facebook | Instagram | Twitter
In case you missed it: