The recent news of former NFL tight end Shannon Sharpe deciding to part ways with the FOX Sports Network and the critically acclaimed sports talk show Undisputed has had fans react with mixed emotions. For nearly 8 years, Skip and Shannon have come on air every morning on a weekday and entertained fans and sports connoisseurs by giving their takes on trending sports topics and presenting them in a manner that keeps the viewer engrossed.
However, in the last year, fans have noticed that things are not the same between Skip Bayless and Shannon Sharpe. While it is hard to pinpoint an exact timeline as to when the duo's relationship began to go sour, it began to become evident after the incident surrounding Buffalo Bills' safety Damar Hamlin occurred.
Hamlin was injured in the midst of an NFL game when he collapsed on the ground and was not responding to treatment. He was fighting for his life as he had suffered a cardiac arrest, and while viewers and fans were praying for the man to recover, Skip Bayless put out a tweet in which his primary concern was how the NFL would shift this game considering that the season was nearing its end and the schedules of all teams were packed. This rubbed a lot of people the wrong way.
Related: Jets' backup QB Zach Wilson chills with his 'hot' girlfriend Nicolette Dellanno on the boat as Aaron Rodgers sweats it out on the field
Shannon Sharpe has not publicly announced his next move yet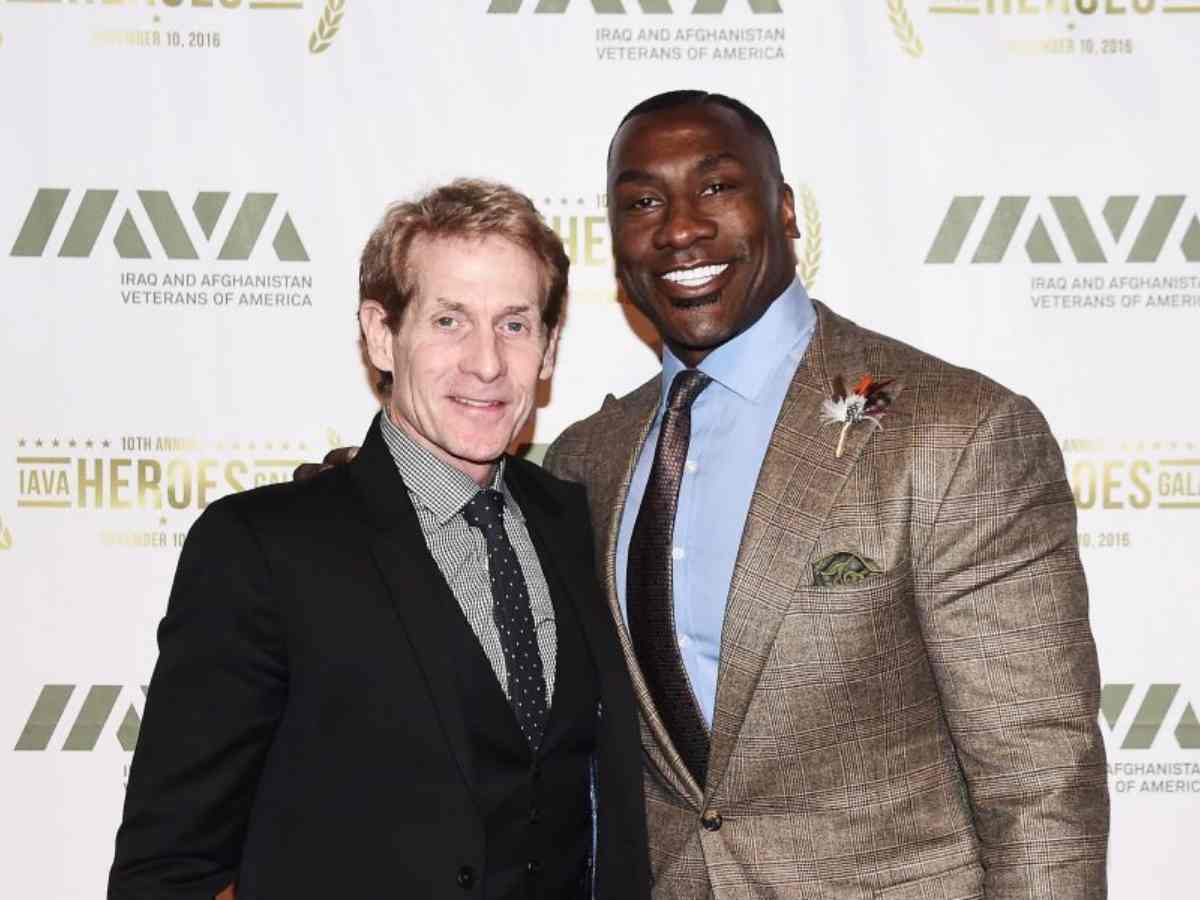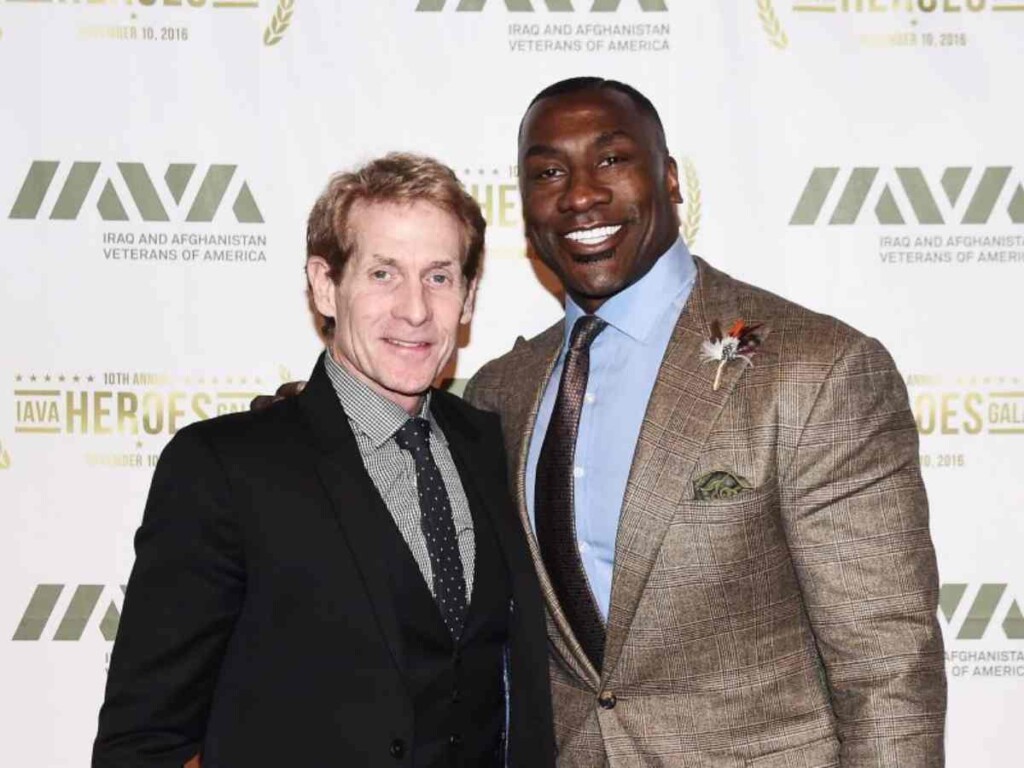 Shannon Sharpe protested his co-host's tweet by refusing to show up on the set of Undisputed the following day. The network was compelled to intervene, and for the interim, matters between the two appeared to have gotten better as Skip did clarify his initial statement. However, when Shannon Sharpe did appear on air the following day, Skip began to interrupt his agitated co-host.
This was after Shannon did refer to the tweet sent out by Skip. Sharpe did reveal in the heat of the moment that in order for the two to settle things, management had to get in between them. After that incident, the show was just not the same, as a dent had formed in their bond, and the chemistry was clearly impacted. The split was not entirely surprising, but FOX Sports' decision to retain Skip and let go of Shannon was one that fans could not believe.
Skip did the groom and pick Shannon Sharpe to debate against him; however, over the years, Sharpe has lived up to his potential and in many ways exceeded the expectations that viewers had of him. He is by far the most entertaining and wise analyst out there who is versatile enough to speak on numerous sports, and he checks the most important box on the list that most sports commentators do not check. Shannon Sharpe is no scrub; he is a bona fide Hall of Fame tight end and a multiple-time Super Bowl winner. Sharpe has been a successful athlete and knows what it is to follow in the footsteps of those he is talking about.
Shannon recently ended up liking a tweet on Twitter that stated that FOX is making a mistake by picking Skip over him. While that decision is shocking, from a business perspective, it is not entirely surprising. Before Skip Bayless came over from ESPN, FOX Sports was not known for its debate shows. Skip's arrival and subsequent decisions to improve the show put them on the map, and their ratings skyrocketed.
So while losing Shannon is a big hit because fans have become so used to watching the duo go at it, Skip is the man who really popularized sports debate shows, and he's helped ESPN thrive. He has played a big role in grooming Stephen A. Smith and Shannon Sharpe as well. To the network, he is not an asset that you can replace. Sharing a wide spectrum of reactions online, here's how fans reacted to Shannon liking the tweet.
It is surprising. Especially after all his LeBron slander and Cowboy fanboying.
Business is business.
Jenny's gone back-and-forth with Skip too on air.
The gratitude and mutual sense of respect will be there. But everything has to come to an end and for UNDISPUTED with Skip and Shannon, this appears to be it.
Do follow us on: Facebook | Instagram | Twitter
In case you missed it: