Indianapolis Colts cornerback and kick returner Isaiah Rodgers is currently in hot water with the National Football League conducting an investigation into the player for possibly violating the league's gambling policy. If proven guilty, Rodgers could be in line for a long suspension that could even lead to permanent banishment from the league.
According to various reports, Isaiah Rodgers placed bets on various NFL games including the Indianapolis Colts ones, with the sportsbook account being kept under one of Rodgers' associates. As many as 100 bets were placed, and most of them were in the range of $25-$50, with at least one of them being in the low four-figure range, as per an ESPN report.
The issue has become a topic of raging debate amidst the NFL world, with many people questioning his integrity following these reports. Leading NFL analyst, Shannon Sharpe joined in on the conversation during the latest Undisputed episode.
Read Further: "All three Chargers fans," Raiders owner Mark David brutally MOCKS the Los Angeles team while opposing the flex schedule for Thursday Night Football
Isaiah Rodgers has issued an apology for gambling on NFL games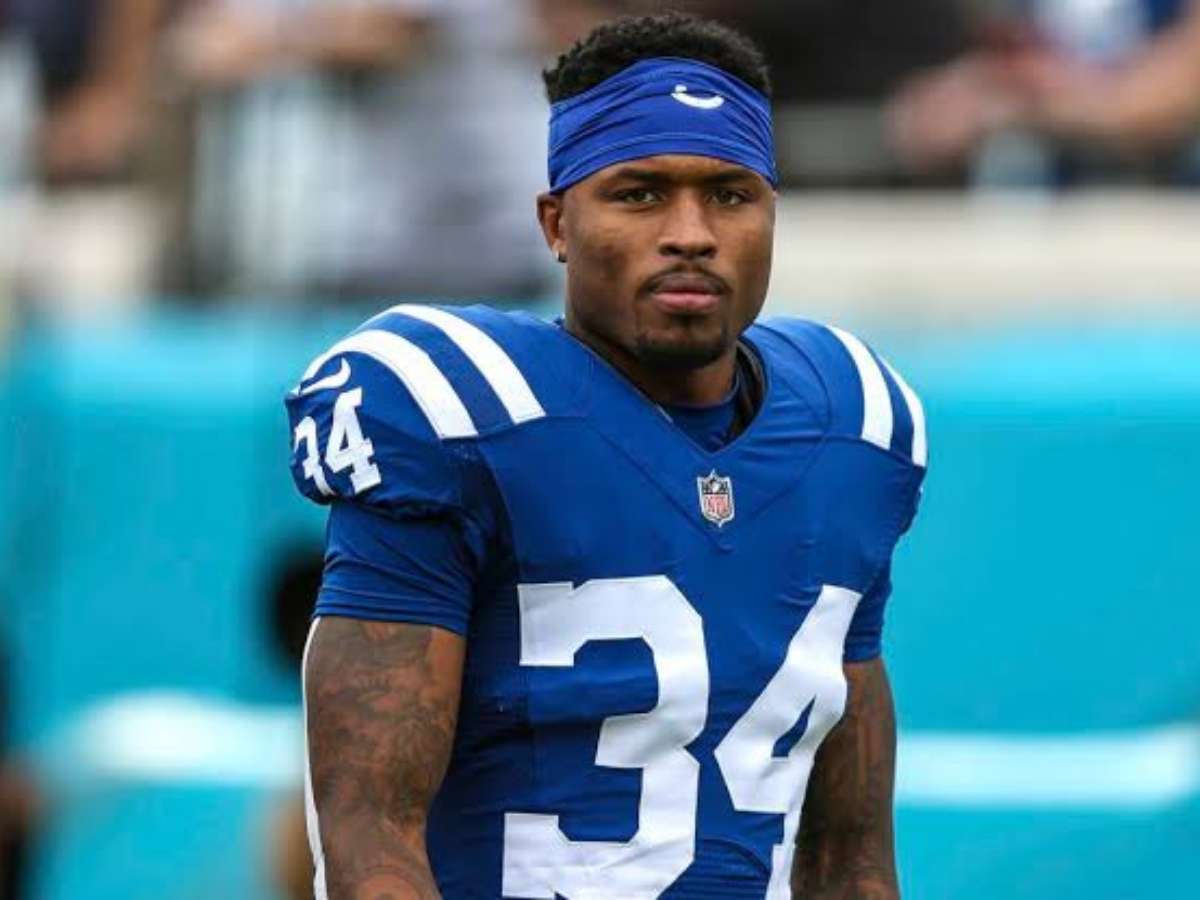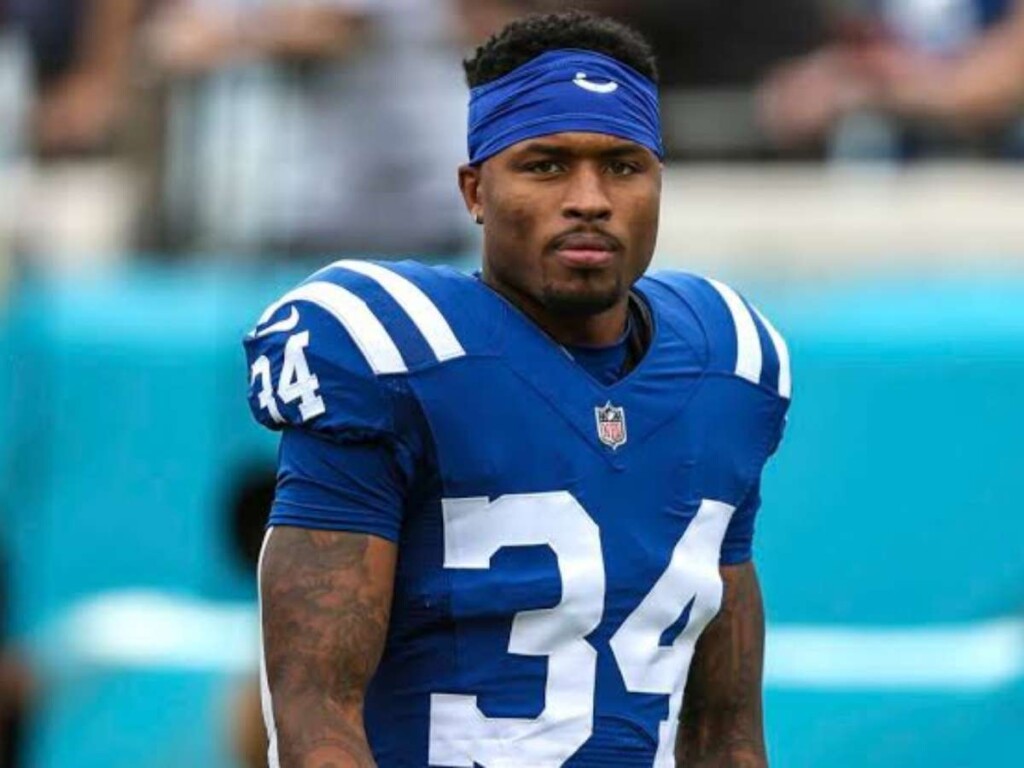 Sharpe laid into Rodgers calling him a "dumb dumb" and claimed that it wasn't a mistake on his part, but a conscious act since he had repeated his actions over and over again. He pointed out the fact that the NFL isn't golf where the players can bet on themselves.
"That ain't a mistake. That's not a mistake when you continuously do something over and over. Dumb-dumb, you can't bet on NFL games if you are a current NFL player," Shannon Sharpe said.
Isaiah Rodgers, however, has issued an apology taking complete responsibility for his actions acknowledging the fact that he has made a mistake and wants to work hard in order to rectify them in the future.
"Addressing the current reports, I want to take full responsibility for my actions," Rodgers said in a statement on Twitter on Monday. "I know I have made mistakes and I am willing to do whatever it takes to repair the situation.
"The last thing I ever wanted to do was to be a distraction to the Colts organization, my coaches and my teammates. I've let people down that I care about. I made an error in judgment and I am going to work hard to make sure that those mistakes are rectified through this process. It's an honor to play in the NFL and I have never taken that lightly. I am very sorry for all of this."
The NFL has been extremely strict in dealing with players who have violated the league's gambling policies in the past. Last year then Atlanta Falcons wide receiver Calvin Ridley was suspended for the entire year after he had bet on NFL games despite doing so while he was away from the team for five games.
In case you missed it!