Gardner Minshew has been part of the league for many years now. However, the talented QB was always in the background and has usually played second fiddle to other QBs on this team.
Although, it's time for retribution for him as Minshew has just signed for the Colts after being the backup QB of the Eagles for many years now. The 26-year-old QB was the backup to Jalen Hurts and had a decent performance whenever he was asked to show up.
Minshew has signed a one-year deal with the Colts worth $3.5 million. However, the amount can go upwards of $5 million with added incentives. What's even better is that Minshew will have the opportunity to fight for the starting place, something he hasn't done since his Jaguars days.
The 26-year-old was drafted by the Jaguars in 2019 and went 7-13 as a starter for two seasons with them before being traded to the Eagles. Minshew also has a great opportunity to reunite with his former OC Shane Steichen, who is currently the HC of the Colts.
Gardner Minshew will be elated by this opportunity to finally challenge for the starting spot in an NFL team. The QB is also loved by his fans as social media went berserk after the announcement.
Related: Skip Bayless believes Lamar Jackson is digging his own grave by making silly comments about his trade rumors
The Colts praised on social media for signing Gardner Minshew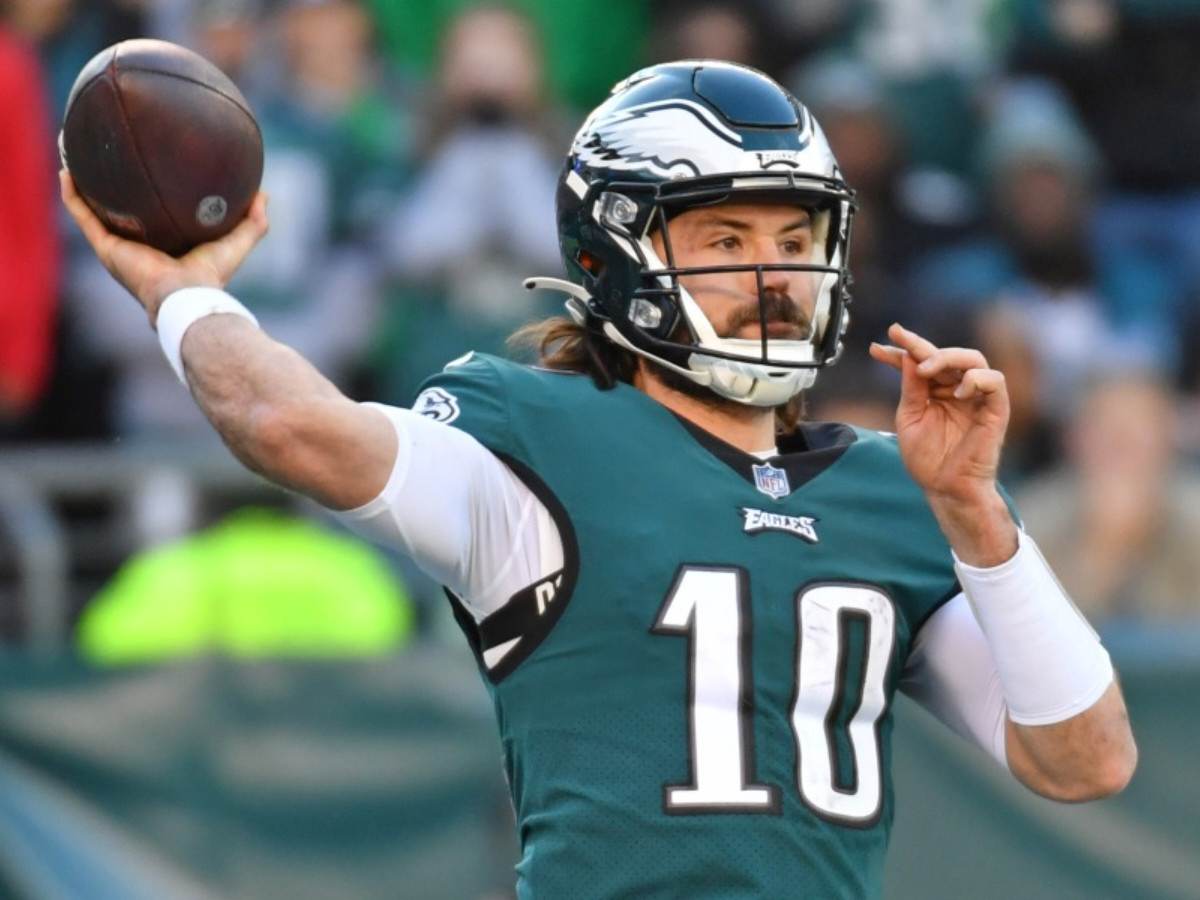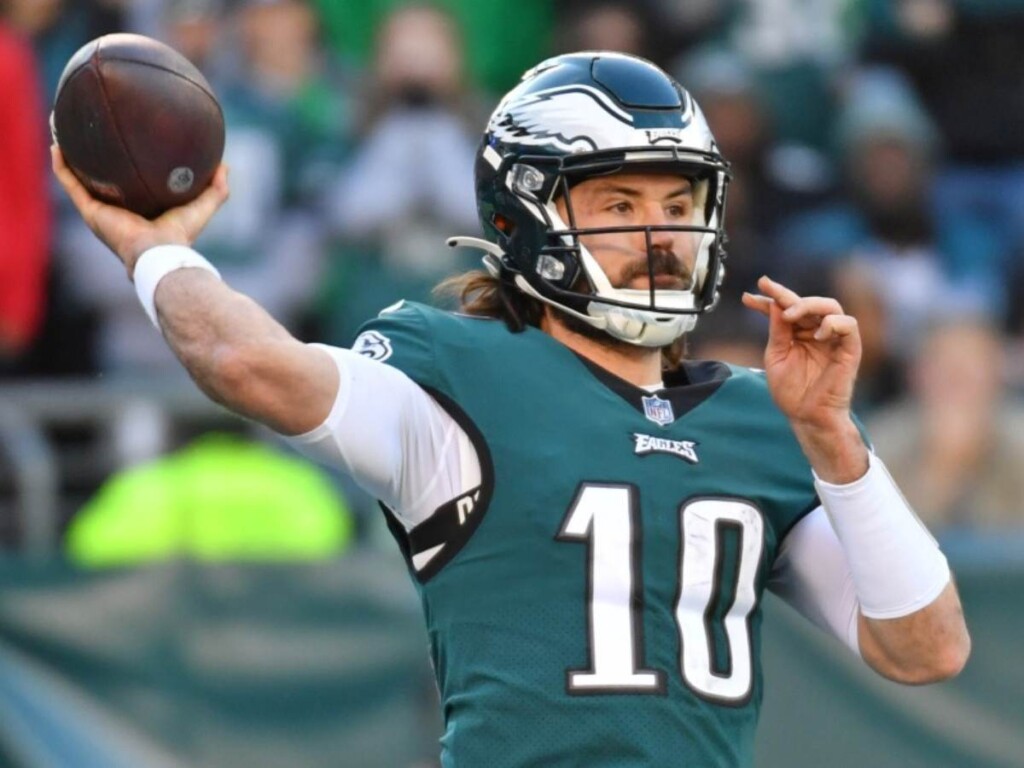 Gardner Minshew is not one of the best QBs in the league. Though the QB is averagely talented, something he always excels at is getting love from his fans.
Minshew had lots of fans since his Jaguars days, and that continued when he joined the Eagles. People tend to shower love on the 26-year-old despite his minimal game time.
However, this time it feels different as the QB will be fighting for the starting spot in the Colts and has the chance to showcase his exceptional skills. NFL Twitter was extremely happy with this signing and everyone praised the Colts and congratulated Minshew for a change in scenery. However, there were also some who laughed off the signing as irrelevant. Take a look at some of the most interesting reactions down below.
Gardner Minshew will look to have a positive first season in Indy and establish himself as the starting QB in his one-year contract. The Colts are looking really promising for next season and maybe this is the turnaround they need.
Do follow us on: Facebook | Instagram | Twitter
Related : "You will be missed" – Cowboys fans turn emotional at the prospect of RB Ezekiel Elliott leaving Dallas after 7 long years
Related : 'OBJ to Jets?' Odell Beckham Jr. reacts to Aaron Rodgers wanting him DESPERATELY on his team as the free agency kicks off