Following the former Atlanta Falcons wide receiver Calvin Ridley and the Detroit Lions defensive back C.J. Moore, another NFL player is under investigation for violating the league's gambling policies. The Indianapolis Colts cornerback Isaiah Rodgers has been found violating the league's policies and is currently under investigation.
On Monday, the Colts said that they were aware of the investigation opened by the NFL into one of its players allegedly violating the gambling policies but they didn't reveal any details about it. A few hours later, ESPN reported that there was a sportsbook account opened under the name of one of Isaiah Rodgers' associates.
Furthermore, the 25-year-old CB Rodgers responded to the allegations on his social media account. Rodgers claims he will take full responsibility for his actions and vows to do whatever it takes to repair the situation.
"Addressing the current reports, I want to take full responsibility for my actions," he wrote. "I know I have made mistakes and I am willing to do whatever it takes to repair the situation. The last thing I ever wanted to do was to be a distraction to the Colts organization, my coaches, and my teammates. I've let people down that I care about," tweeted Rodgers.
Additionally, Rodgers also wrote that he made an error in judgment and that he will work hard to rectify his mistakes. The investigation is still ongoing and Rodgers is expected to be get suspended for a long time.
Related: Colts defensive back Isaiah Rodgers gets investigated by NFL for possible gambling violations
Social media rips the Colts DB Isaiah Rodgers for gambling violatons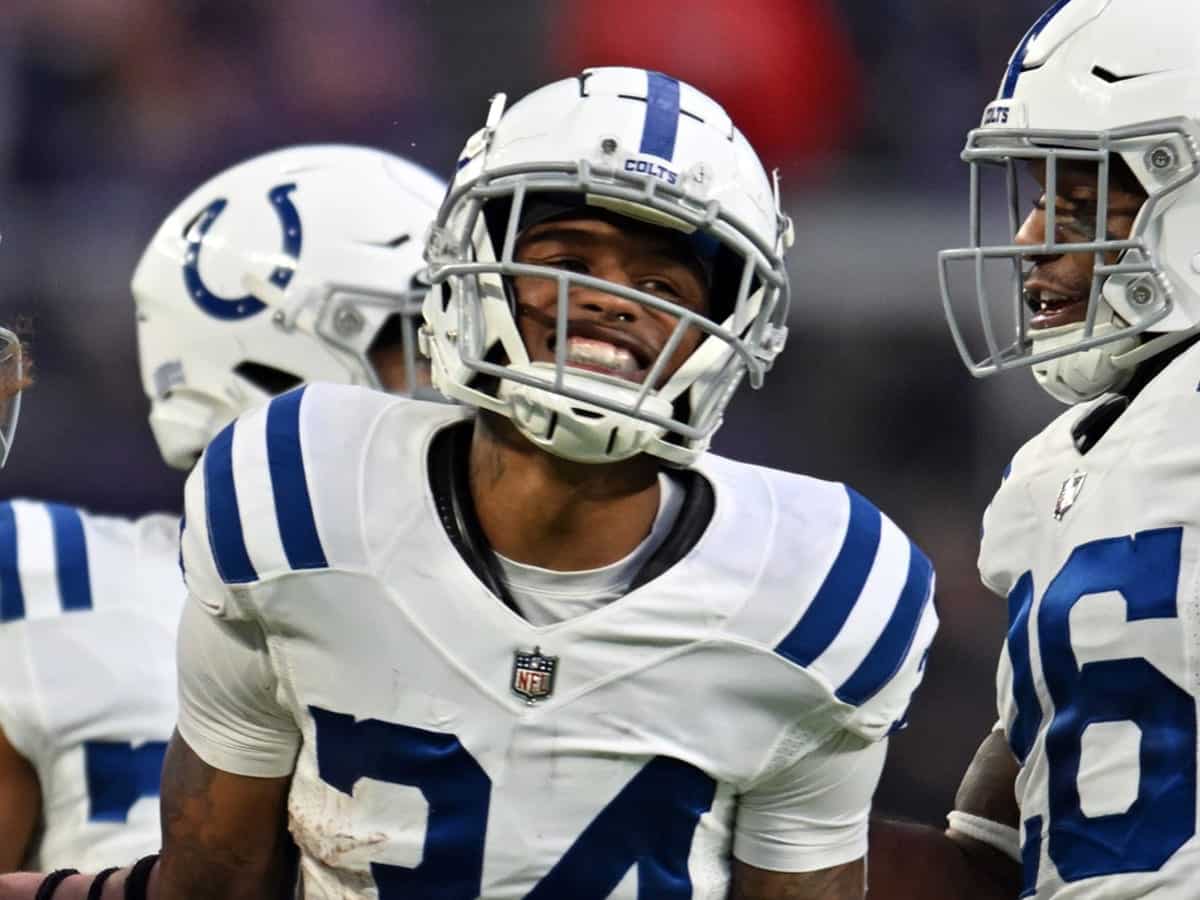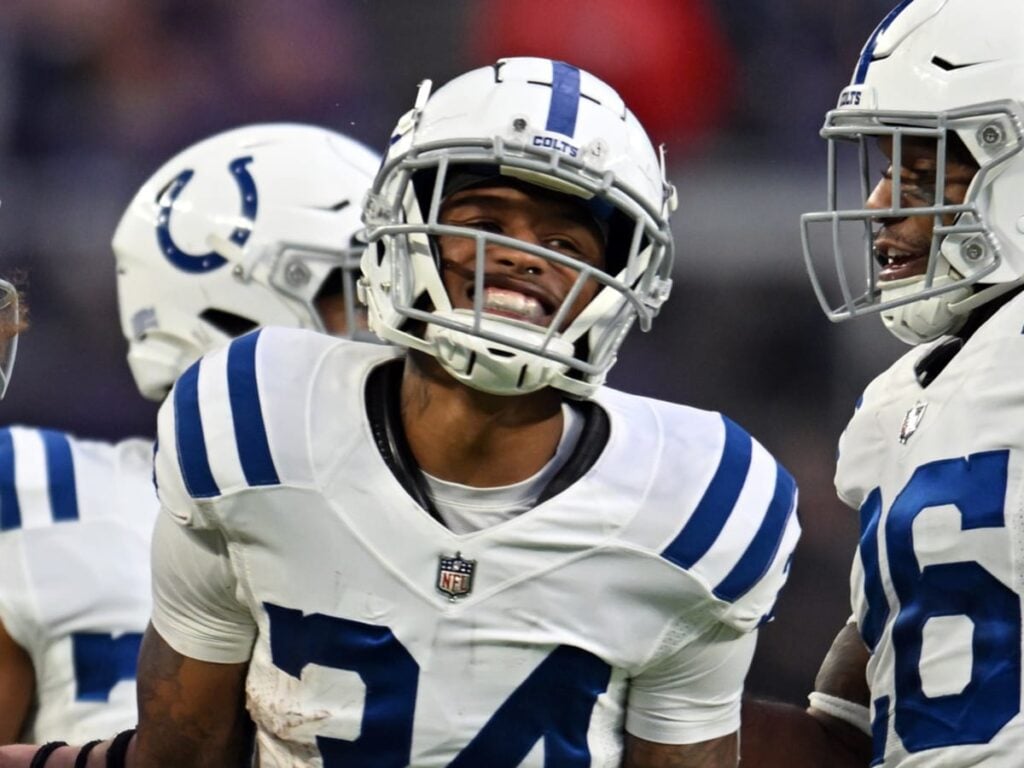 Football fans on social media bashed the Indianapolis Colts CB Isaiah Rodgers for involving in gambling and violating the league's policies despite the harshly punishing the players who were involved in similar activities in recent days.
Back in April, the league suspended 4 players from the Detroit Lions including the defensive back C.J. Moore and one player from the Washington Commanders for gambling in the workplace.
Last year, the former Falcons wide receiver Calvin Ridley was suspended by the league for the whole season for similar actions. Despite these harsh punishments, Rodgers made a mistake by allegedly betting on the NFL games.
Rodgers was drafted by the Colts in the 6th round of the 2020 NFL Draft. So far, in the league he was mainly playing as a punt/kick returner and rarely played defensive snaps.
He was set to get more playing time in defense after the Colts traded their star CB Stephon Gilmore to the Dallas Cowboys. However, now it seems like Isaiah Rodgers' career is over even before it started.
In case you missed it!