Stefon Diggs has turned out to be a reliable figure in the Buffalo Bills dugout in recent years. The WR is an essential entity to the team's offense along with QB Josh Allen.
Therefore, his absence from the yearly voluntary practice was noticed by many fans and NFL analysts. However, this is nothing new for Diggs, who was absent from the practice and the training sessions last season as well.
Still, the situation can be alarming this time due to the outburst he had on the sidelines after the Bills lost to the Cincinnati Bengals in the divisional playoffs. Since then, the Buffalo-based team have severely stacked up their offense and Diggs had a great chance to develop chemistry with his new teammates.
Mike Florio from ProFootballTalk spoke about this in great detail and shed some light on Diggs' recent antics and what he wants to portray through that. "The good news from Diggs's absence is that it gives others a chance to develop into viable options in the passing game," Florio wrote. "That's something the Bills badly need. The bad news is he's losing opportunities to get himself ready to go for what will be the team's next run at trying to get back to the Super Bowl, for the first time in 30 years."
Bills GM Brandon Beane didn't show any worries regarding Stefon Diggs' absence and believes there's nothing to be concerned about. However, people on social media don't share the same sentiment and actually called out the WR for being flaky yet again.
Read Further: "All three Chargers fans," Raiders owner Mark David brutally MOCKS the Los Angeles team while opposing the flex schedule for Thursday Night Football
Stefon Diggs was roasted on NFL Twitter yet again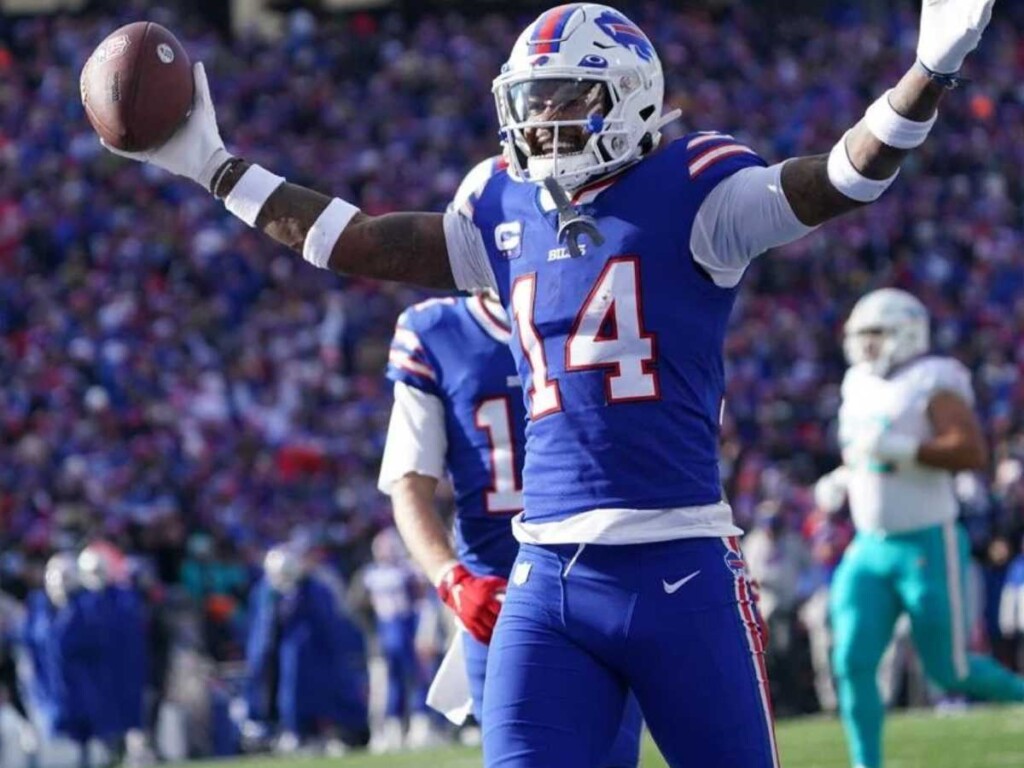 The Bills have been highly alert over Stefon Diggs' recent situation and many believe that the proficient WR wants to change teams yet again. Regardless, Diggs himself hasn't spoken about this. Although the same can't be said about his brother, Dallas Cowboys CB Trevon Diggs, who wants Stefon to join the Cowboys as their WR.
NFL Twitter was furious with Diggs and called him out for missing the practice yet again. However, there were also some who believe that it was a voluntary practice session and that it should be considered that way. Still, Diggs is one of the leaders of the locker room and should act that way when it comes to practices and training sessions.
Stefon Diggs is called out for being a diva and missing the voluntary practices. However, his future with the Bills has still not yet been confirmed while many speak about rumors of joining the Cowboys.
Do follow us on: Facebook | Instagram | Twitter
In Case You missed it