NFL schedule release videos are one of the best content on social media. Every year, teams use hilarious skits and sketches to announce their social media. Last year, the Los Angeles Chargers amazed every team with their impressive Anime themed sketch with insane references. This year, the Tennessee Titans made everyone laugh with their hilarious skit with some tourists on Broadway.
The Titans asked some bystanders in Broadway to identify the names of their 2023 season opponents with the help of their team logo and the answers were hilarious. There were some hilarious answers like "Just some football logo" referring to the Cleveland Browns logo and "Pirates from the islands of the Caribbean" referring to the Tampa Bay Buccaneers.
However, two of the names given by the people really stood out and the teams actually embraced it. The bystanders identified the Indianapolis Colts logo as the Cowboys and the Atlanta Falcons logo as "the Red Stallions." The Falcons and the Colts' social media accounts embraced the nicknames and changed their profile name to the "Red Stallions" and "Not the Cowboys" respectively briefly.
The Titans' schedule release video went viral on social media and was one of the funniest schedule release videos of the 2023 season. The LA Chargers released an Anime-themed skit for the second consecutive year, which once again amazed many people.
Related: "Too Firm," Aaron Rodgers once took a BRUTAL shot at Tom Brady and the Patriots with a timely deflategate joke
The Tennessee Titans have a tough NFL schedule in 2023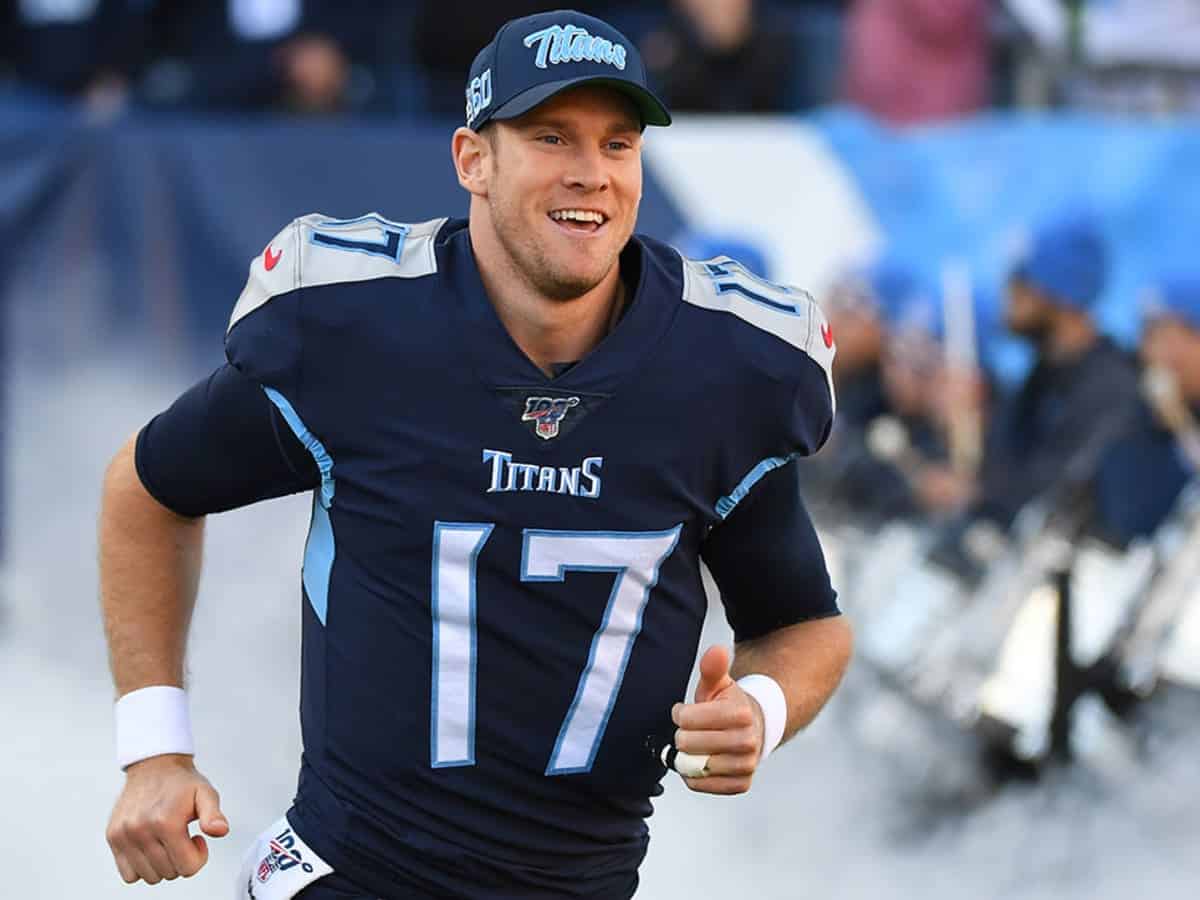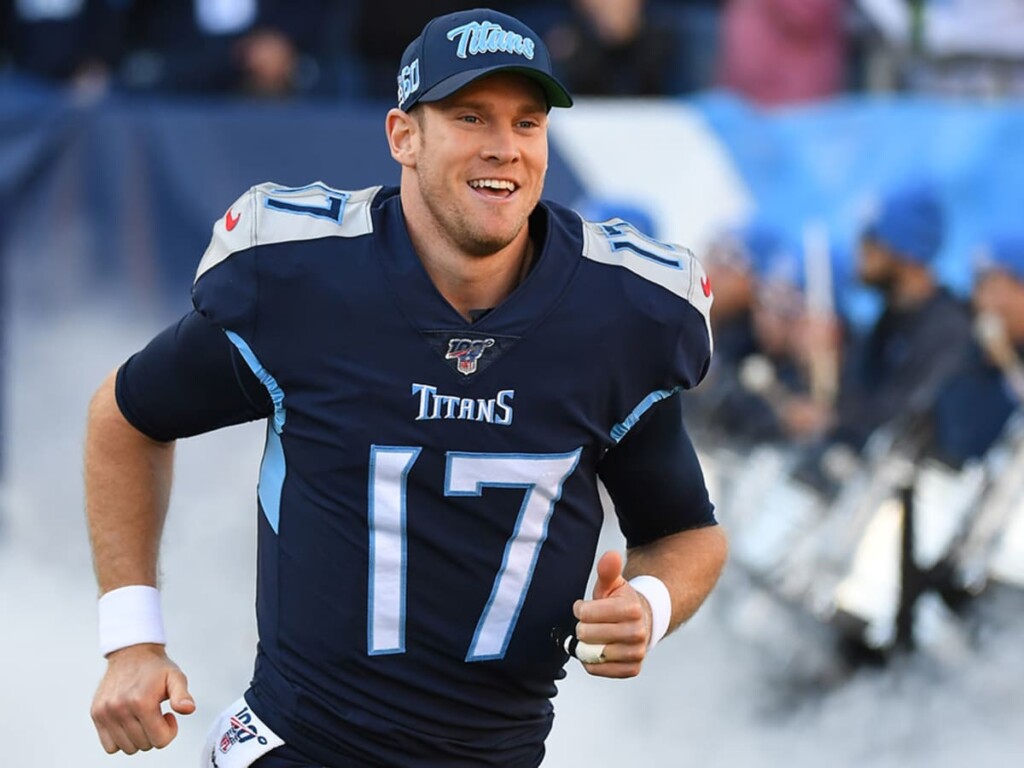 The Tennessee Titans led by their franchise quarterback Ryan Tannehill have a tough schedule in 2023. They are set to face some of the most improved teams in the league.
The Titans will face their AFC South division rivals twice each and those might be the easiest games for the franchise. Other than their division teams, the Tennessee-based football team is set to face some of the Super Bowl contenders, including the Cincinnati Bengals and the Miami Dolphins.
Besides, they are also scheduled to play against the Baltimore Ravens, Pittsburgh Steelers, and other improved teams like the Seattle Seahawks and the New Orleans Saints.
The schedule is tough for the Titans and their best bet to clinch a playoff spot would be for them to win the weak AFC South division. If they can beat the Trevor Lawrence-led Jacksonville Jaguars twice, they might have a shot at winning their division and making a playoff appearance.
Ryan Tannehill, who is entering the last year of his contract with the Titans, will look to prove his worth by leading this team to the playoffs. If he fails, the 2023 second-round pick Will Levis might end up taking over the starting QB job in Tennessee.
Do follow us on: Facebook | Instagram | Twitter
In case you missed it!