After dominating the sport of football for 23 years, the New England Patriots' legendary quarterback Tom Brady announced in a short emotional video that he's retiring from football on Tuesday. And just hours after his retirement, he was caught screaming down his phone during what seemed like an intense phone conversation while he was in his daughter's horse riding class.
Just last season, Brady announced his retirement from the sport on the exact same date as this year. However, he decided to come back to play football to take care of some unfinished business. But this season didn't turn out as he would've hoped for, as he and the Buccaneers got bounced off the playoffs after suffering a humiliating 31-14 loss against the Dallas Cowboys led by Dak Prescott during the wildcard weekend.
Following the game, many people started to speculate about his future in the league since the 45-year-old was headed to free agency, but Brady stunned everyone with a sudden retirement announcement on February 1. Furthermore, Brady is now excited to kick start his broadcasting career but is not in hurry right now, since he just wants to spend some time with kids for a few months.
According to multiple reports, the newly single Tom Brady is also not focused on joining the dating scene anytime soon, as he now only wants to be a father to his children and spend more time with them.
Related: "They'll make an effective team," Cowboys owner Jerry Jones sings high praises for the new Broncos HC Sean Payton
Tom Brady caught yelling down his phone following his retirement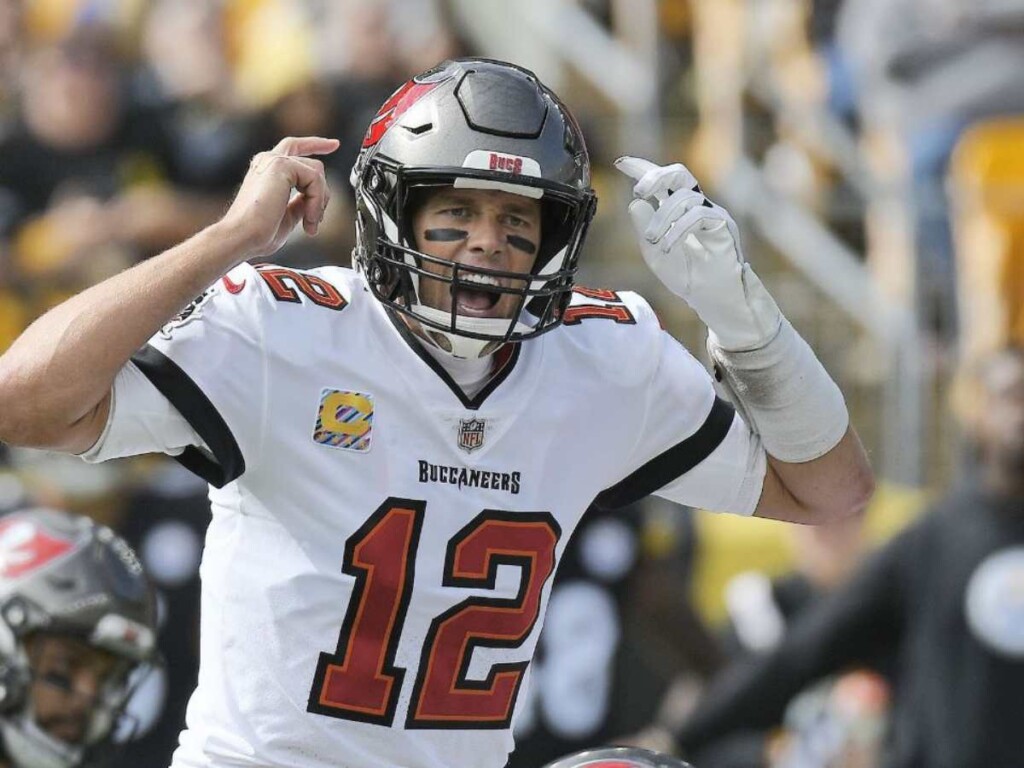 As a part of spending more time with his children, the former Buccaneers QB Tom Brady was attending his daughter's horse riding class in Miami on Wednesday. The 45-year-old QB was seen laughing and filming his 10-year-old daughter Vivian Lake Brady.
Following that, he was caught yelling down his phone during what seemed like an intense phone conversation with someone. It's not sure what or who he was speaking to, but some lip readers have managed to figure out something Brady said.
According to NY Post, "Stop calling me," Brady allegedly said at the outset of the video. "You say that today and that's stupid." Furthermore, the lip readers also caught Brady warning the mysterious caller by saying, "I've advised you to stay away from her, she's hard work" before asking, "What am I supposed to do?"
He reportedly concluded the phone call by saying, "This has gotta stop. Hey, you gotta come through, oh man." It's unsure what Brady was referring to, but the last time Brady was fired up like that was when the Buccaneers were losing in humiliating fashion to the Steelers during week 6 of the regular season.
Do follow us on: Facebook | Instagram | Twitter
Related : "Lock him up," Social media in AGONY as charges against Joe Mixon are dropped despite history of violence against women
Related : "Made him pee the bed," Rob Gronkowski REVEALS a hilarious prank he pulled on NFL legend Tom Brady during April Fools Day