The Kansas City Chiefs led by their star quarterback Patrick Mahomes demolished the Chicago Bears on Sunday in their week 3 matchup. However, the bigger story of the night, possibly, the biggest story in the football world on Sunday was Taylor Swift attending the Chiefs game to witness her alleged boyfriend Travis Kelce in action.
Following the game, both Taylor and Travis were seen leaving the Arrowhead Stadium together and leaving the arena in the same "Getaway Car." And now, reports have suggested that the new alleged power couple were partying all night till 2 in the early morning. Travis reportedly rented out the Prime Social Rooftop, a trendy restaurant in Kansas City to host Taylor Swift and the entire Chiefs team to celebrate their victory against the Chicago-based football team.
"Travis bought out the restaurant for his family and team. Taylor arrived, wearing a denim dress, and was seen snacking, having some cocktails, and dancing alongside Travis," a bystander at the restaurant told Entertainment Tonight.
Furthermore, the witness also claimed that the All-Pro tight end and the 12-time Grammy Award-winning singer were very affectionate with each other during Kelce's party.
"The two were very affectionate with one another but kept things fun and lighthearted. Travis' teammates also showed up to the after-party, as well as his mom and dad, Donna and Ed. The party lasted until 2 a.m.," said the witness.
The diner reportedly was closed at approximately 8 p.m. to accommodate the private party hosted by the Chiefs tight end Travis Kelce. To compensate for the early closedown, the restaurant owners offered free drinks for the diners at their sister's restaurant a few floors down.
Related:Pittsburgh Steelers' charter flight makes safe emergency landing in Kansas City due to plane engine oil pressure issue
Taylor Swift couldn't contain her emotions while watching Travis Kelce play
The pop music sensation Taylor Swift was at the Chiefs' week 3 game against the Bears to see Travis Kelce rock the Arrowhead Stadium. Swift, who sat with Travis' mom, Donna Kelce, couldn't contain her emotions during the game.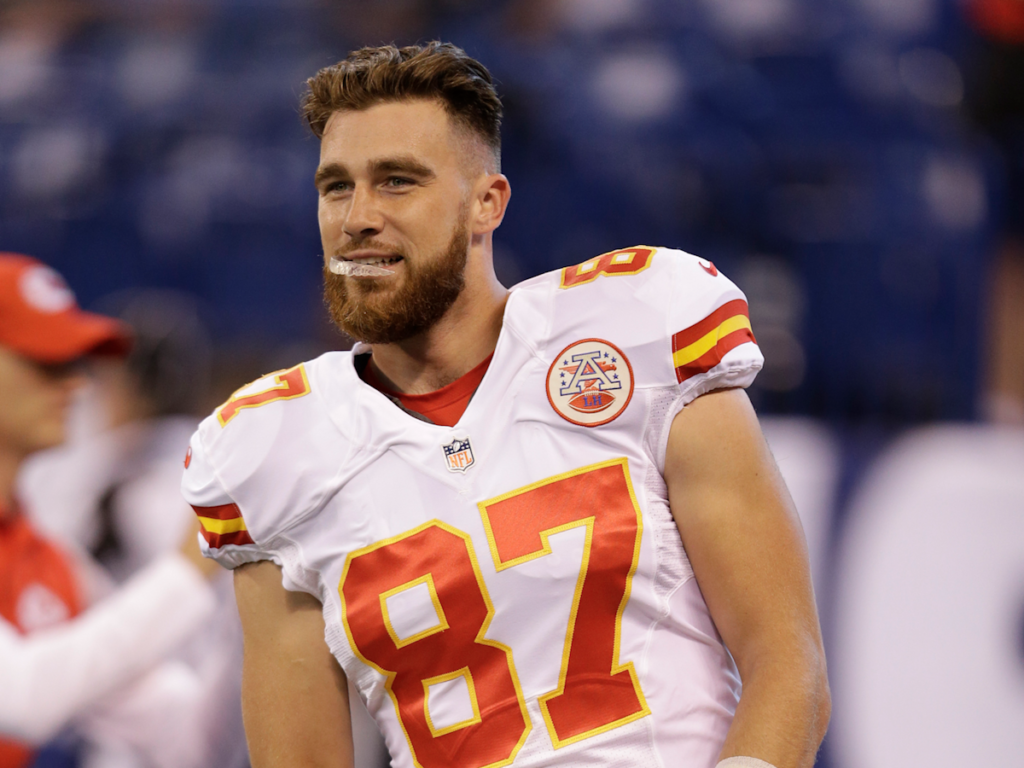 The 33-year-old singer was seen jumping up and down in joy after Kelce caught his first and only touchdown pass in the game. Swift yelled, "Let's F**king Go!" while celebrating her alleged Beau's touchdown catch.
In the end, Kelce Swiftly left the Arrowhead arena with his rumored girlfriend after demolishing the Bears to secure a victory for the Chiefs. It seems like Kelce is having a blast with Swift in the last few days and fans can expect to see Taylor more during the Chiefs games in the future.
In case you missed it:
Do follow us on: Facebook | Instagram | Twitter
Follow FirstSportz on WhatsApp Channel