Aaron Rodgers is regarded as one of the best quarterbacks of this generation. The 39-year-old QB has been part of the NFL for almost two decades now and has created a massive legacy during that time.
Rodgers recently moved from the Green Bay Packers to the New York Jets in one of the most expensive trades of all time. During his tenure with the Packers, the QB won back to back MVP awards. Therefore, it was surprising to find out that he's never been on the cover of Madden.
Madden is a football video game by EA Sports. Every year a new player gets to be on the cover of the game. Since 1999, there have been many players on the cover including legendary QB Tom Brady and MVP winner Patrick Mahomes.
However, Rodgers never got the chance to be on the cover. Recently, a Twitter user pointed out the same and believes that EA Sports have robbed Rodgers from being on the cover of the game.
His contribution to the NFL has been massive and for that he should be allowed on the cover. Interestingly, the cover player of the Madden game should serve as an inspiration and Aaron Rodgers has always been known for his candid outspoken nature while being controversial.
Related: WATCH: Buffalo Bills owner Terry Pegula in TEARS as he honors victims of TOPS shooting
NFL Twitter was heavily split over the decision of leaving Aaron Rodgers out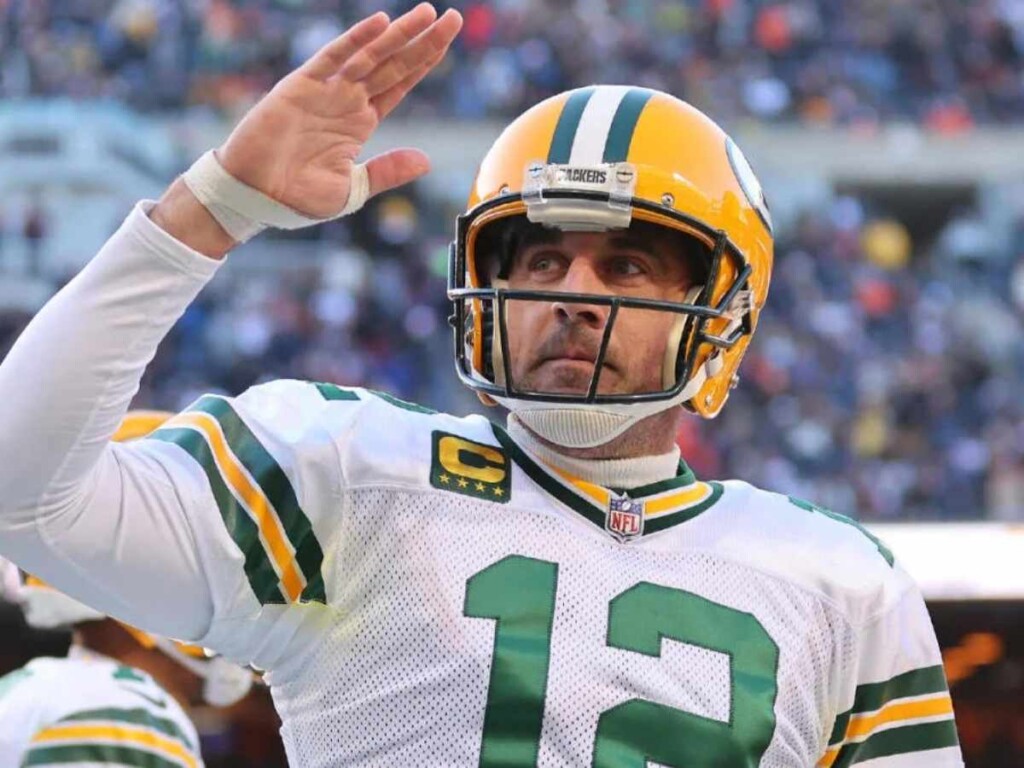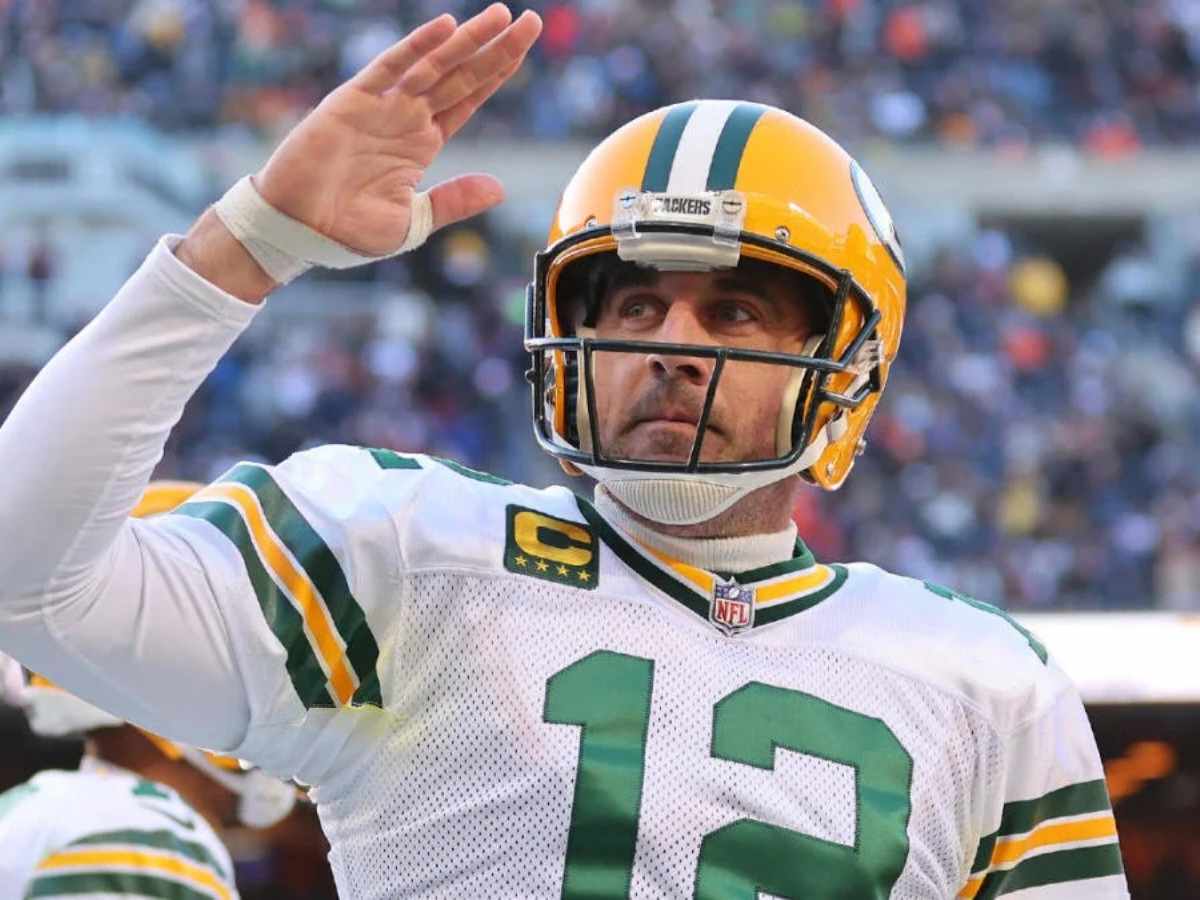 Aaron Rodgers certainly deserves a shot at the cover of Madden. However, no one knows what has actually happened behind the scenes. After the Twitter user pointed it out, many took to social media to give their own opinions.
NFL Twitter was heavily divided over the situation, while many believe that Rodgers controversial nature didn't allow him to be there, some think that he should be there because of his legacy.
Whatever the reason may be, it's safe to assume that Aaron Rodgers won't lose any sleep after not being on the cover of Madden. Recently, the new 2024 version of Madden was released and the Buffalo Bills QB Josh Allen was on the cover of the prestigious game.
There's also a strong rumor making rounds on social media suggesting that Aaron Rodgers declined to be on the cover of Madden. While some faithful fans also believe that he will be with a Jets uniform.
Do follow us on: Facebook | Instagram | Twitter
In case you missed it!