Keenan Allen has been out injured with a hamstring injury as the Chargers WR misses his 4th straight game, but Allen is still as invested as ever in the game.
While the Chargers pulled off a scrappy win against the Browns, it didn't impress WR Keenan Allen who took to Twitter to call out the Chargers HC Brandon Staley, for his controversial 4th quarter call that could've served the win to the Browns on a platter.
HC Brandon Staley took the important decision of not punting the ball in the 4th down from the 46-yard line with just a minute left on the clock and the Browns were without a timeout. Instead, he asked his QB, Justin Herbert, to pass the ball and play from the back.
This decision enraged Keenan Allen as he wrote "WTF are we doing" in a tweet that he later deleted, but the damage was done and his tweet started trending.
Maybe Keenan Allen was right as the pass from QB Justin Herbert couldn't be completed and the ball was handed straight back to the Browns, who were trailing with just 2 points.
Also Read: "Go to a pub and have a Guinness" Aaron Rodgers has a surprising REASON for wanting to go to London early
"We wanted to finish the game on our terms": Chargers HC Brandon Staley defended his controversial decision that enraged WR Keenan Allen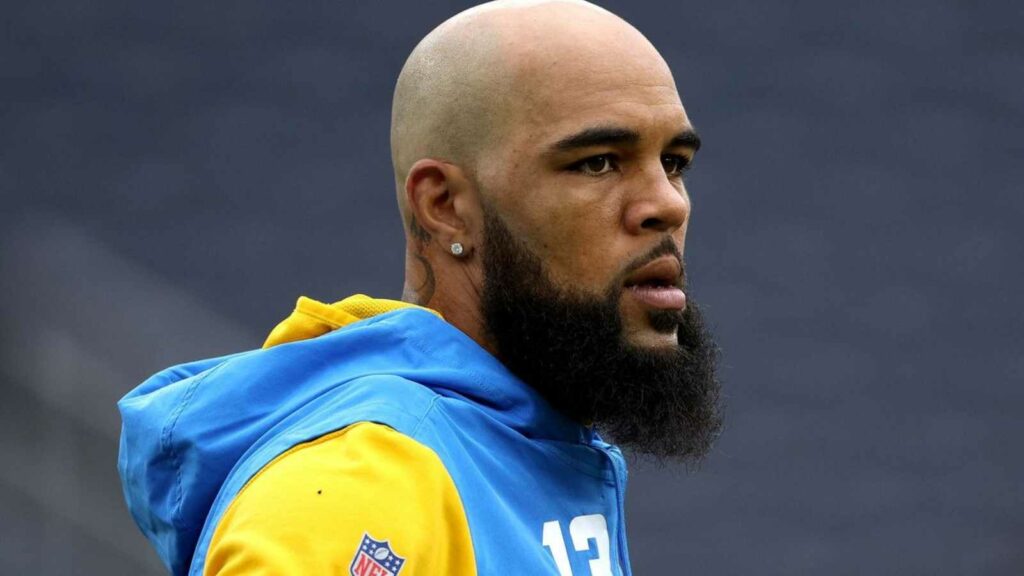 The Browns quickly recovered the ball after a failed pass from Justin Herbert. Though the Chargers were lucky as the Browns rookie punter missed a 54 yard game winning goal with just 11 seconds left. This made the Chargers victorious and Chargers WR Keenan Allen was relieved as he tweeted "So glad he missed that. Cause man man man."
Brandon Staley was stubborn as he defended his controversial decision on 4th down and blatantly stated that he wanted to control the game win on their own terms.
"I just wanted to finish the game with the ball. I felt like we liked the play, liked the matchup, knew what coverage they were going to be in and we wanted to finish the game on our terms on third down… they defended it well," Chargers HC Brandon Staley explained.
"Then on fourth down, just really felt like the slant to Mike was going to be the play call there, and it just didn't go down for us, but I had a lot of confidence in our defense to go out there and get them stopped."
The Chargers were lucky to pull off a nerve-wracking win against the Browns as they face the Broncos for their sixth game of the NFL season.
Do follow us on: Google News | Facebook | Instagram | Twitter
Also Read: "Show me the money with no state income tax," Tyreek Hill chose the Dolphins trade over the Jets for this SHOCKING reason
Also Read: "Gisele Bundchen joins Eli Manning and Nick Foles as the only people to take a ring away from Tom Brady