| | |
| --- | --- |
| Name | Skyy Moore |
| Age | 22 |
| Occupation | American Football Wide Reciever |
| Other sources of wealth | Endorsements |
| Net worth | $1-2 million |
| Residence | New Kensington, Pennsylvania |
| Sponsors | – |
| Charity | – |
| Marital status | Single |
| Last updated | February 2023 |
Skyy Moore is a relatively new wide receiver for the Kansas City Chiefs. He was born in Pennsylvania, a beautiful state in the United States, where he spent his early childhood. He began playing football at Fox Chapel's Shady Side Academy.
Moore played quarterback and defensive back in high school when he first started learning the sport. He was an inspired player and wanted to pursue an NFL career ahead in the future. Later he decided to play football for Western Michigan University.
Despite never having played the wide receiver position before, he was eventually forced to play it at the university. He was switched to a wide receiver role after spending most of his career as a quarterback in high school and University. Moore started 12 out of 13 games as a true freshman and had 53 receptions for 802 yards. He played in five games as a sophomore and had 25 receptions, 388 yards, and 3 touchdowns.
He gained early fame by getting named to the second team of the MAC. Moore was excited to build a star-studded future when he declared his intention to participate in the NFL draft in 2022. Moore was picked by the Kansas City Chiefs franchise, and they selected him 54th overall in the 2022 NFL draft. The WR signed a 4 years long-term contract worth $6,450,498.
Related: Bengals WR Tee Higgins nonchalantly reacts to being traded off during the offseason due to salary cap issues
Skyy Moore net worth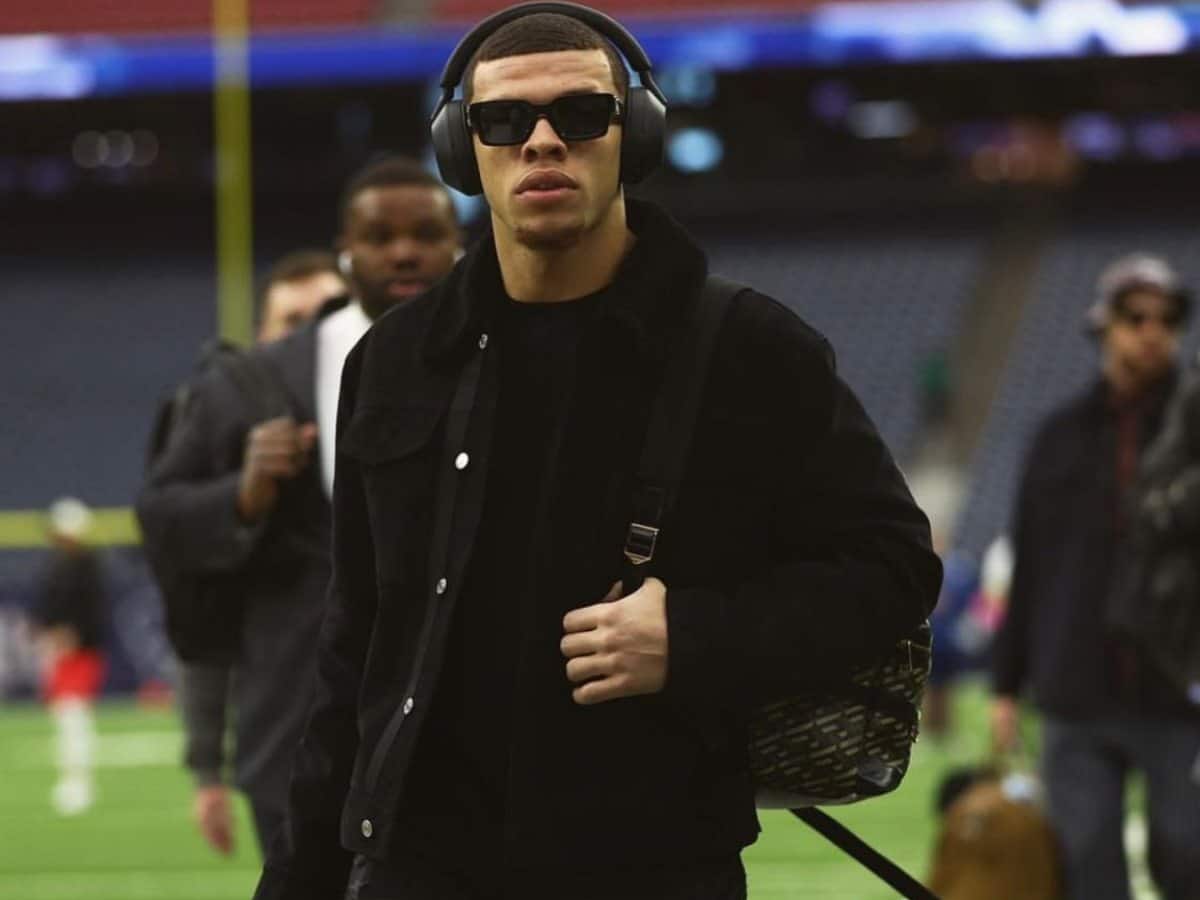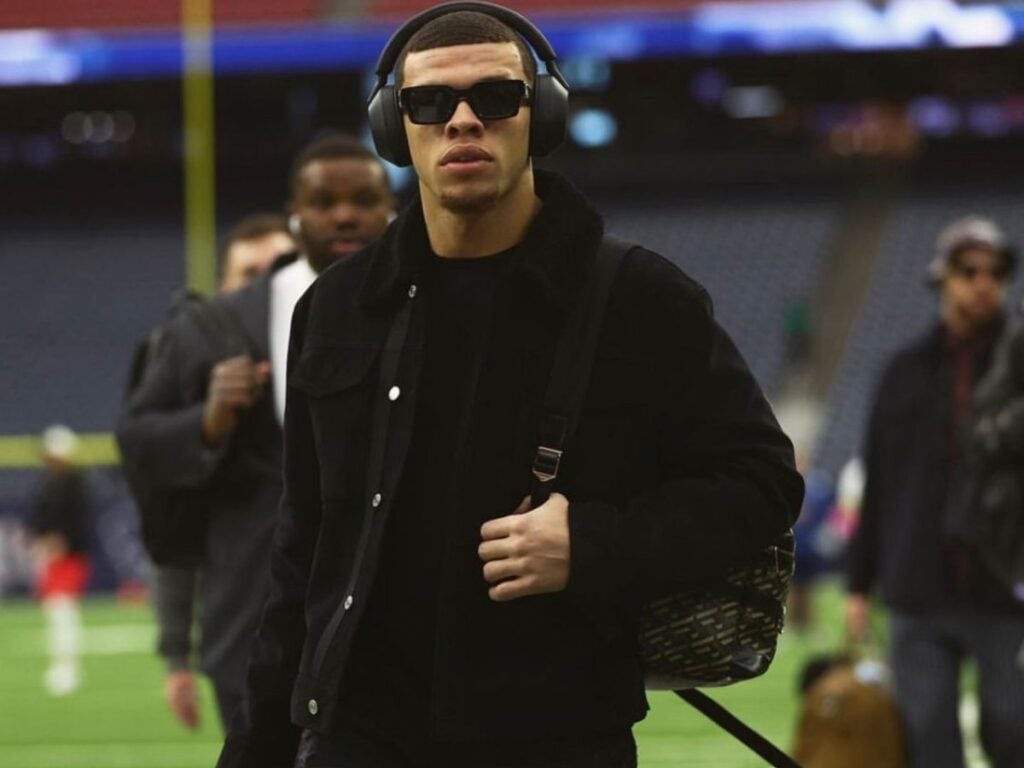 Skyy Moore has a net worth of around $1-2 million. He is a newly drafted player and has accumulated most of the wealth from his first career contract with the Chiefs in 2022.
He signed a four-year deal with the franchise that offered him $6,40,498. This figure also covered $1,871,272 of a signing bonus and a guaranteed sum of $2,869,476. Moore will be able to earn an average annual salary of $1,612,625.
Skyy Moore Brand deals and Endorsements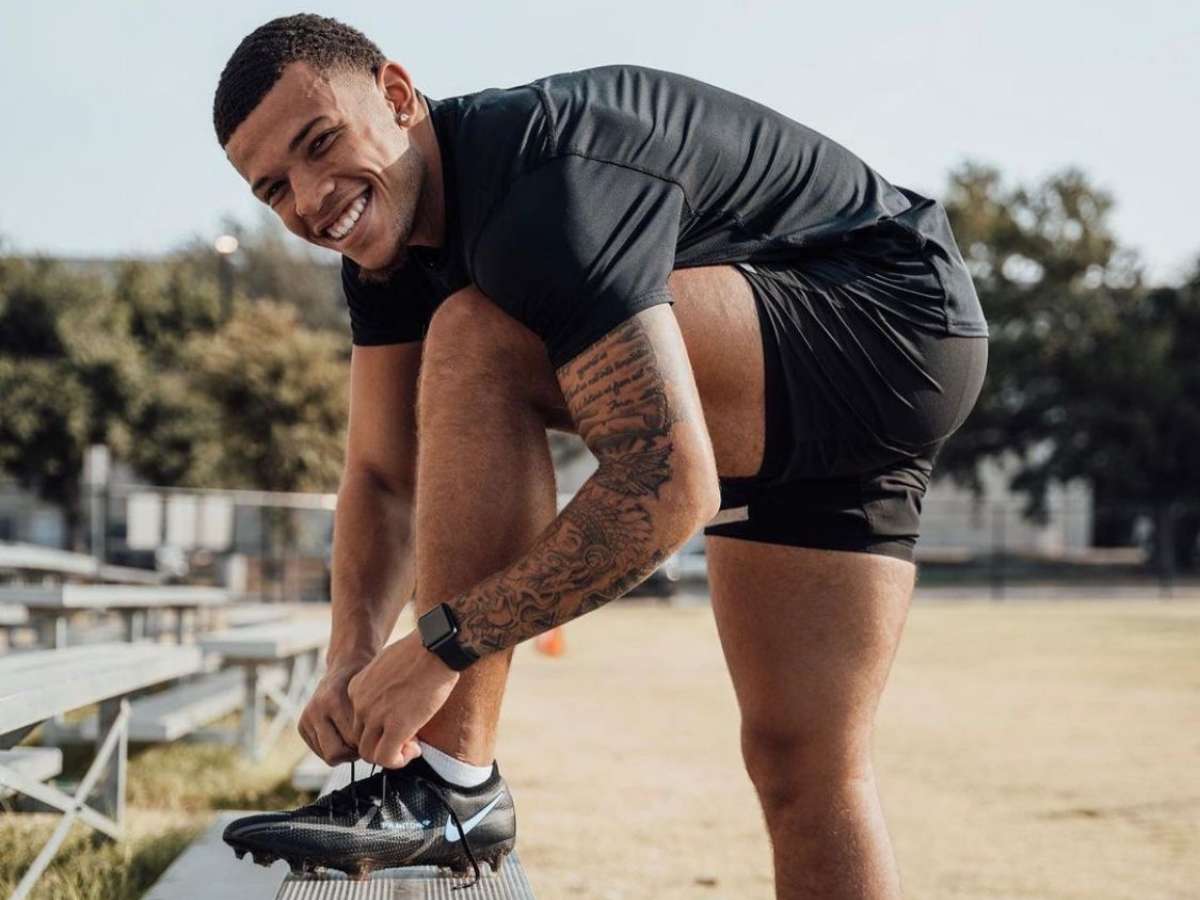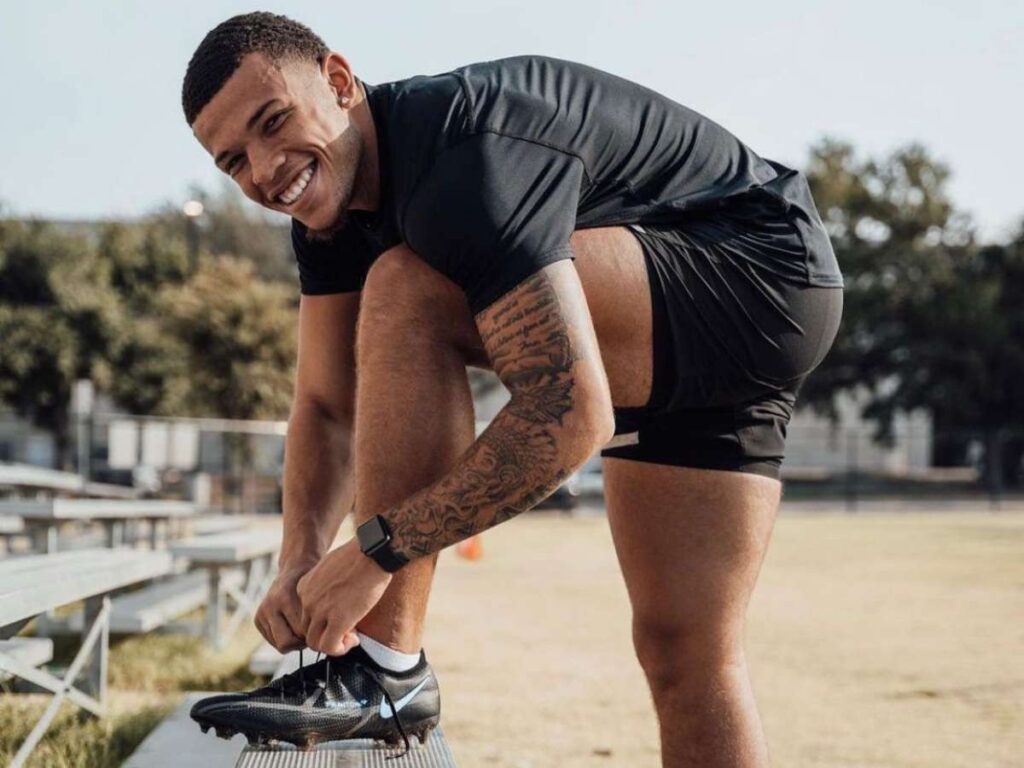 The Chiefs player hasn't attracted any brand deals as of now. However, now that he has entered the NFL arena we can expect him to make more money with endorsements his way. There is even no record of him having stakes in any business ventures.
Does Skyy Moore have a charity?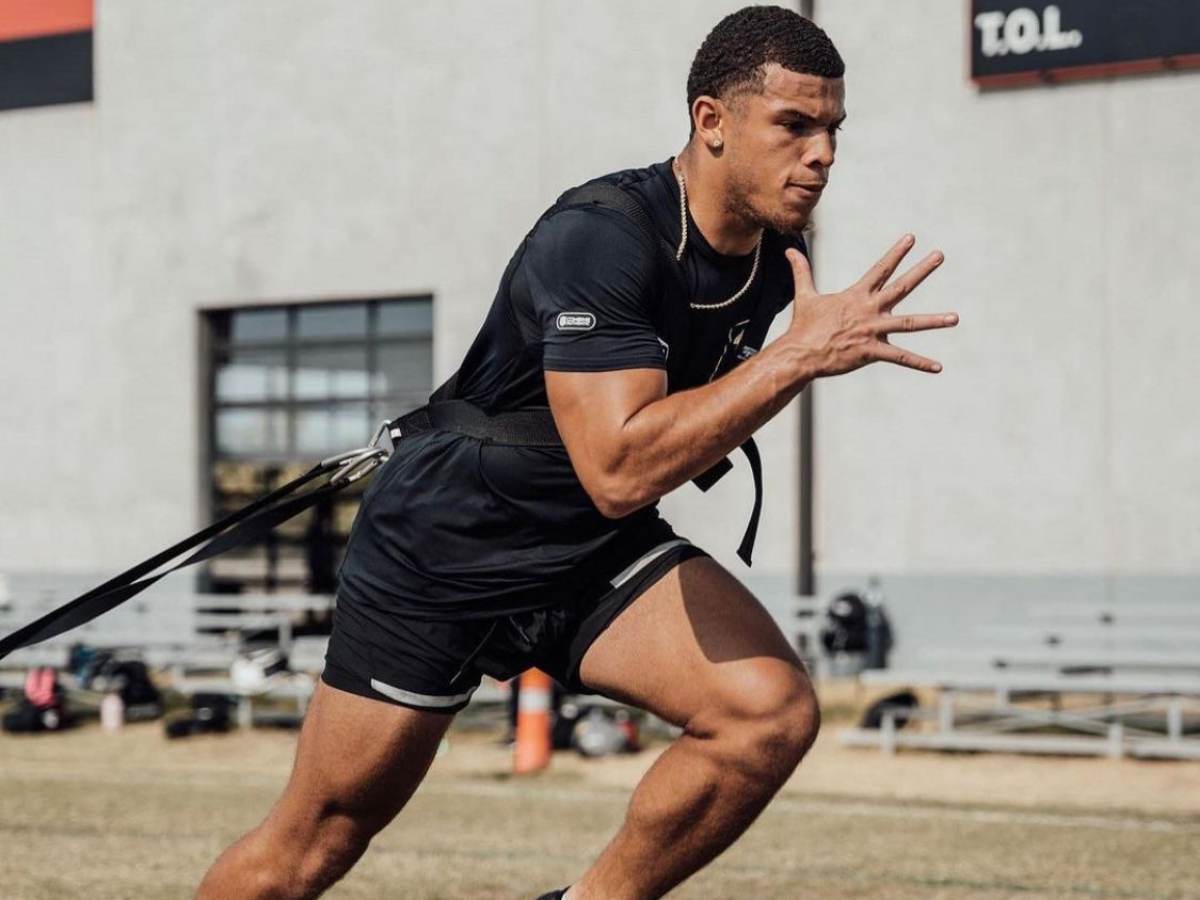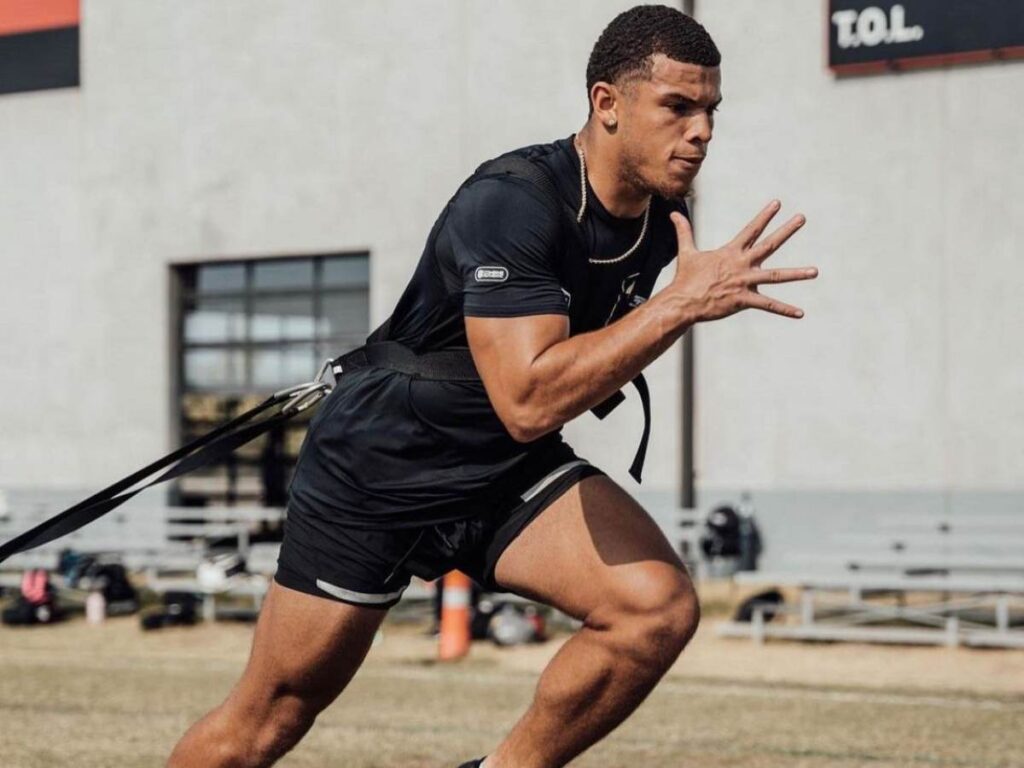 For the answer, no, Moore hasn't been in the lights for having started any foundation or used any platform for charity purposes. He is a player who has a whole career ahead of him.
Skyy Moore House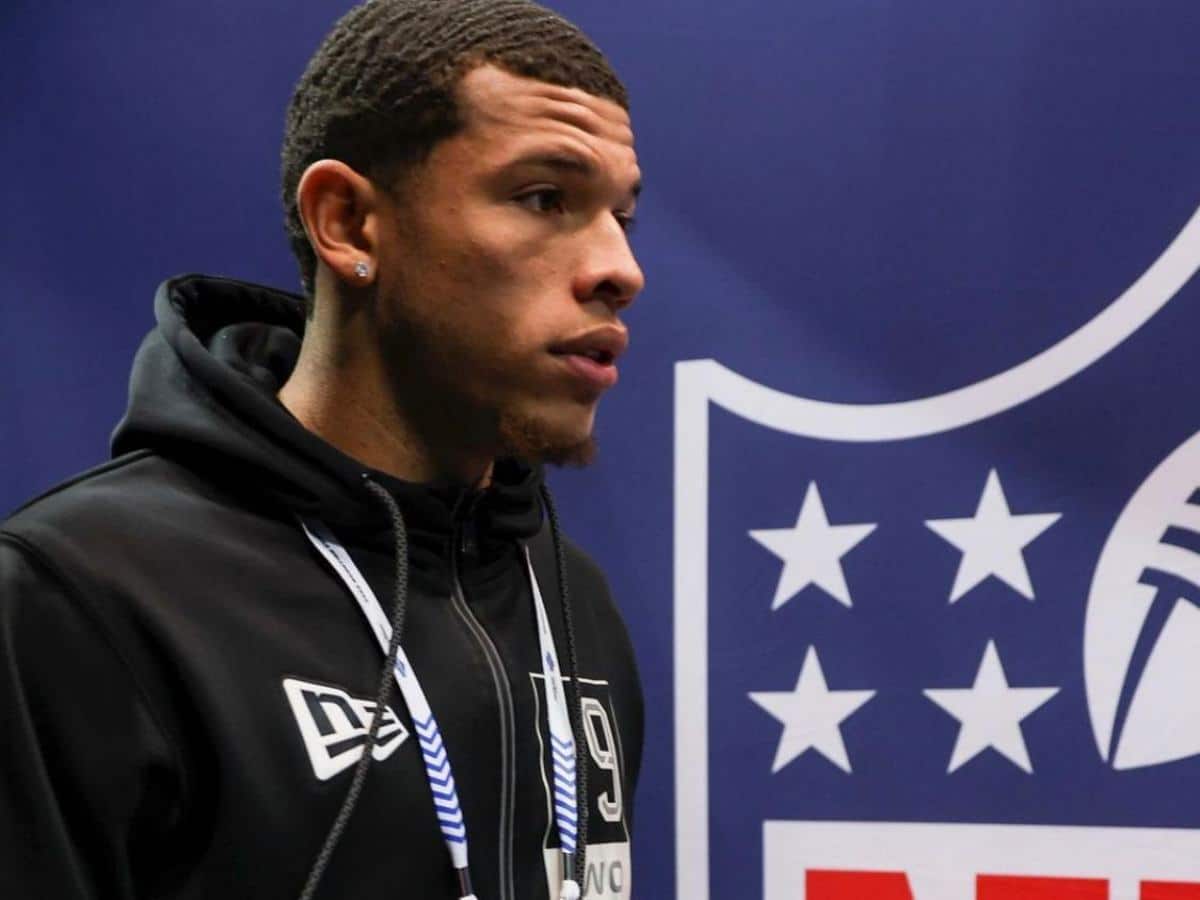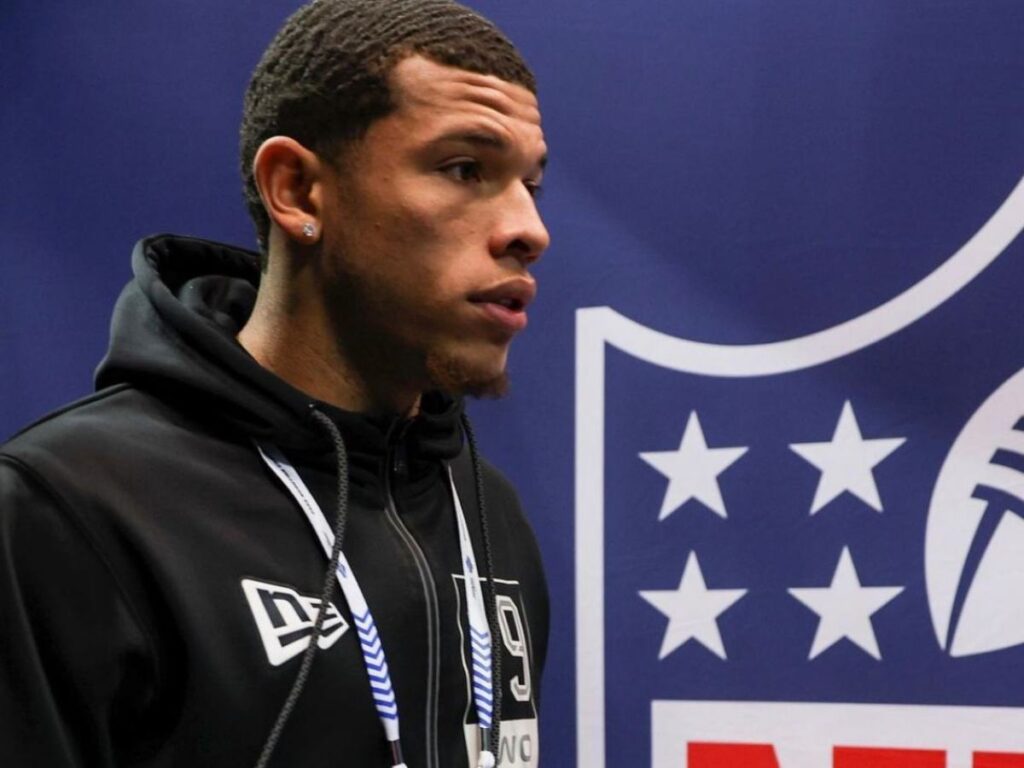 The Chiefs wide receiver is said to be living in New Kensington which is locally known as New Ken. It's a small town with approx 13,116 of population. Its located in Westmoreland County in the U.S. state of Pennsylvania.
Skyy Moore girlfriend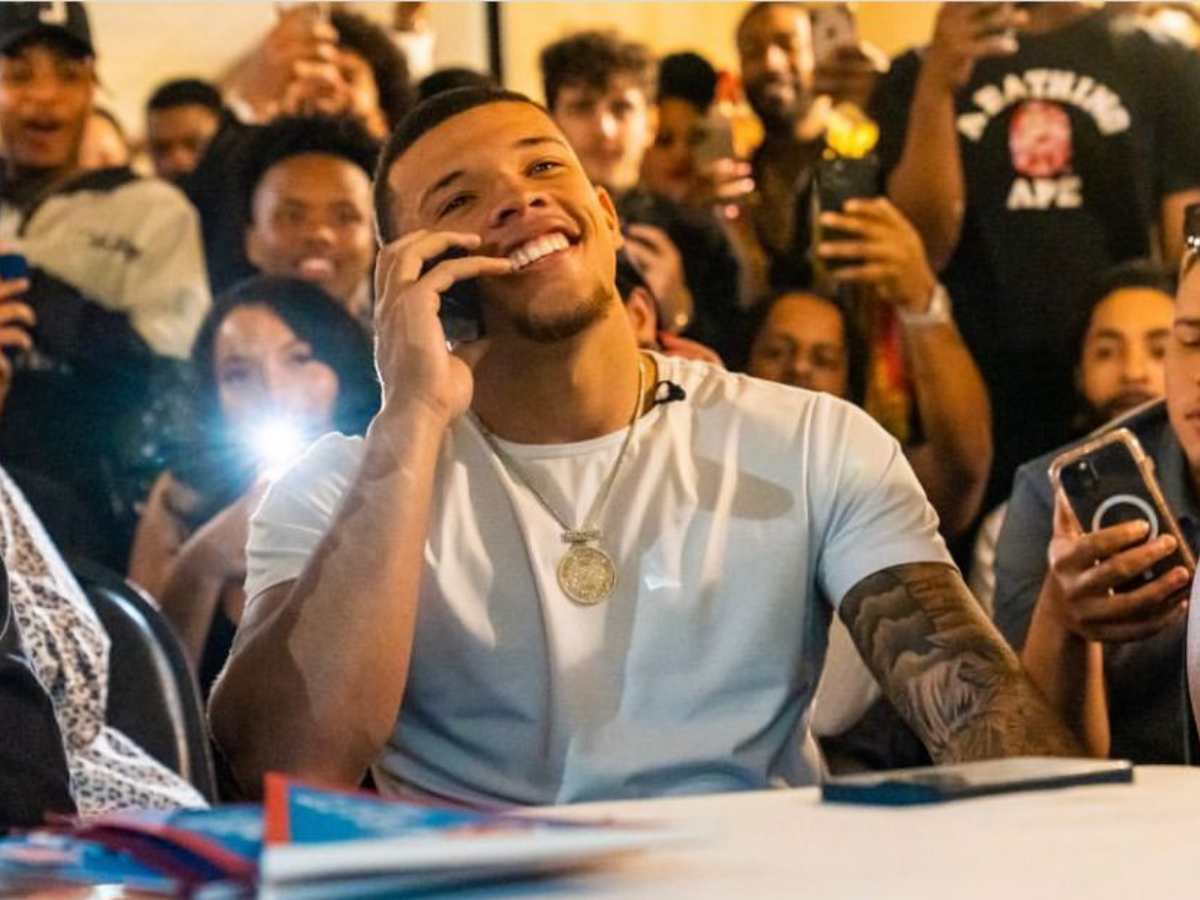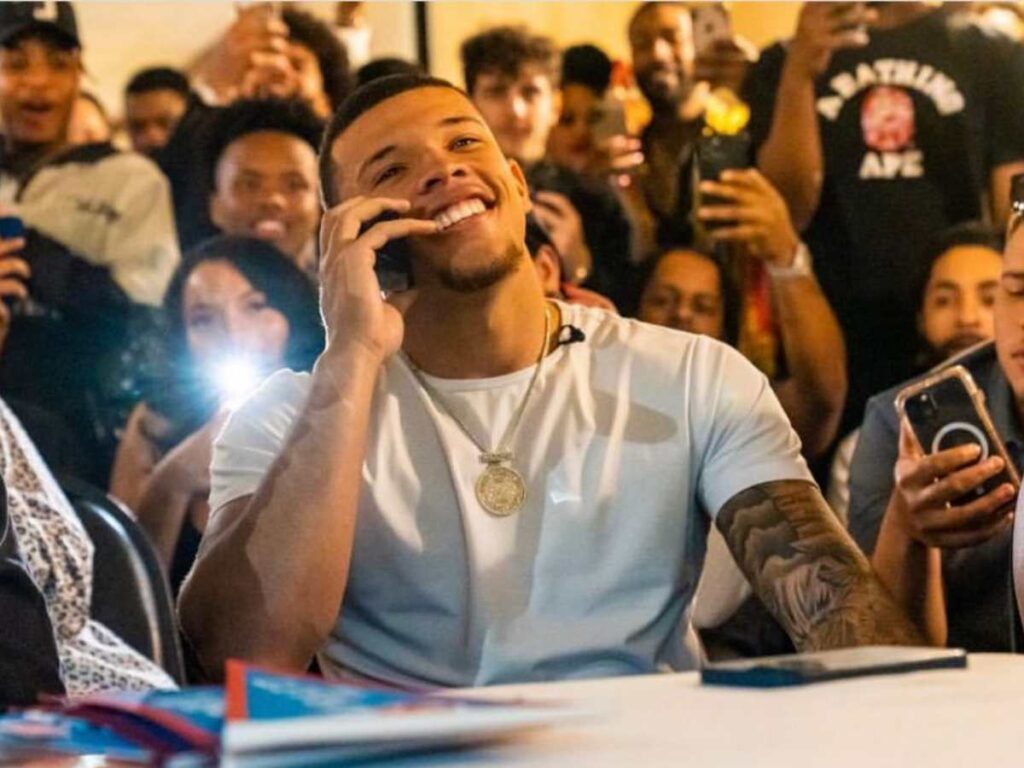 Moore is currently single and is fully dedicated to the games. According to the reports, he has never dated anyone before. Moore has never been seen with any women and there are no rumors of him dating. Even on his Instagram profile, there is no trace of his active or past love life.
Since his career in the NFL has only just begun, we can assume that he is entirely focused on creating the life of his dreams. We hope to learn more about his dating life shortly. He is now living the best life of a star player and is living the dream that he and his parents had.
Do follow us on: Facebook | Instagram | Twitter
Related : Peyton Manning discloses his 'vital' advice for Eagles QB Jalen Hurts ahead of his first Super Bowl game to counter Patrick Mahomes
Related : "Runs in the family," Actor-comedian Michael Blackson, uncle of Eli Apple gives his two cents about the CB's 'controversial' trash-talks