It's been a week since the viral exchange between Pat Maroon and Jack Edwards took place, but things have yet to cool down. Even after all the trolling over social media and Pat taking his revenge, it seems that "Big Rig" is yet to forgive him for his actions.
The news broke out to Pat when he was taking a shower with his teammates after the match. He said he was pretty upset over this issue, as it was a completely "unnecessary" stance to bring into the game. Boston Bruins commentator Jack is pretty well known for being outspoken, so much so that he sometimes loses control over his own words.
Jack joked over Maroon's weight, even stating that his fasting is "like going four hours without a meal". Taking the high road, the Tampa Bay Lightning winger opened a charity event to donate to people struggling with mental health and body image. The event went viral on social media, as many took part in the activity, including the Lightning captain Steven Stamkos. 
Also Read| Goalie Robin Lehner in high PINCH as Sweden native forced to declare BANKRUPTCY protection
Pat Maroon is not ready to forget Jack Edwards comments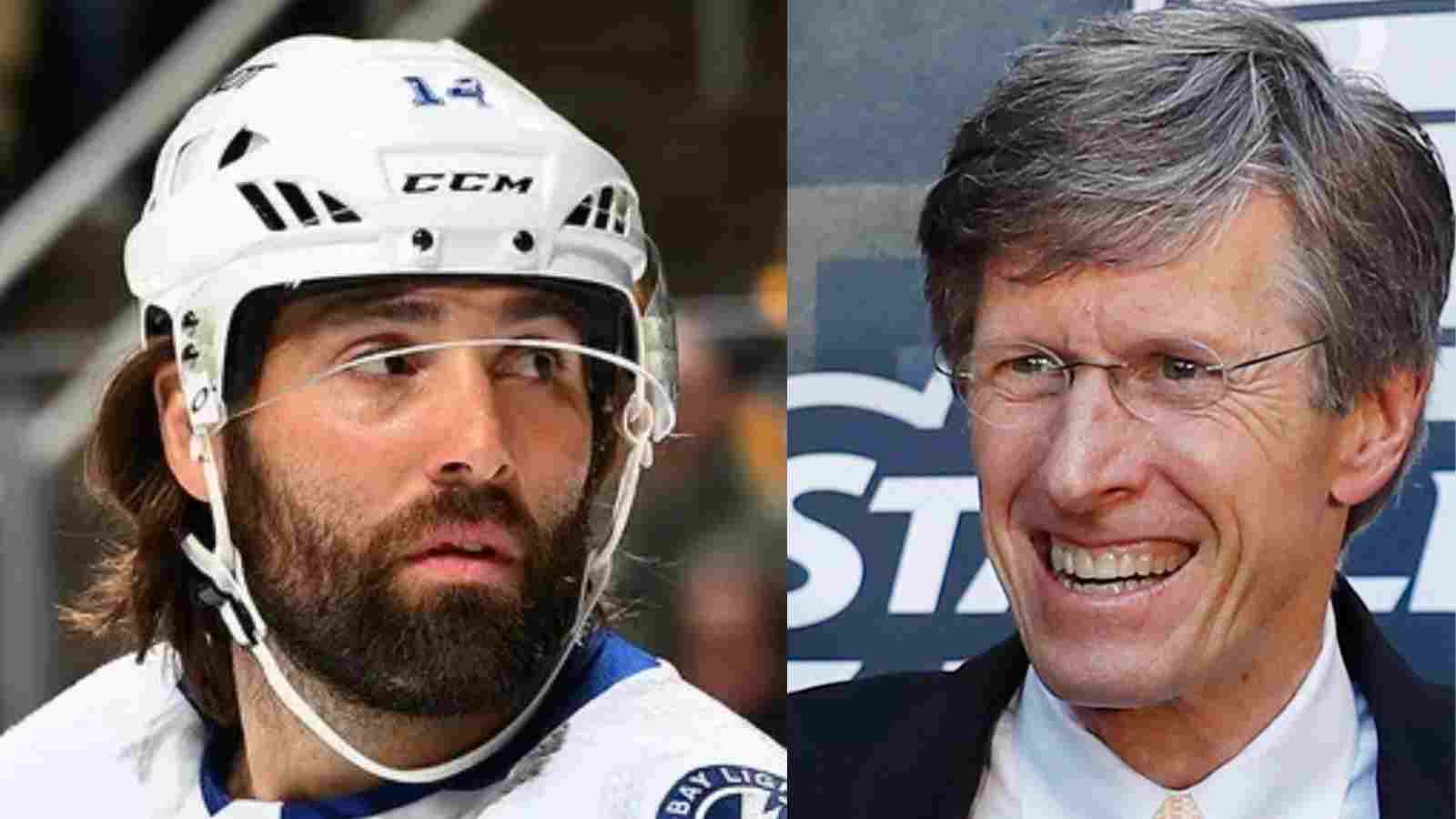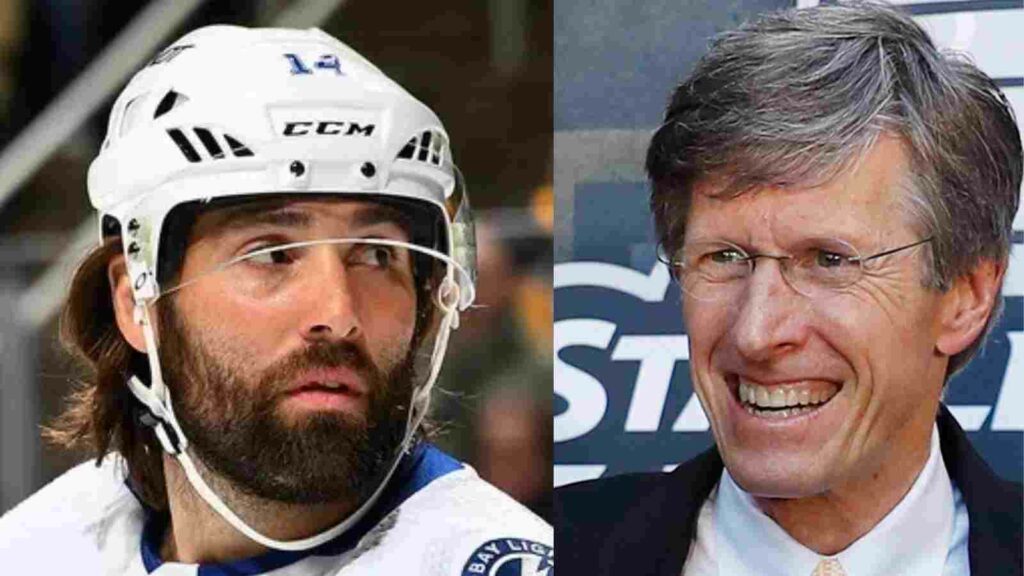 Pat Maroon is known for his weight and is very much loved by his teammates and the Lightning fact. Despite Jack joining about a sensitive issue, Maroon is a 3 time back-to-back Stanley Cup Champion. His accomplishments speak all, but maybe some people defer.
Recently in a podcast Spittin Chiclets, Maroon joined Shane Doan and spoke about this recent incident circling around the internet. Before handing the gear to Maroon, one asked why the clown opened his mouth to fool himself. Maroon said, "I was in awe". "My team thought it was fucked up, so I felt better in that sense".
He further stated that his face flushed red after seeing the video. It was a completely "unnecessary" comment according to the 34-year-old Cup Champion. He further noted, "I didn't want to react stupidity". "I was steaming". What he did after calming down though was pretty dope, as he successfully slashed his slammer while taking the high road.
Maroon also noted that many times he is called fat or over his weight, but those are said jokingly among teammates. He is fine to shrug off and laugh at it, but when it comes from a person who he doesn't know or has ever spoken to, that's unforgiving. The matter here isn't about forgiveness, but about rudeness to mention a player's weight over a live broadcast.
Nevertheless, Jack released a statement a few days back about the incident, though his statement seems to have had no effect on the player. "I am sensitive to the subject of body image and I didn't intend to offend anyone. 
In the course of a two-and-a-half hour broadcast, it was a light-hearted attempt to point out that Pat Maroon, who I also regularly praise for his camaraderie with teammates through the years, uses his size to be a difficult competitor."
"He's an effective player with three Stanley Cup rings — something I also made it a point to say Tuesday night. I have reached out to the Lightning to connect with Pat."
Also Read| WATCH: Tage Thompson feeling "hungrier" creating UNBELIEVABLE 5-goal streak against Blue Jackets, NHL Twitter reacts
Also Read| Kris Letang BACK on ice FIRING pucks in full gear, Penguins CHARGED with enthusiasm for next game