Pittsburg Penguins captain Sidney Crosby is currently being celebrated all over the media after receiving the Order of Canada honor on Thursday. He's been appointed as an officer of the Order after being recognized as one of the extraordinary people who contributed to the country's growth.
The 9x-MVP was one of the 99 recipients this year. His achievements on the ice rink as well as with Team Canada earned him the special crown seat this week. Crosby, one of the greatest players to leave his footprint on the ice, helped Canada win 2 Olympic gold medals along with several other achievements. 
Apart from the 2010 Vancouver Olympics and the 2014 Sochi Olympics the 3x Stanley Cup Champion scored the game-winning goal in 2010 against the United States. His fame doesn't pause yet, he was a participant in the 2005 World Junior Championship, the 2015 IIHF World Championship, and the 2016 World Cup of Hockey.
Also Read| WATCH: Sidney Crosby joins Mario Lemieux's 800th-point ultra-EXCLUSIVE club SMASHING expectations at 35
Sidney Crosby is being celebrated over social media for his accomplishments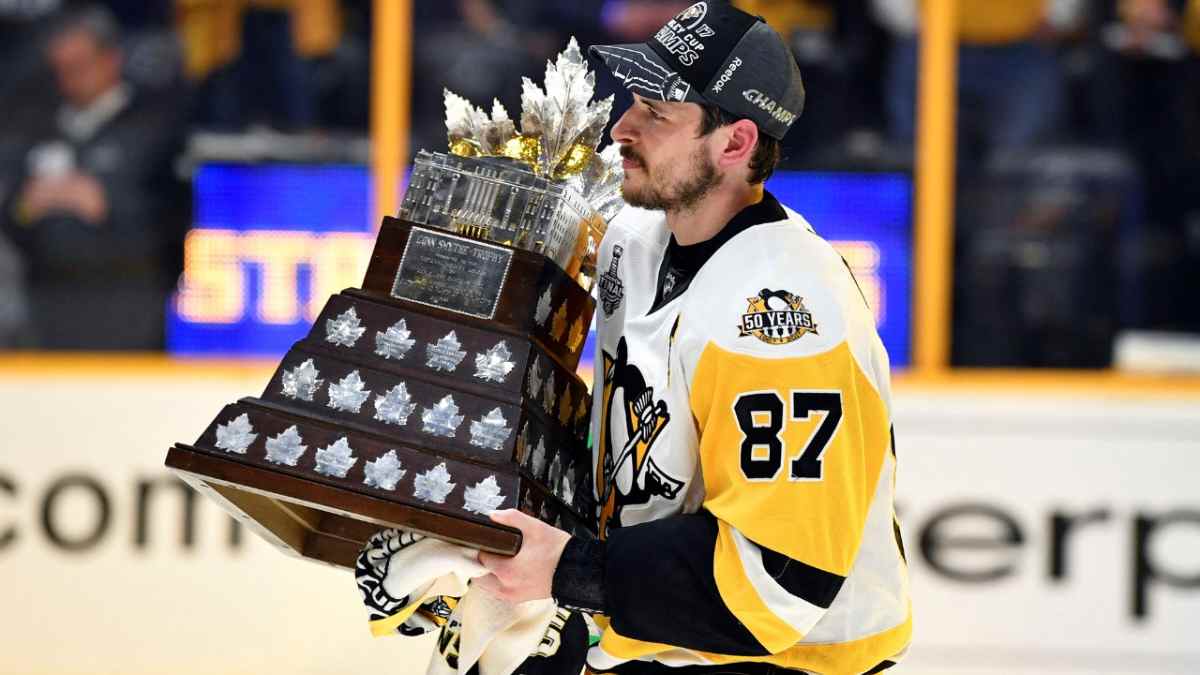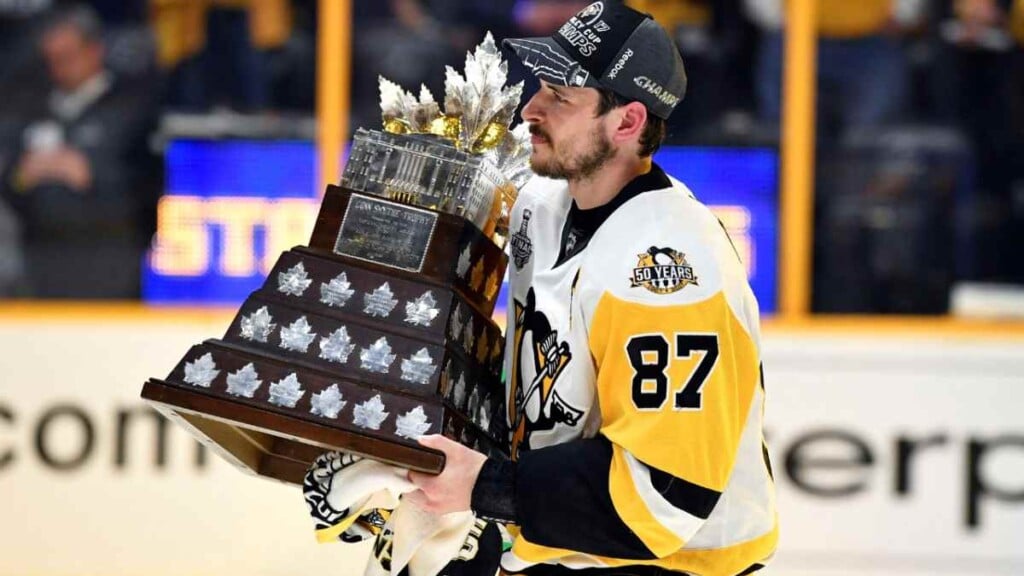 In a statement released by the Governor General of Canada, it noted that Sidney Crosby's selection by the Order was in accordance with him "being one of the greatest hockey players of all time and for supporting community service initiatives for youth".
 The National Hockey League said, "The NHL is grateful for all he has given to the game and joins his millions of fans throughout Canada and around the world in celebrating this prestigious and well-deserved honour".
Sid the Kid's accomplishments are very well known throughout the NHL. His accomplishments being given the respect they deserve has delighted the whole Penguins fan base. As days go by the player is seemingly getting more and more younger and his games are getting sharper.
Speaking of his game, Crosby's recent incident with New York Islanders defenceman Scott Mayfield was pulled up on media as a hilarious incident. Appearing quite dissatisfied with the team score, the Penguins captain decided to take on the 1.93 m defenceman, only to get patted on the back like a kid.
Whether that was a silent warning or something else, a brawl was stopped before breaking out and no serious damage was done. Along with celebrating the Scott Mayfield incident, the social platforms will now have one more reason to celebrate Crosby. It's one of the highest honors given by the country to a player, and Crosby is in the mix of it.
Also Read| Sidney Crosby's stardom streak continues as Pittsburg trio joins EXCLUSIVE club with Yankees legends
Also Read| Sidney Crosby's ALARMING slapshot to Evgeni Malkin results in game-winning goal against Panthers, NHL Twitter reacts
Do follow us on: Facebook | Instagram | Twitter