Pittsburgh Penguins captain Sidney Crosby proved that his nickname "The Next One" is of great value. This 2022-23 season he has been going full throttle, crossing NHL legends records one after another. His latest accomplishments include listing his name as 15th in the League in the All-Time points list.
In the Penguins' 4-6 victory over San Jose Sharks, Crosby reached his 1,468 points passing Chicago Blackhawks legendary player Stan Mikita. Mikita is perhaps the most accomplished player in the Blackhawks organization who has left behind a significant mark.
The Penguins' victory marks their record points to 24-16-9 as they continue on their regular-season games. On the other hand, Sharks carry 15-25-11 marks. Crosby, 35, has scored 60 points in 49 games with 24 goals and 36 assists this season.
Related: Sidney Crosby's little CHAT with linesman grabs Capitals' attention following Penguins' 3-2 loss against Washington
Sidney Crosby once again lists among legendary NHL players for the 2022-23 season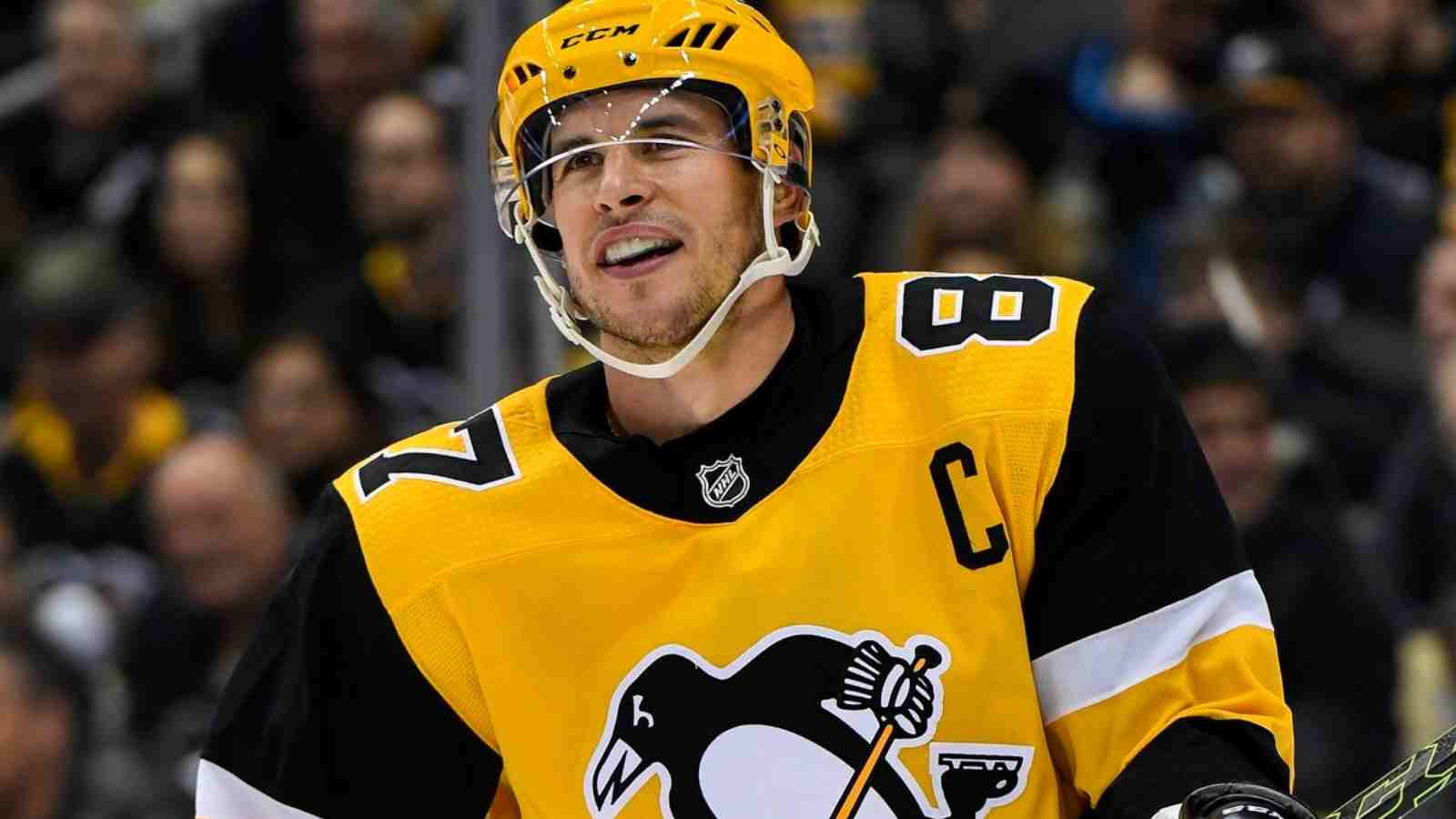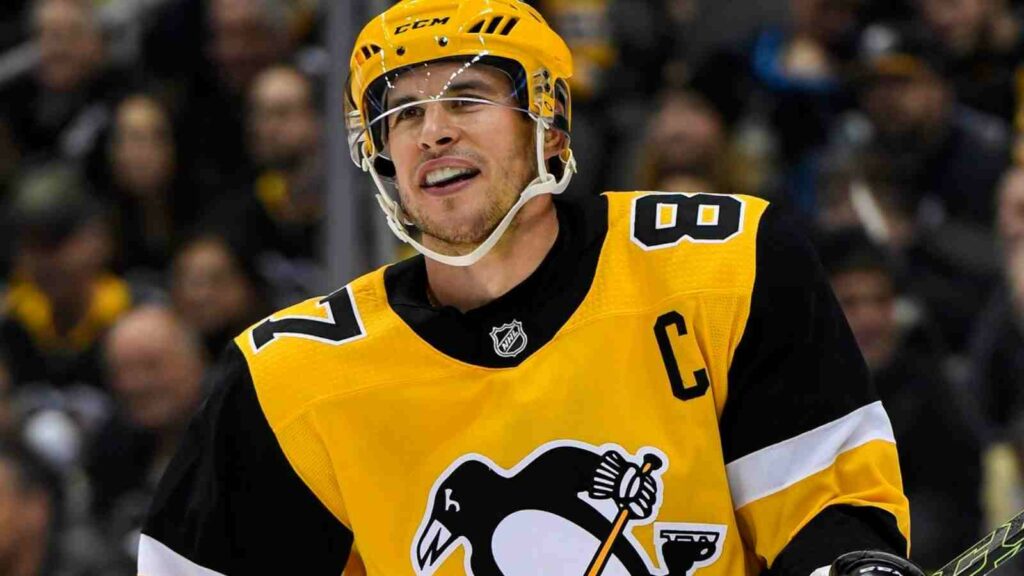 Sidney Crosby's total NHL score now stands at 1,469 points in 1,157 games played with 541 goals and 928 assists. Just like Alex Ovechkin of the Washington Capitals, Crosby will no doubt cross further legends as he climbs higher in NHL.
Wayne Gretzky seems to always have praised the player that too compassionately. There's no doubt Crosby will one day cross the 1,500 points mark and also the 1,000 assists milestone. He has not only been honored by the Order of Canada but has also been chosen for the upcoming February NHL Honda All-Star Game.
Although he wished to attend the game with his teammates, especially mentioning Evgeni Malkin, that seems to be a dream for another year. Crosby, Malkin, and Kris Letang are the core players of the team. Gretzky has once even pointed out how Crosby influenced and changed the Penguins organization for the better.
The one closest to making NHL history is Ovechkin who is closely monitoring Greztky's record. Despite being rivals in games, Ovie and Crosby have revealed that they are phone buddies and often text each other, especially during NHL All-Star games. This season also they'll take on the ice together wearing the same jersey.
Unfortunately in the recent clash, the Penguins fell to the Capitals in a 3-2 loss. During their game three heartfelt and funny events took place. The first is Ovie catching up with Letang, hugging and asking him how he's doing after his 2nd stroke and his father's passing away.
The second was Evgeny Kuznetsov trolling a group of Penguins players as they were discussing their game strategy, and the final was after the game loss. As Crosby skated along with the linesman discussing something about the match, a group of Capitals players followed them in toe trying to listen to their conversation.
In case you missed:
Trevor Zegras FINALLY responds to accusation of mocking Troy Stecher during Ducks vs. Coyotes game
WATCH: John Tavares celebrates 1000th game while Morgan Rielly's SCORE predictions come true, NHL Twitter reacts