Olivia Dunne, the sensational LSU superstar, has once again captured the spotlight, this time by making a bold fashion statement in Nashville, Tennessee. Teaming up with her gymnastics partner Elena Arenas, the duo set social media ablaze with their mesmerizing cowgirl dance moves.
Olivia's choice of attire, particularly her eye-catching tiny cowgirl shorts, left everyone in awe, while Elena's surprise declaration of "We're back" added an air of excitement to their already captivating presence. Olivia Dunne, at just 20 years old, has not only established herself as a force to be reckoned with in college gymnastics but has also become a social media sensation.
With her Instagram and TikTok following combined, she has amassed an impressive 11 million followers, solidifying her status as a trendsetter. Recently, Dunne ventured to Nashville, Tennessee, where she unleashed her inner cowgirl and showcased her unrivaled style. Sporting white knee-high cowboy boots and the daring choice of tiny cowgirl shorts, Dunne effortlessly embraced the country culture of the musical city.
Related: "This is wrong," Caitlyn Jenner SLAMS trans athlete Athena Ryan for participating and finishing 2nd at California women's track meet
Olivia Dunne shatters expectations while leaving Nashville enthralled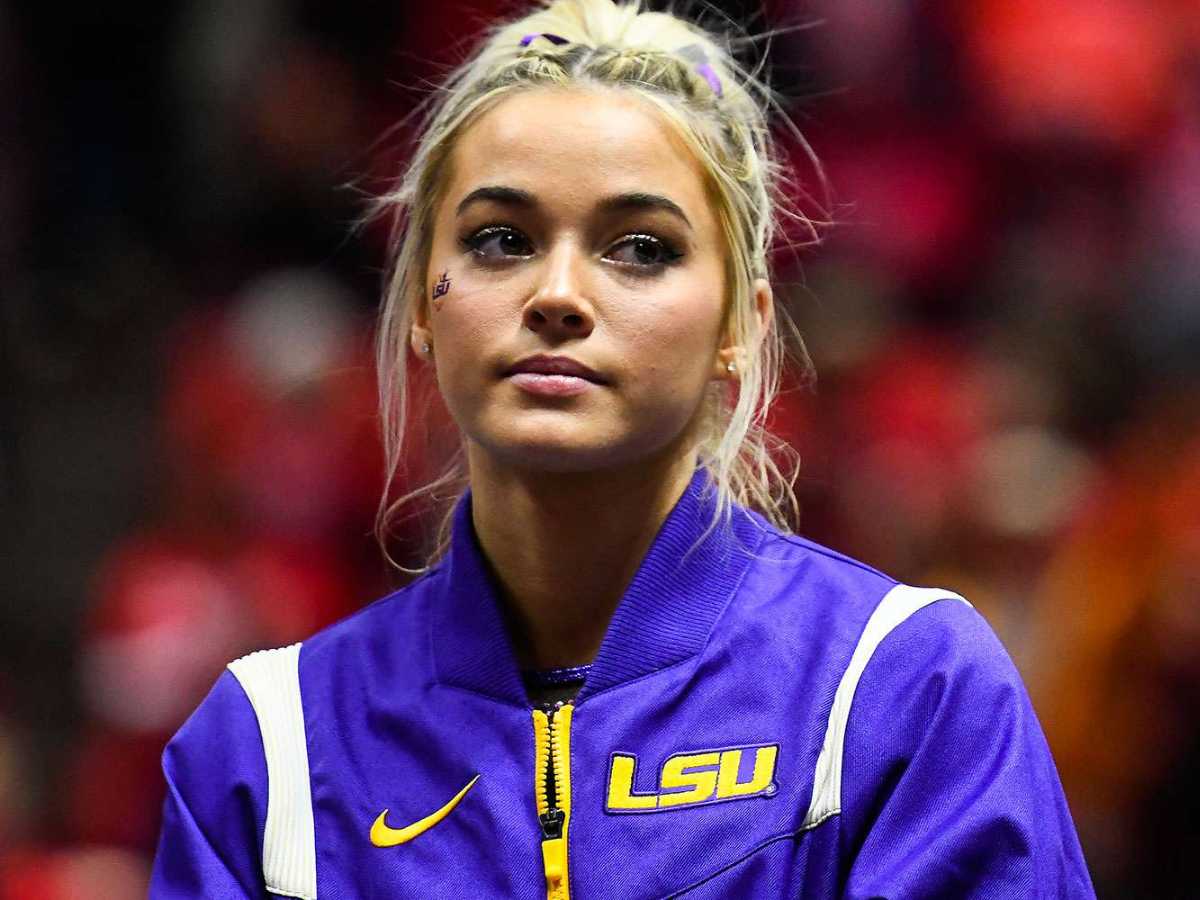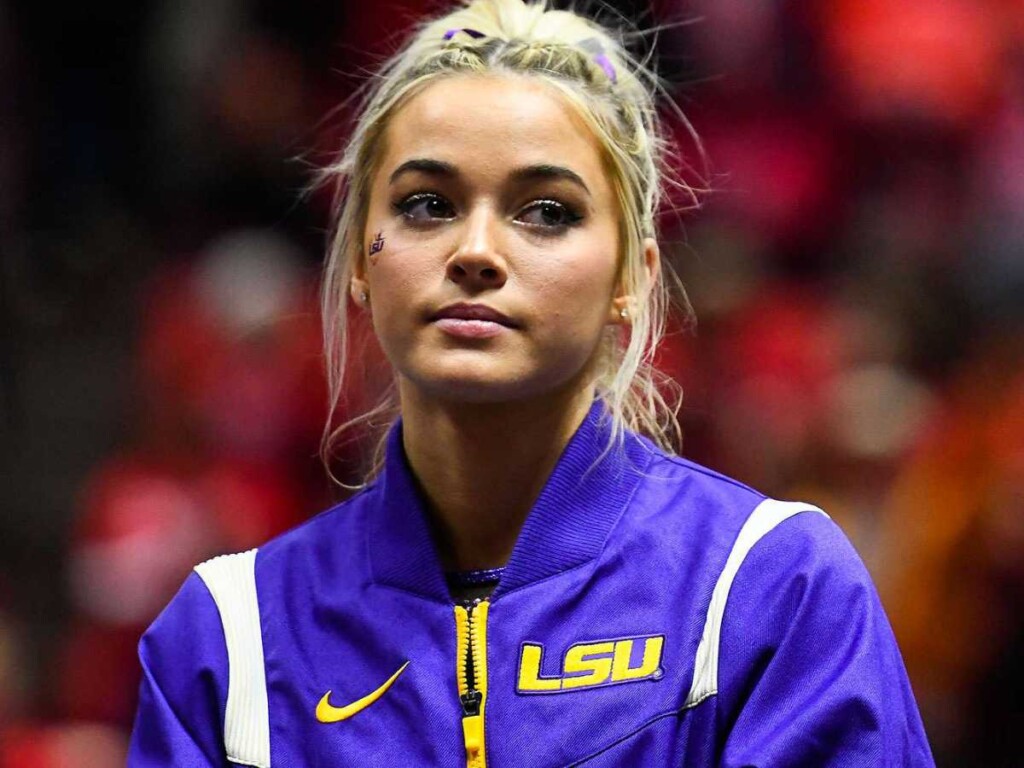 The moment Elena Arenas, Olivia Dunne's partner in crime, shared their exhilarating adventure on social media, fans were quick to shower them with well wishes and admiration.
The LSU gymnasts have struck a chord with people around the nation, captivating audiences with their talent, charisma, and undeniable charm. This Nashville escapade marked another milestone in their incredible journey, proving that they are not only formidable athletes but also trendsetters who effortlessly merge sports and style.
For Olivia Dunne, life beyond gymnastics has been just as remarkable. In addition to her phenomenal career, she has found success as a model, constantly pushing boundaries and venturing into new avenues.
According to marca, Her recent appearance in the Sports Illustrated Swimsuit Edition left fans in awe, further cementing her status as a rising star. With every move she makes, Dunne continues to inspire and captivate audiences, ensuring that her influence goes far beyond the gymnastics arena.
Olivia Dunne's daring fashion choices and electrifying performances have propelled her into the spotlight once again. Her recent escapade in Nashville, accompanied by the spirited Elena Arenas, showcased not only their impeccable dance moves but also their ability to mesmerize audiences.
With an ever-growing following and a burgeoning modeling career, Dunne proves time and time again that she is a force to be reckoned with. As fans eagerly await her next endeavor, one thing is certain: Olivia Dunne is here to stay, leaving a lasting impact on both the gymnastics world and the realm of fashion and entertainment.
In case you missed it: