As the women's singles final inches closer at the US Open, former World No.1 Maria Sharapova is opening up about the new generation on the WTA tour. The final at the last grand slam of the year will be played between World No.1 Iga Swiatek and Tunisian star, Ons Jabeur.
In a recent talk, Sharapova discussed Serena Williams' retirement and how she played a part in her comeback. Furthermore, she talked about the need for a solid rivalry in women's tennis. Sharapova won her first grand slam against Serena Williams at 2004 Wimbledon. Even though their rivalry is one-sided in favour of Williams, it remained a larger part of women's tennis.
Also read: Former Arsenal star castigates Martina Navratilova for body shaming Venus and Serena Williams throughout their career
When I played, the competition was harder: Maria Sharapova on Serena Williams' impact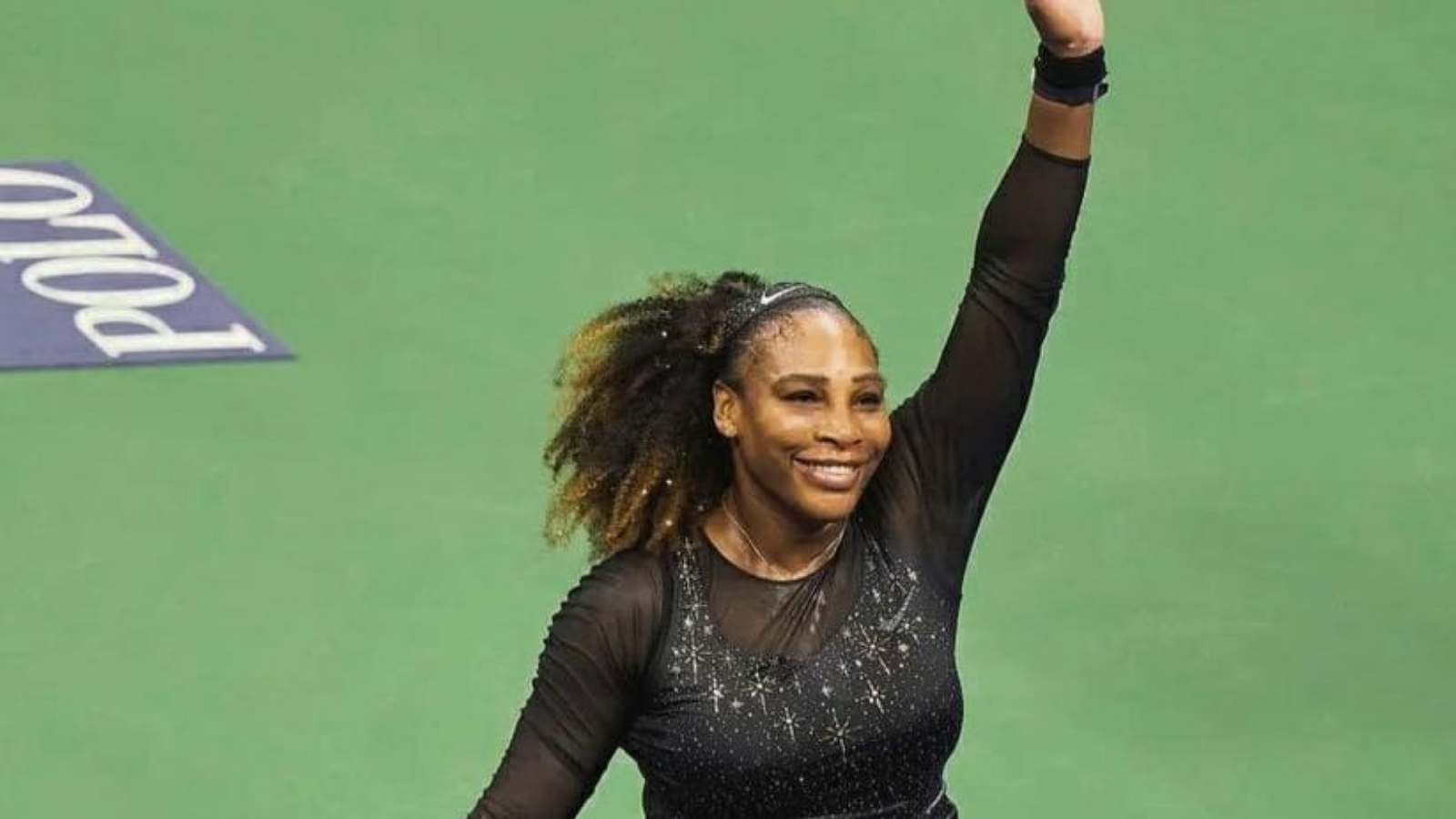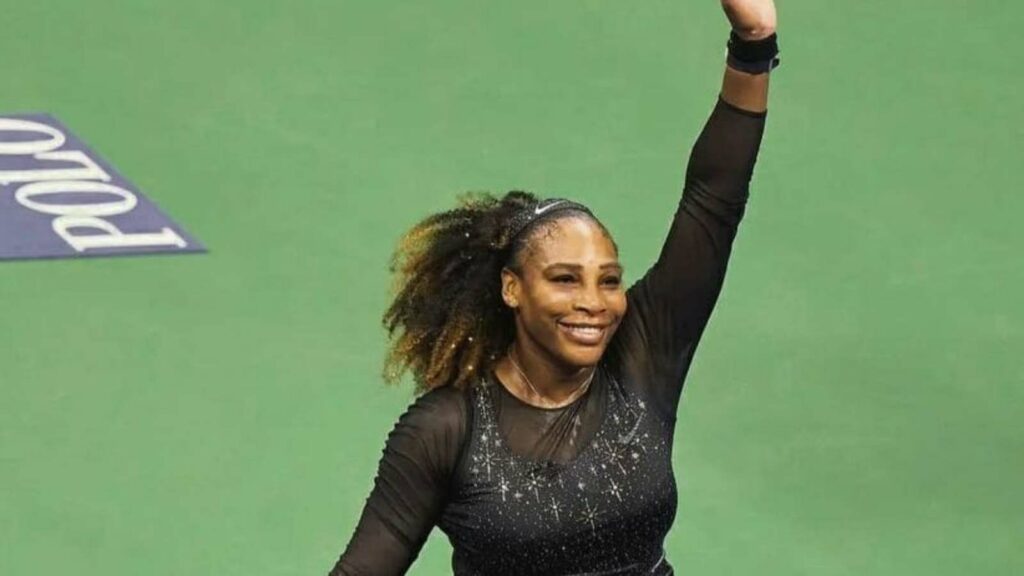 In a commentary setting for ESPN, Sharapova said, "No disrespect to this generation but when I played, the competition was harder. A 40 years old Serena Williams beating the current world #2 is a great testament to this fact." Serena Williams beat World No.2 Anett Kontaveit in the second round of the US Open.
Sharapova further talked about her impact on Serena Williams' extended run before retirement. She said, "We spoke about it at the net last year during this time of year and I said no disrespect to this generation but you are so much better and you need to go out there, so I'm glad that she had a chance here. It was amazing to see Serena's run and the glory and the gracious tenacity as she carried through to the end of her career."
The WTA tour is constantly being called inconsistent these day with no big rivalry to see for the fans. But, players like Jabeur and Swiatek have the tenacity to make this paradigm change in some time. Recently Ons Jabeur also commented on this debate ahead of her US Open final. She said, "We're just trying to manage and learn how to be more and more consistent. It's tough to play a lot of tournaments. I feel like the difference between the men and women is before it didn't happen but then they had Federer, Djokovic and Nadal."
Also read: "Pressure is a Privilege!" Maria Sharapova visits the Arthur Ashe Stadium as she is pictured with legend Billie Jean King
Also read: "Can't imagine how horrible she feels," Tennis Twitter shows sympathy for Aryna Sabalenka after she chokes up in press conference following US Open semi-final defeat