Andy Murray, as reported by the British newspaper The Daily Mail, has decided to shut his management company and turn to global management beheamouth International Management Group (IMG). This company also manages many sporting events all around the world including many ATP and WTA tournaments. This company also represents Emma Raducanu.
The three-time Grand Slam Champion had started his own sports management agency 10 years ago after he won his first Wimbledon title. It was named '77'. However, the business did not fly off as it was expected though he was able to gain much success winning two more Grand Slam titles in his career and became World No.1.
Choosing IMG can be a prudent choice for Andy Murray as the way they handled their client Emma Raducanu post-winning the US Open 2021 ladies singles title is extraordinary. She became an overnight superstar and the face of many businesses.
Andy Murray has never, though, taken commercial interests much seriously. He also does very less endorsements and advertisements compared to other tennis professionals. Hence, it will be interesting how IMG will be able to convince Andy Murray to get to do more commercials and make himself active for the market.
Although, Andy Murray has decided to change his management company, he will continue his association with his long-time manager Matt Gentry.
Keep Exploring: WATCH: "If you were like me you'd be number 8," Carlos Alcaraz and Andrey Rublev banter during practice in Miami
Andy Murray hopes to return to Roland Garros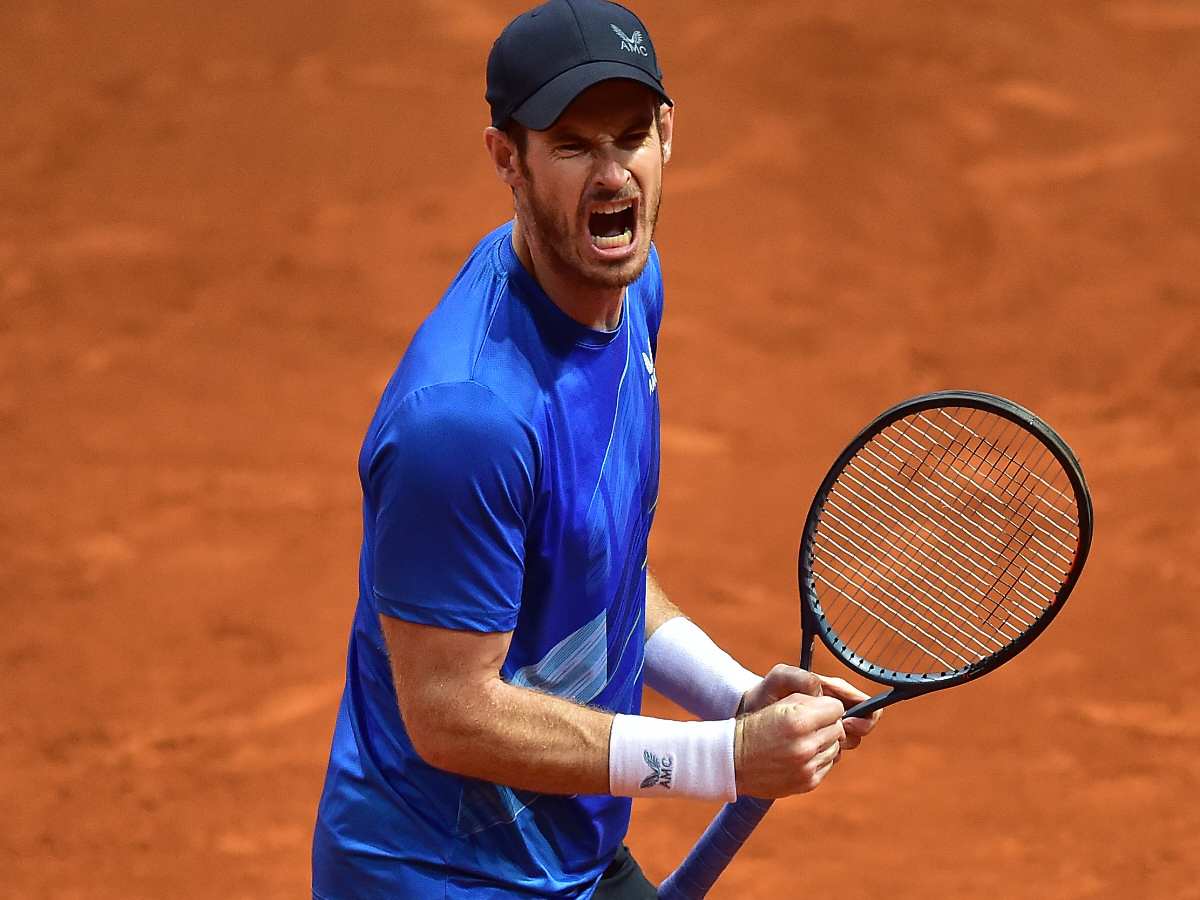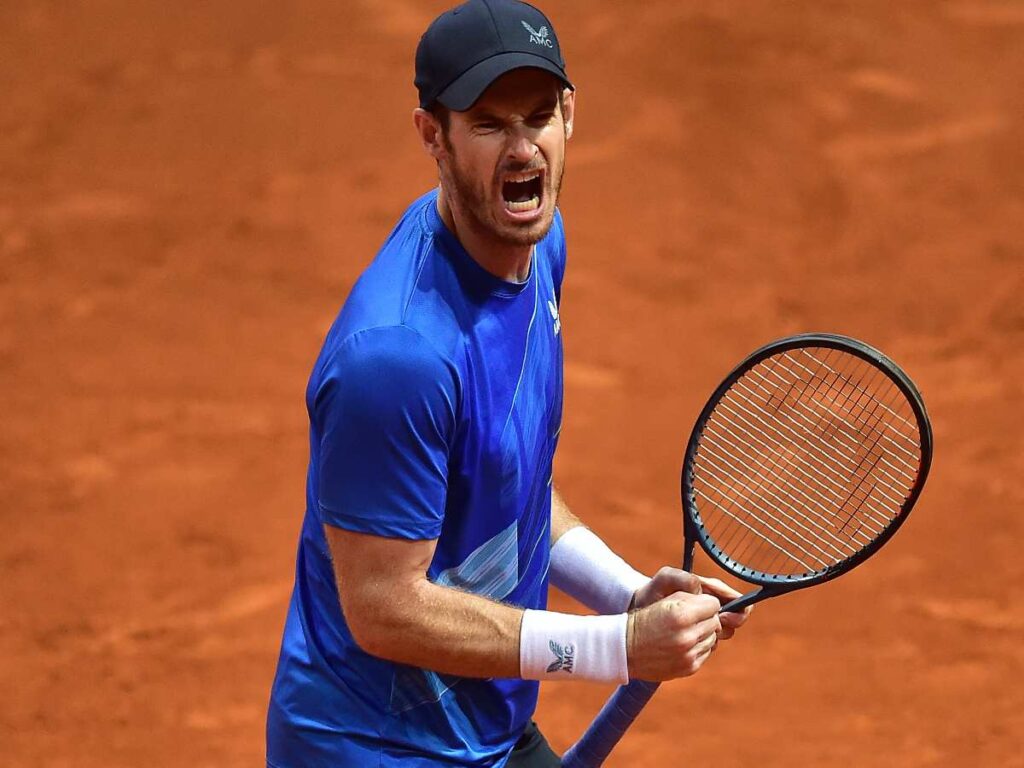 The Former World No.1 is playing with renewed vigour this season. His run in the Australian Open was inspirational where he defeated Matteo Berrettini and Thanasi Kokkinakis respectively one after another in the first two rounds of this competition in five-set thrillers. Subsequently, he played the final of the Qatar Open against Daniil Medvedev which he lost.
Andy Murray's participation in the tennis tournaments which will be played on clay courts is in itself a great motivation for him. His confidence on his body and his strength must have increased with his performances this season. He plans to train in Spain to prepare for the clay swing of the season. However, he would not be playing in the Monte-Carlo Masters but he will be playing in the Madrid Open and Italian Open.
He will also be returning to Roland Garros after a hiatus of 6 years. The three-time Grand Slam champion last played in the French Open in 2017. He reached the semi-finals but lost to Stan Wawrinka. Since then he did not participated in this Major as he considered that he is not fit enough to play on clay court.
In case you missed it:
"Tennis would be boring without her," Jelena Ostapenko's honest comments about 'disrespectful' Miami crowd appreciated by fans
Carlos Alcaraz compared to Roger Federer for range of shots by Mats Wilander, claims the Spaniard will decide the sport's future