21-time Grand Slam winner Novak Djokovic cruised his way into the finals of the 2022 ATP Finals for the 8th time as he defeated American tennis professional Taylor Fritz in straight sets in 1 hour and 53 minutes of play. It was his 11th appearance in the semifinals as he registered a comfortable win against debutant American. The win also marks his fourth consecutive final on the Tour after the North American swing.
Despite having a rough start to the year with a lot of controversies and uncertainties over his participation due to his unvaccinated status against COVID-19, the Serb looks ahead for a perfect ending to 2022. For context, due to his unvaccinated status, he was forced to skip the Australian Open and all the tournaments in the North American swing. But he managed to make a comeback after the US Open as he has won 16 out of his last 17 matches, much to the delight of his viewers and fans.
The former World No 1 was part of the Red Group and had won all three matches in the Group stage. He is just one win away from equalling the ATP Finals title record with Roger Federer, the six-time champion. People on social media acknowledged Djokovic for inching closer to unlocking another record for his kitty since his last win came in 2015.
Novak Djokovic was the better player in the match and dominated the game, especially by winning 61% of his second service games against Fritz's 35%. Though he was broken early in the first set and similarly in the second set, he hold his nerves and fought for each point despite having a tiring 3-hour match in the last group stage clash against Daniil Medvedev.
Also Read: A tired Novak Djokovic shakes and trembles during the draining encounter against Daniil Medvedev at the ATP Finals 2022
Twitter reacts left in awe as Novak Djokovic reaches the finals of the 2022 ATP Finals for the 8th time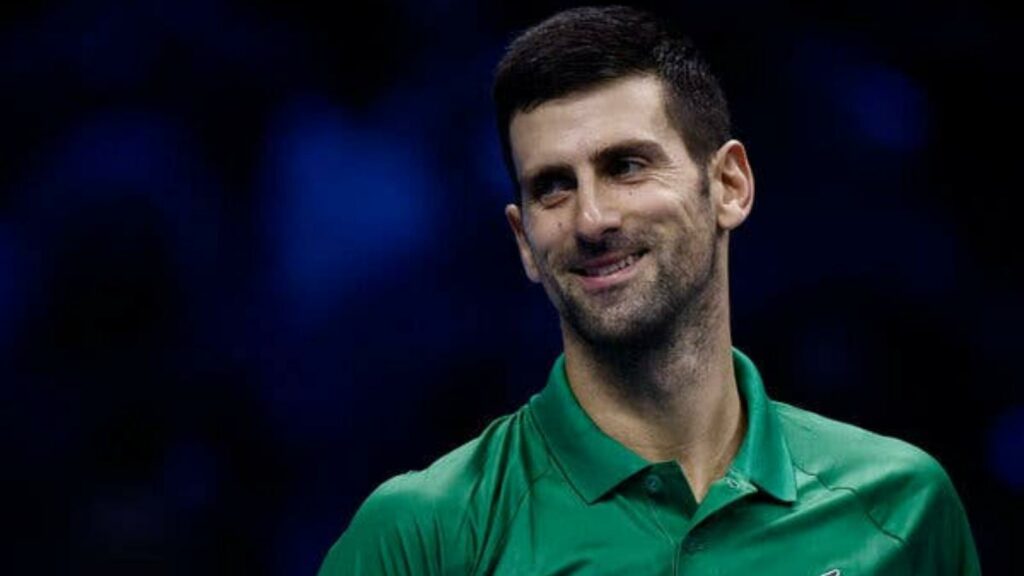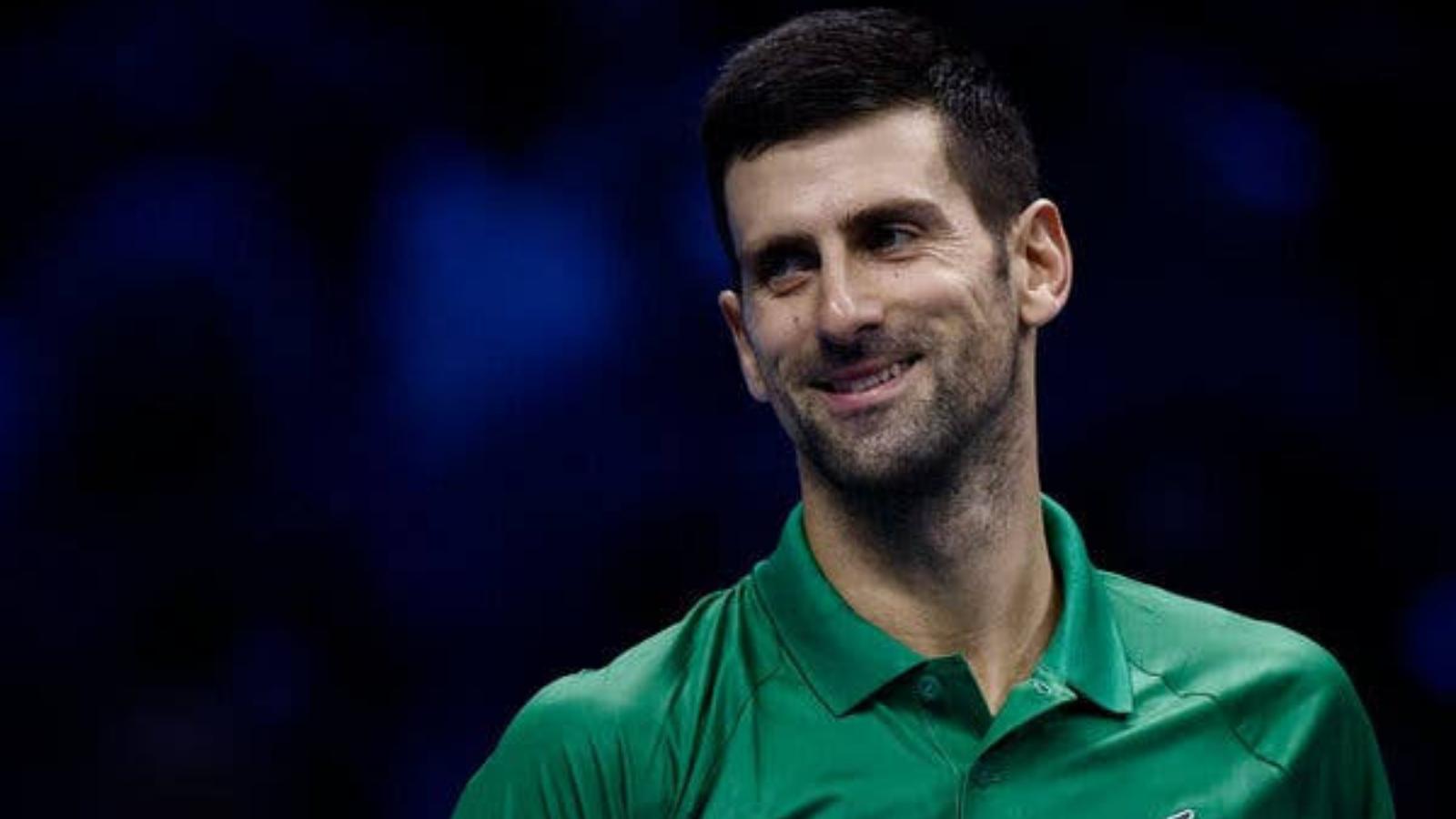 As expected, the tennis community appreciated Novak Djokovic for his undying spirit to break records and fight for each point. Judging by the comments, while some people praised him for being a champion and proving to be the greatest player of all time, others stated that he always put his best forward at each match and was mentally strong until the end.
Sharing a wide spectrum of responses on social media, here are a few reactions:
The Wimbledon champion has reached his seventh final of the year and has lost only twice. His recent loss came at the finals of the 2022 Paris Masters when he failed to defend his title since he was beaten by Holger Rune. But he breathed a huge sigh of relief as he has been allowed to participate at 2023 Australian Open following his removal from his three-year visa ban. He is the fifth player in the Open Era to win 90 or more ATP titles.
Also Read: Martina Navratilova alleges Elon Musk to be destroying Twitter in his quest to control the liberal discussion on the social media platform
Also Read: "Rafael Nadal came with not enough proper preparation," Toni Nadal reflects on nephew's short-lived Nitto ATP Finals run in Turin