Roger Federer announced his retirement from the competitive world when he announced that the Laver Cup will be the final tournament of his career and he will have to pull off the curtains on his career of 24 years due to his fitness issues and injuries which have been bothering him for some time with his age not playing to his advantage also.
Federer has etched his name in the history of tennis with his 20 singles Grand Slam titles and is undoubtedly hailed as one of the greatest players of all time. He has influenced millions around the world with his passion, and cool and calm conduct.
Also Read: "I think he's irreplaceable," Tim Henman lauds Roger Federer as 'one of the most influential people' in tennis and hails his 'incredible' legacy
"He knew he had no chance to win" Coach Ivan Ljubicic on Roger Federer's mindset going into the Wimbledon in 2021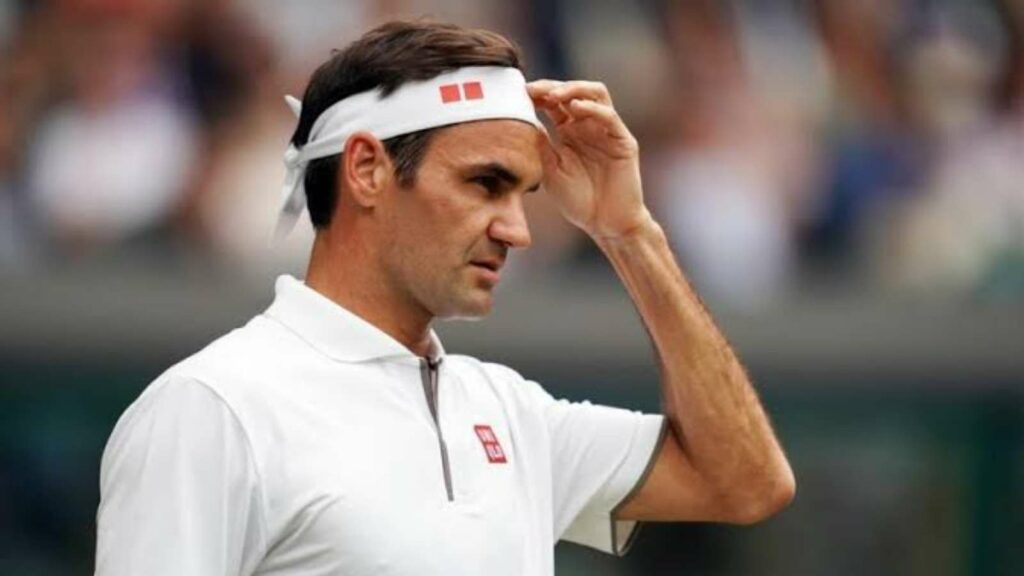 Due to his long absence, for the very first time since his debut, Federer dropped out of the ATP rankings. Federer's retirement announcement has shaken the tennis world with a lot of appreciation and love has been showered upon the Swiss maestro as his presence will be terribly missed. His journey from a ball boy to one of the tennis legends is an example of sheer hard work, dedication, and patience.
Ivan Ljubicic, coach of Roger Federer shared an important aspect of the Swiss's participation at the Wimbledon Championship in 2021. He even stated that after the loss at the Halle Open against Felix-Auger Aliassime, he was certain of having some issues with his knee and his body not being at the absolute best. Although continued to play but couldn't survive a long stint losing in the quarter-finals.
He also revealed the fact that they were hoping for positive changes to happen but nothing of that sort happened. Ljubicic said "At Halle 2021, when he lost to Aliassime. He was in pain, he was dejected. He knew he was going to Wimbledon with no chance to win, and it was a great pain for him. We hoped for a physical miracle, but it didn't come."
Federer hasn't played a single match since his quarter-final loss at Wimbledon to Hubert Hurkacz followed his third knee surgery and recovery which kept him out for months. He had been pushing his comeback due to his fitness concerns since his recovery didn't go as per his plan which could be one of the reasons for his imminent retirement.
Also Read: Ons Jabeur named as Arab Sports Personality of the Year amidst striking US Open performance
Also Read: "We played pretty well," Leon Smith comes to rescue his drowning Great Britain team post losing Davis Cup to the Netherlands