Carlos Alcaraz made his return on the ATP Tour by playing in tournaments that were scheduled in South America. However, many critics believed that it was the wrong choice as Middle East tournaments would have been a better option. They argued that he would have gotten a better exposure by playing in Qatar Open and Dubai Tennis Championships compared to Argentina Open and Rio Open.
American tennis legend Jimmy Connors does not agree with these arguments. He in his recent Advantage Connors podcast episode with his son Brett, shared his opinions. He supports Carlos Alcaraz for his choice of tournaments and believes the Spaniard must make decisions on his own without considering anyone else's advice or choice.
"Why should Alcaraz care about what people think or say? It is above all a question of knowing what is good for him so that he returns to the level of last season. My guideline is this: everyone cares about what they do, if they cared so much about what they do, there would be no problem," he said. 
"He is doing what is best for him in order to gain confidence for Roland‐Garros, the Masters 1000 etc… So what difference does it make what others say? Go do your own thing and be happy and satisfied with it. For me, he made a good choice with this lineup," he continued.
Carlos Alcaraz made it to the finals of both the tournaments. He won the Argentina Open by beating Cameron Norrie but lost to the same opponent a few days later in the Rio Open.
Keep Exploring: "I like that he doesn't care," Daniil Medvedev defends Alexander Bublik over harsh criticism following recent violent outbursts
Carlos Alcaraz views on being compared with The Big Three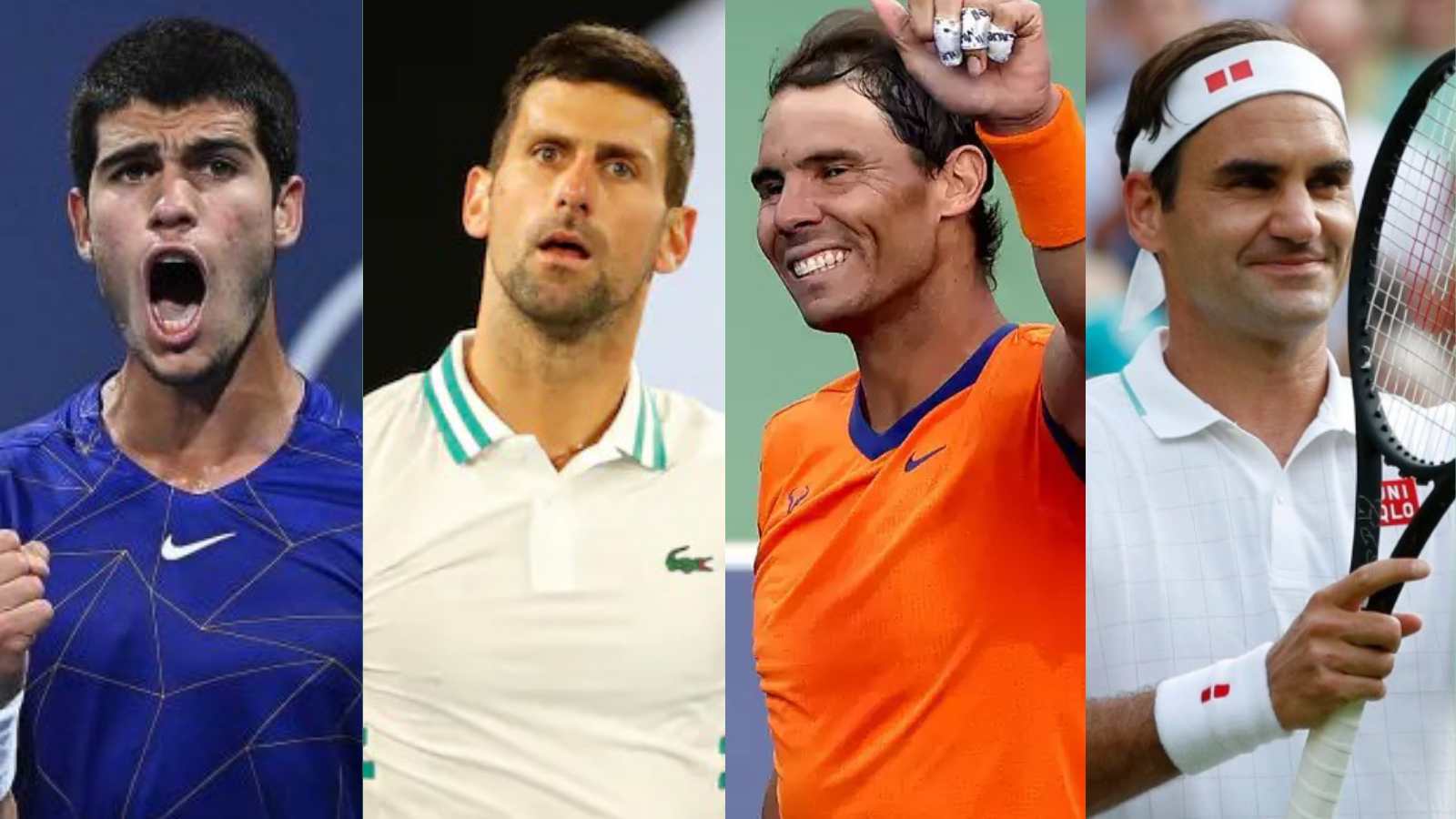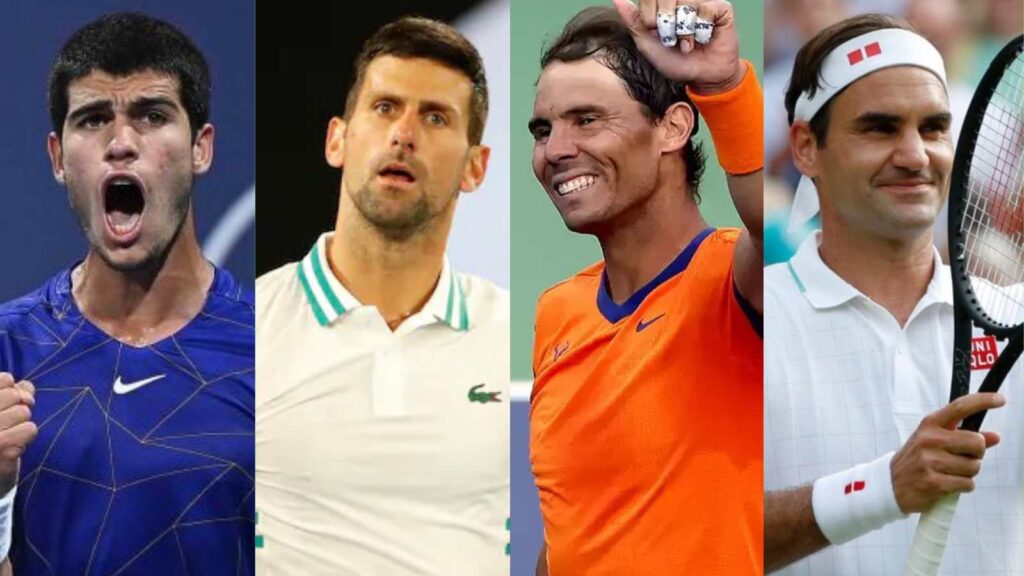 The young Spaniard is being touted as the "Next big thing in tennis" or the rightful successor of The Big Three by media, tennis legends and critics. The Big Three includes Roger Federer, Novak Djokovic and Rafael Nadal. These three players are considered to be the greatest players who played and dominated this sport for almost two decades. Many believe Carlos Alcaraz can do the same.
However, the US Open 2022 champion does not compare himself with The Big Three. He wants to chart his own personality and career.
"I don't envision being their natural successor or becoming the tennis player that everyone follows. What I want is to transmit my personality on the court, to build my own path, and to transmit happiness with my tennis," he said in a recent interview.
"I think my way of being and competing gives good vibes to people, who want to see joy and spectacular shots. That's how I play. Coming back to world number one is certainly a goal for me, but I'm not obsessed with it, I'm taking the matches one after the other," he added further.
In case you missed it:
Angelique Kerber and partner Franco Bianco welcome 'Liana' their first daughter
Serena Williams turns heads in a breathtaking pink satin gown at the Creed III LA premiere