Recently, 20-time grand slam champion Roger Federer announced his retirement from tennis which will most likely happen after the conclusion of the Laver Cup. He will be playing alongside longtime rivals Novak Djokovic and Rafael Nadal as a part of Team Europe. Federer had been struggling with a knee injury which took him out of the tour for almost a year. Despite injuries, Federer has a record of zero retirements taken during his huge career.
The Swiss Maestro had an endlessly fascinating career which lasted for over two decades. Federer last displayed his incredible tennis skills at the 2021 Wimbledon Championship where he was agonizingly defeated by Polish star Hubert Hurkacz in straight sets. Nevertheless, Roger Federer has time and time again defined tennis and more importantly class and elegance associated with it. He also became the oldest World No. 1 in the history of the Pepperstone ATP Rankings in 2018 at the age of 36.
Also read: "She remained a constant while everything changed," Emma Raducanu offers earnest condolences on Queen Elizabeth II's demise
Patrick McEnroe praises Roger Federer for his class over his retirement news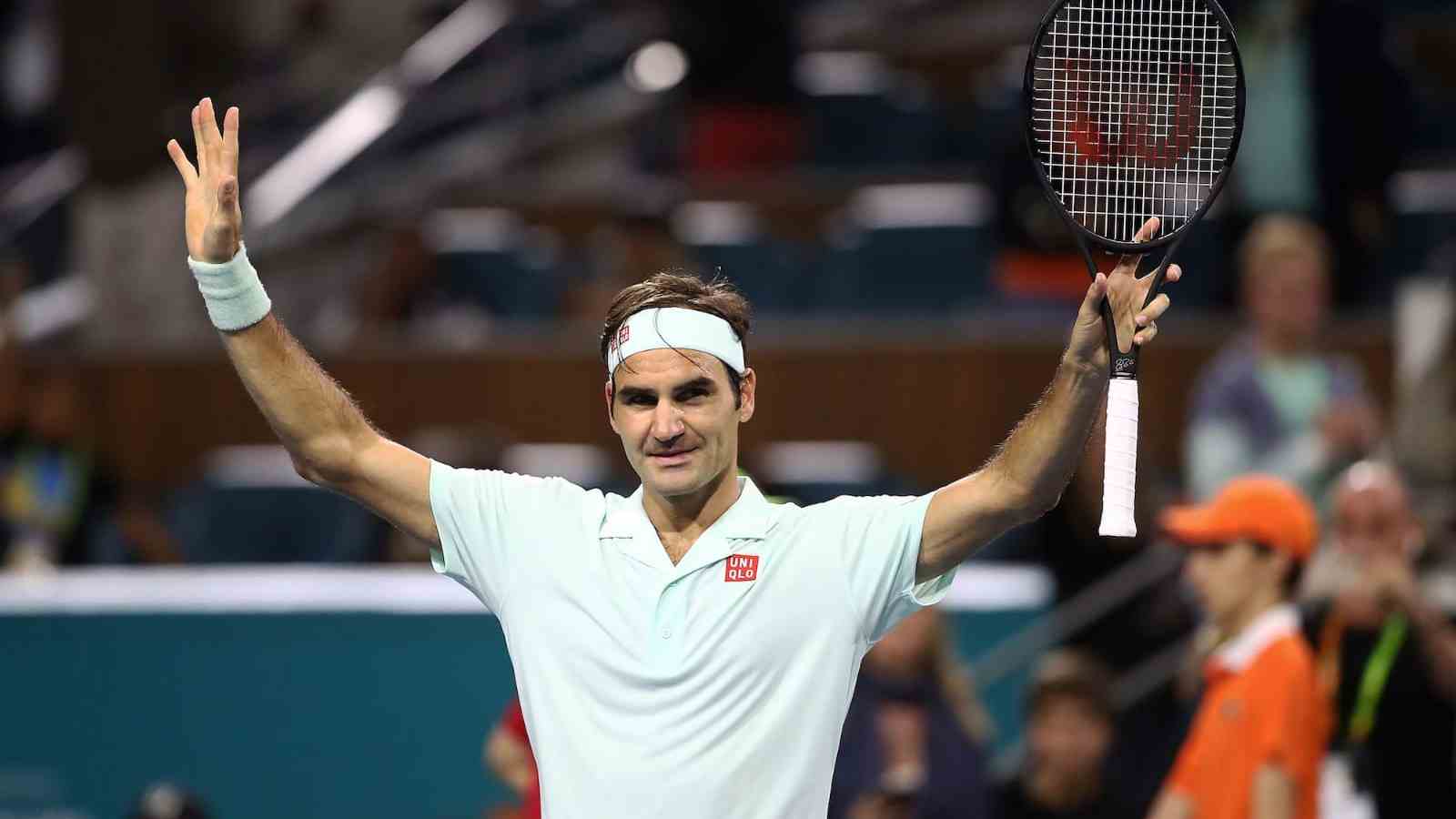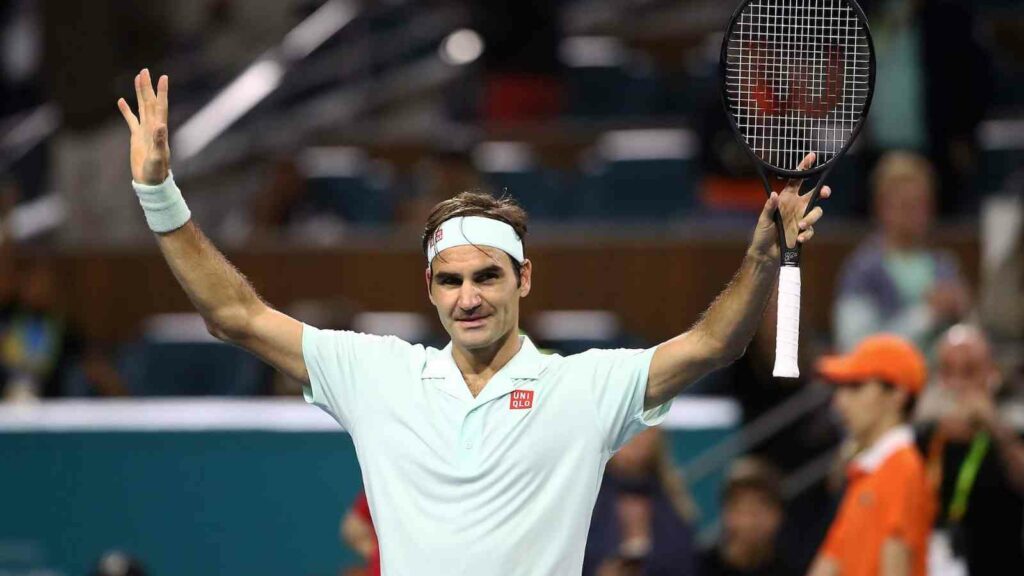 In his retirement news, Federer said, "I am 41 years old, I've played more than 1500 matches over 24 years, tennis has treated me more generously than I ever would have dreamt, and now must recognise when it is time to end my competitive career. The Laver Cup next week in London will be my final ATP event. I will play more tennis in the future, of course, but just not in Grand Slams or on the tour."
Expert Patrick McEnroe recently pointed out in a tweet that Roger Federer must have waited to announce his retirement news during the US Open so as to not take the spotlight away from the tournament. He then applauded Federer for this class act.
Federer has said in his letter, "When my love of tennis started, I was a ball kid in my hometown of Basel. I used to watch the players with a sense of wonder. They were like giants to me and I began to dream. My dreams led me to work harder and I started to believe in myself. Some success brought me confidence and I was on my way to the most amazing journey that has led to this day."
Also read: "I didn't have to prove anything to anyone," Iga Swiatek discusses how being the underdog on hardcourt helped her win the US Open
Also read: Real Madrid plans to present Roger Federer with a special gift at the newly constructed Santiago Bernabeu