UFC commentator, Daniel Cormier brought both the featherweight champion and lightweight champion in an interview together to discuss the super fight ahead of UFC 284.
UFC 284 is scheduled to be headlined by a super fight between featherweight champion, Alexander Volkanovski and Lightweight champion, Islam Makhachev. The fight was scheduled after Volkanovski challenged Makhachev to a title fight after announcing a move up to the lightweight division for the double-champ status.
Volkanovski is currently the pound-for-pound #1 fighter in the UFC followed by his UFC 284 opponent, Islam Makhachev. In the interview with retired UFC fighter, Daniel Cormier, the two fighters discussed the advantage they carried over each other in the upcoming mega fight. "All my opponents say I'm gonna stop his wrestling but…brother Australia doesn't have wrestling. That's why I don't care. Alex, if you are a good wrestler and have a good defense, you can go to the Olympic games from Australia," Islam Makhachev tauntingly told Volkanovski.
"I was actually the national champion (in wrestling). As you said, this is MMA. We all know your hope is to try and grab a hold of me. And if that doesn't work, we know how uncomfortable you're gonna be in there," Volkanovski confidently pointed out Makhachev's usual game plan.
Related: Is Conor McGregor the only fighter who won a round against Khabib Nurmagomedov?
Alexander Volkanovski's UFC resume and journey to the UFC featherweight championship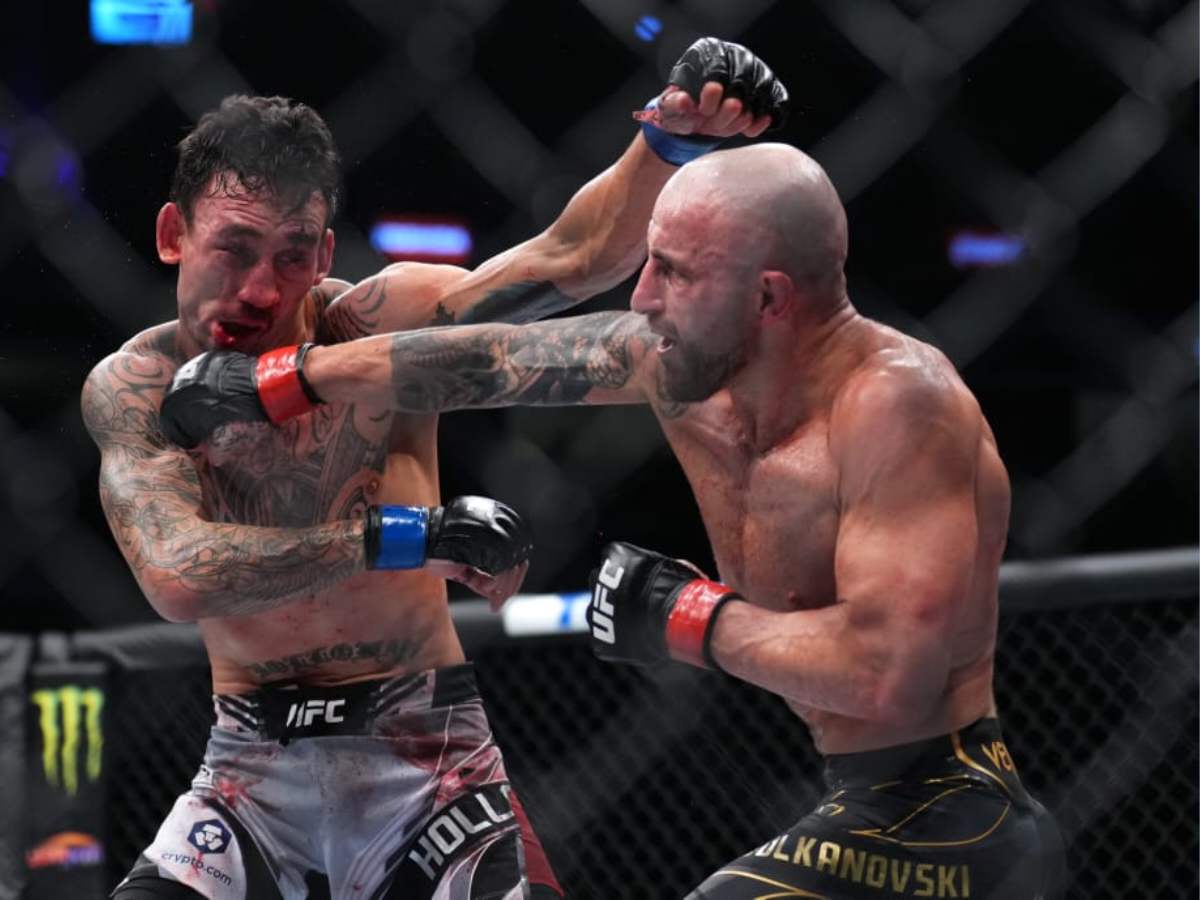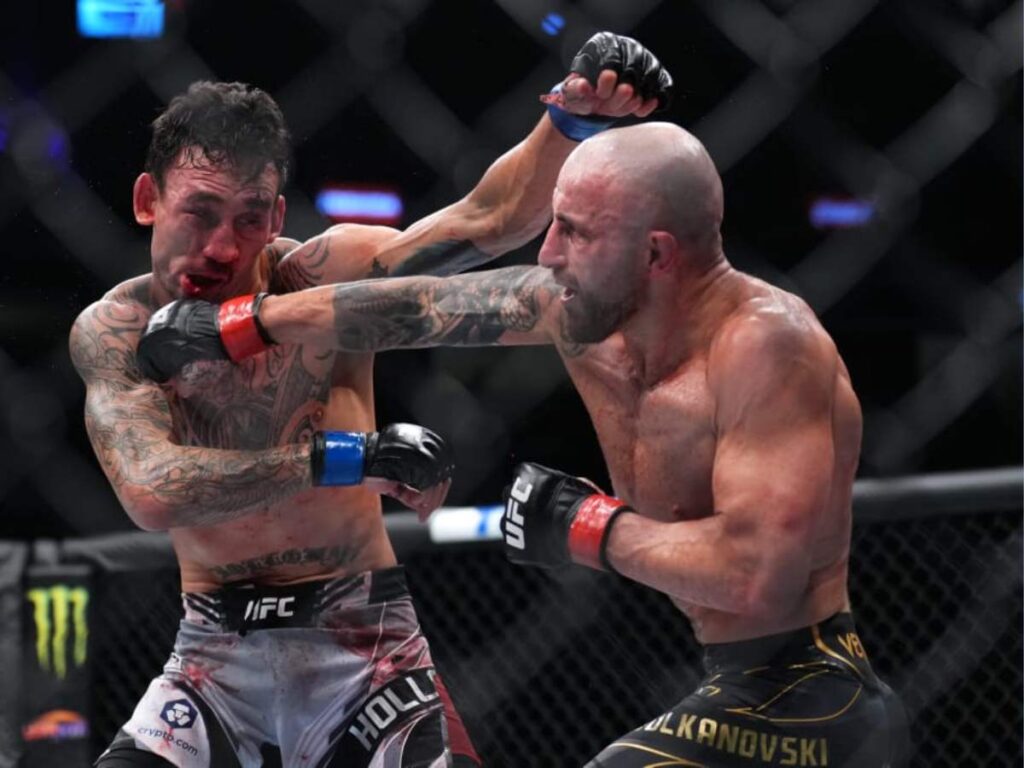 Australian mixed martial arts, former national rugby player, national wrestling champion, and currently UFC featherweight champion and UFC's pound-for-pound #1 fighter. Alexander Volkanovski has a range of achievements to prove his MMA arsenal. However, the featherweight champ still stands as the underdog against UFC lightweight champion, Islam Makhachev.
The Australian champion made his debut in the UFC in 2016 and started making his way up the featherweight rankings after scoring victories over some of the most notable names in the division. After his initial fights, Volkanovski entered the top 10 featherweight rankings in 2018. From thereon, the champion made his way to the top by defeating Jeremy Kennedy, Darren Elkins, and Chad Mendes.
Later in 2019, Volkanovski defeated former UFC featherweight champion and legend, Jose Aldo to secure a shot at the featherweight championship against Max Holloway. Volkanovoski went on to defend his title against Brian Ortega, Korean Zombie, and twice against Holloway.
At UFC 280, after Islam Makhachev's win over Charles Oliveira, Volkanovski entered the octagon to officially challenge Makhachev for the lightweight championship and to solidify himself as a double champion.
In case you missed it:
Alexander Volkanovski won't hear any 'No Coach Khabib' excuses when he beats Islam Makhachev at UFC 284 title fight
Slim Derrick Lewis claps back at 'high cholesterol' Daniel Cormier for recent comments on heavyweight's legitimacy as the top fighter