Chael Sonnen has praised Alexander Volkanovski's BJJ coach, Craig Jones for training Volkanovski in such a way that he could compete with Islam Makhachev's wrestling. According to him, he has given a blueprint to other fighters on how to beat the Dagestani style of wrestling.
Sonnen who had a BJJ match with Volkanovski's current BJJ coach in an ADCC championship bout has praised him for training him in such a way that there now exists a blueprint for the Dagestani style of wrestling. Dagestani style of wrestling has proved to be very effective against the current roster of UFC fighters.
Khabib and Makhachev had made careers for themselves with their style of wrestling winning multiple matches and not giving an inch to their opponents. Proving his style of wrestling even against Charles Oliveira, who is known for his JiuJitsu. But with Volkanovski, his wrestling didn't work as he expected. Seems like his training with Craig Jones, his BJJ coach, worked its magic against Islam.
Chael Sonnen made sure to elaborate on the fact that the Dagestani style of wrestling is NOT invincible anymore, now that Volkanovski had practically beaten him. Will the rematch happen soon? Maybe. Will it be as entertaining as it was previously? Maybe even more.
Related: Third time's the charm! Dustin Poirier aiming to avenge the loss to Khabib Nurmagomedov by dethroning Islam Makhachev
Alexander Volkanovski wants an immediate rematch with Islam Makhachev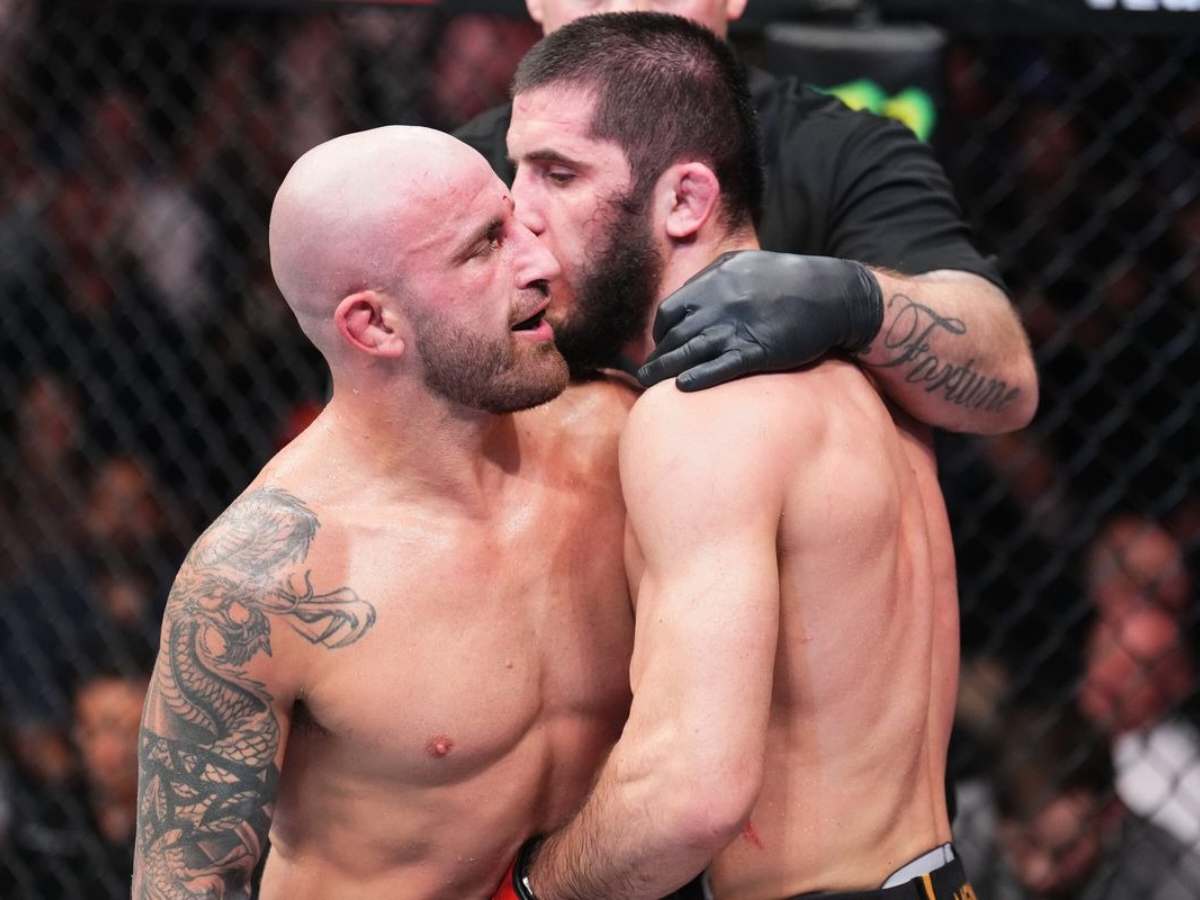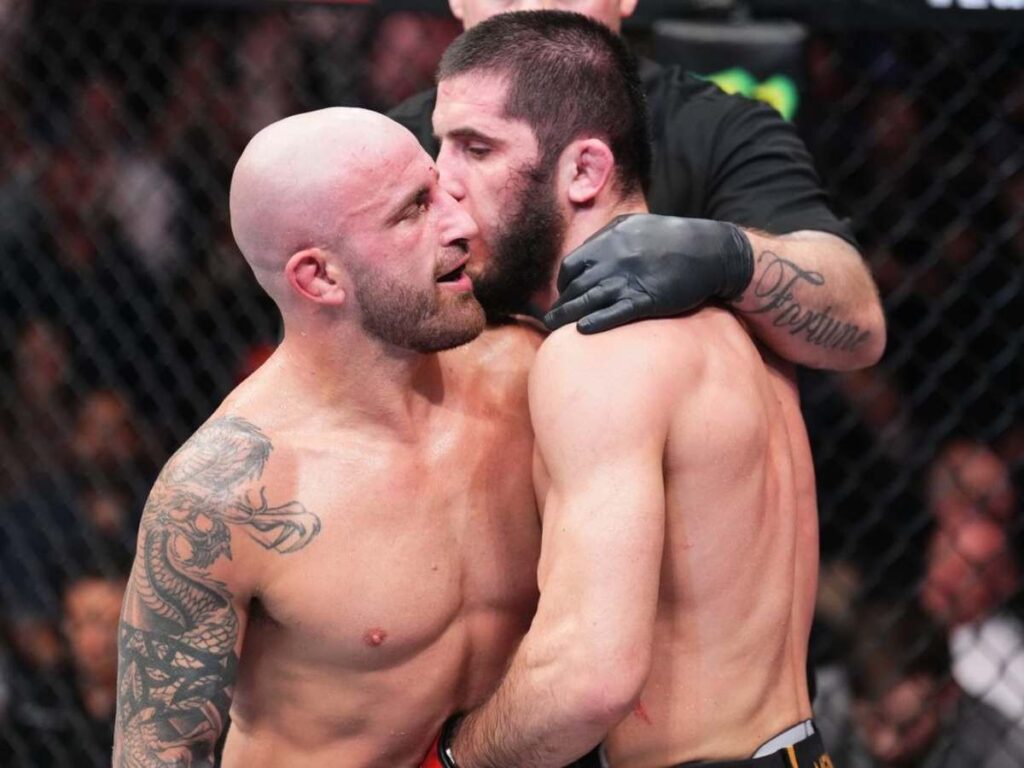 After having the fans debate who won the match between Alexander Volkanovski and Islam Makhachev and seeing the recording of the match himself, Volkanovski wants an immediate rematch with Makhachev.
Volkanovski thinks he won the match and Makhachev thinks likewise, the debate between the fans on the result has made them both think that there should now be a clear winner. The split between the fans has left even the fighters thinking that there needs to be a clear winner between them since Islam's striking worked and Volkanvski's BJJ has also worked.
The rematch between Alexander Volkanovski and Islam Makhachev will get higher PPVs than the previous one, so from a business standpoint, even Dana White would be left drooling. As for the fans, they can't seem to have enough of the matchup.
In case you missed it: