Former UFC heavyweight champion, Cain Velasquez first moved to pro wrestling in 2019 when he signed with the promotion, Lucha Libre AAA, popularly known as AAA. His matches there were very successful and helped raise the stock of both parties involved.
After the success of his stint in AAA, he signed a multimillion-dollar deal with the world's biggest promotion, WWE. He then went on to fight former UFC rival, Brock Lesnar in Saudi Arabia at the Crown Jewel PPV in 2019. However, he, among others, were the many wrestlers included in the WWE's slew of releases during the pandemic.
However, he was arrested and subsequently confined in February. He has not wrestled since, despite being granted bail. However, that has now changed as Cain tweeted out in Spanish, "I am very happy to return to @luchalibreaaa. See you in Tempe, Arizona this December 3, Mullett Arena." As it turns out, Cain was by a California court to perform on a professional wrestling show for AAA.
Despite, home confinement being a condition of his bail, judge Arthur Bocanegra temporarily waived the home confinement and tracker for this event. However, the former UFC heavyweight champ must still pay out of his own pocket for law enforcement officials to accompany him to the event. Despite this, both Cain Velasquez and his fans will be delighted by this turn of events.
Related: WATCH! Luis Ortiz wears 'free Cain Velasquez' T-shirt after Andy Ruiz fight in support of former UFC champion's bail
Why was Cain Velasquez imprisoned?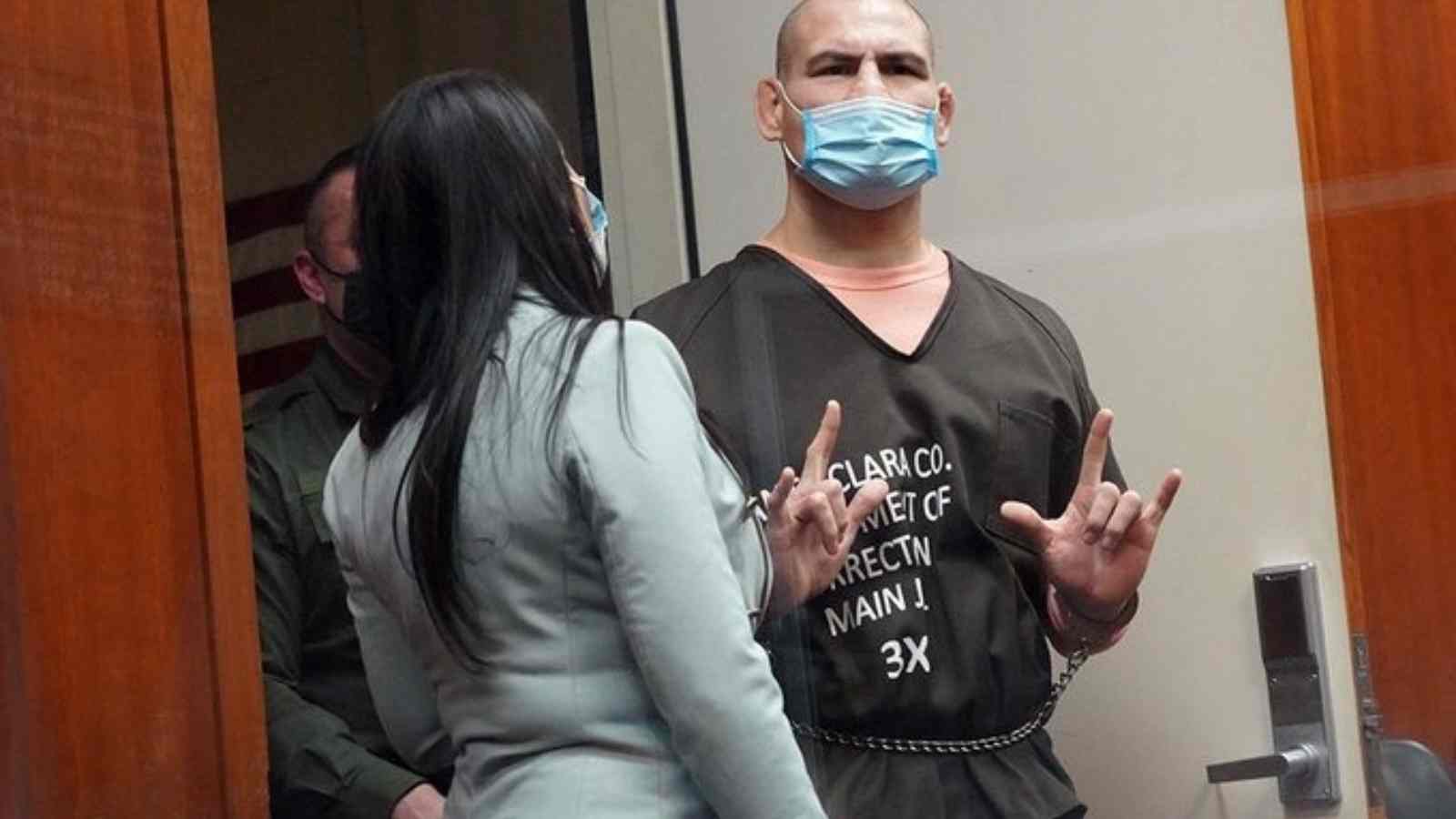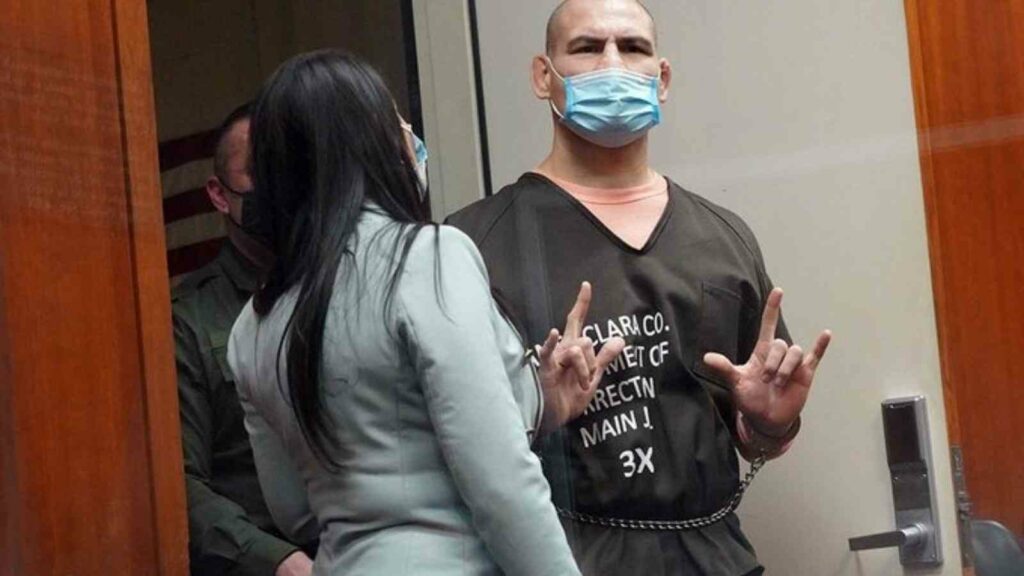 Cain Velasquez was finally released on November 8th, on a $1000000 bail. The conditions of his bail specified that he was to remain under house arrest and stay at least 300 yards away from the victim and his family. However, why was Cain in prison in the first place?
Well, Cain was facing attempted murder charges in Santa Clara County. Velasquez brought the charges upon himself when he was accused of chasing down a man, Harry Goularte in his vehicle and shooting him. However, Velasquez's shots hit the man's stepfather, Paul Bender. This incident occurred after Goularte was accused of molesting Cain Velasquez's relative who at the time, was under the age of 10.
Also Read: "Biggest star in the UFC" – Sean O'Malley talks about his star power following the controversial win over Petr Yan at UFC 280
After this incident, multiple celebrities and many MMA community voices were raised in support of Cain. However, Cain was denied bail multiple times before finally having it granted on November 8th. The 40-year-old still faces criminal charges, however, and could land himself in prison for 20 years if he is indeed found guilty by a jury.
Also Read: "Tougher than Charles Oliveira" – Khabib Nurmagomedov gets BRUTALLY HONEST about Islam Makhachev's future scrap against Alexander Volkanovski