Brock Lesnar is one of the most iconic figures in combat sports in the last two decades. The former mixed martial artist was a superstar and found success wherever he went. Lesnar is the only fighter to win the WWE championship, UFC heavyweight championship, New Japan Pro-wrestling championship and NCAA Division I championship. 
After graduating from. University of Minnesota, winning as a wrestling champion, Lesnar was immediately signed for WWE and in 2002, he won the heavyweight championship. 
Related: Recent reports suggest Brock Lesnar's WrestleMania match will determine his future in WWE
Brock Lesnar MMA record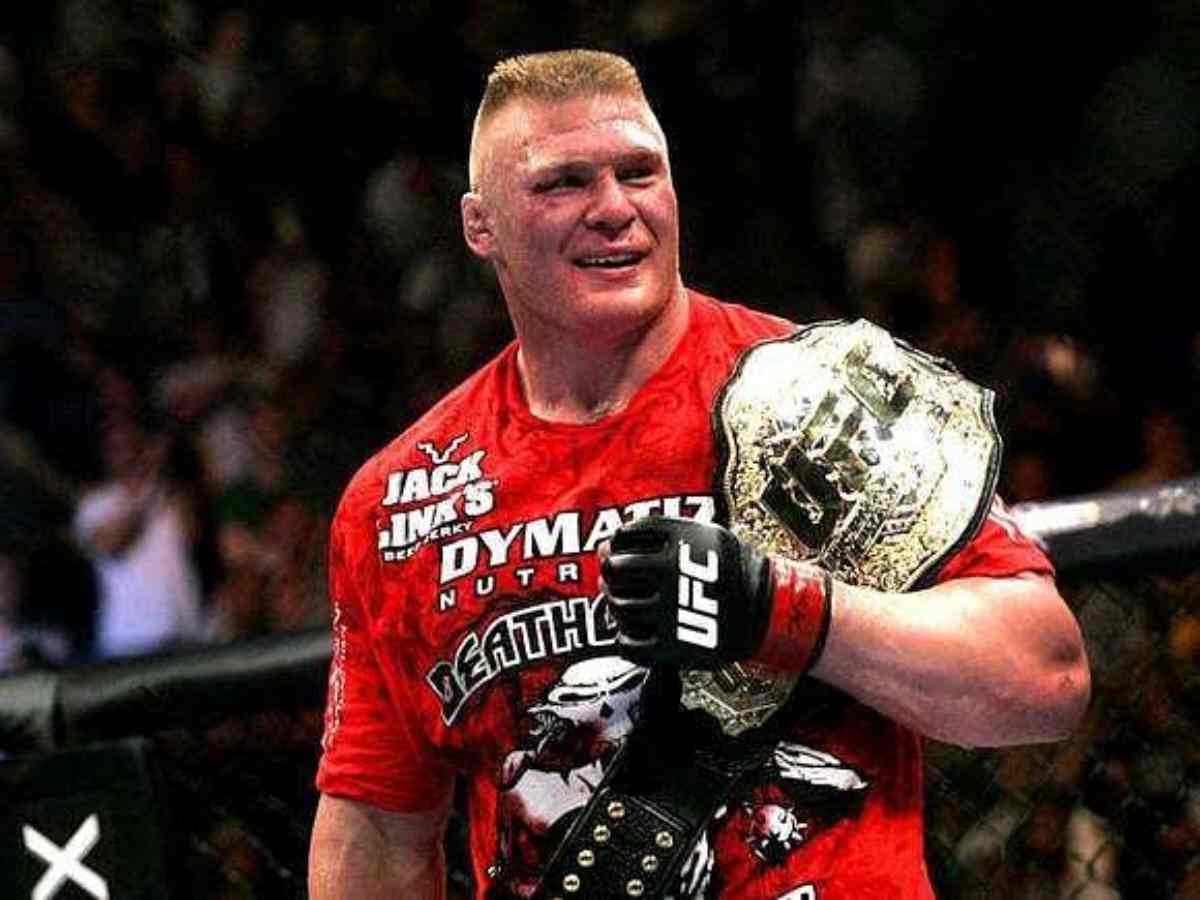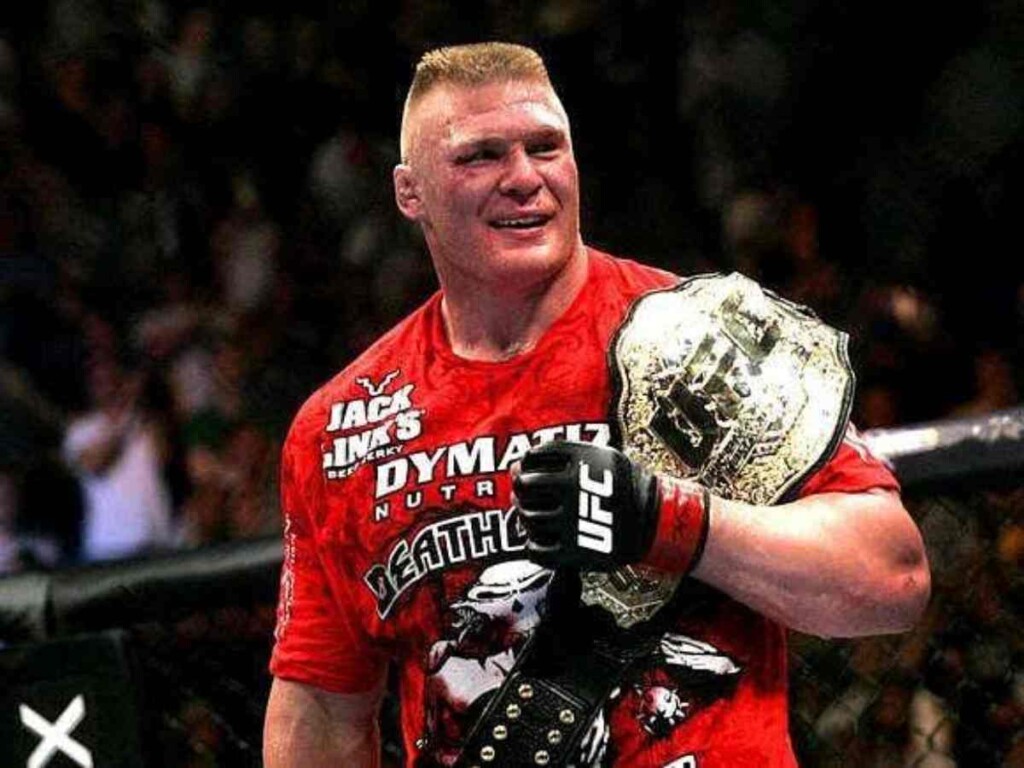 After a successful wrestling career, Lesnar was given the  chance to be a part of UFC in 2007. His first MMA bout was against Frank Mir at UFC 81 which Lesnar lost via  submission. It wasn't a very good start given that he had a lot of hype coming into the promotion. However, he came back from the loss and went on a four fight win streak. He beat heavyweight legends such as Heath Herring, Randy Couture, Shane Carwin in his undefeated streak. He also took revenge on Frank Mir at UFC 100 and this time Lesnar knocked out Mir in the second round.
However, after that Lesnar couldn't continue his form and consecutively get TKOed in two fights against Cain Velasquez and Alistair Overeem. After that he took a long break and came back in 2016 to fight Mark Hunt but the fight was overturned as Lesnar was tested positive for clomiphene. In his small MMA career, Lesnar fought 9 UFC bouts and had a record of 5-3. 
Brock Lesnar UFC heavyweight champion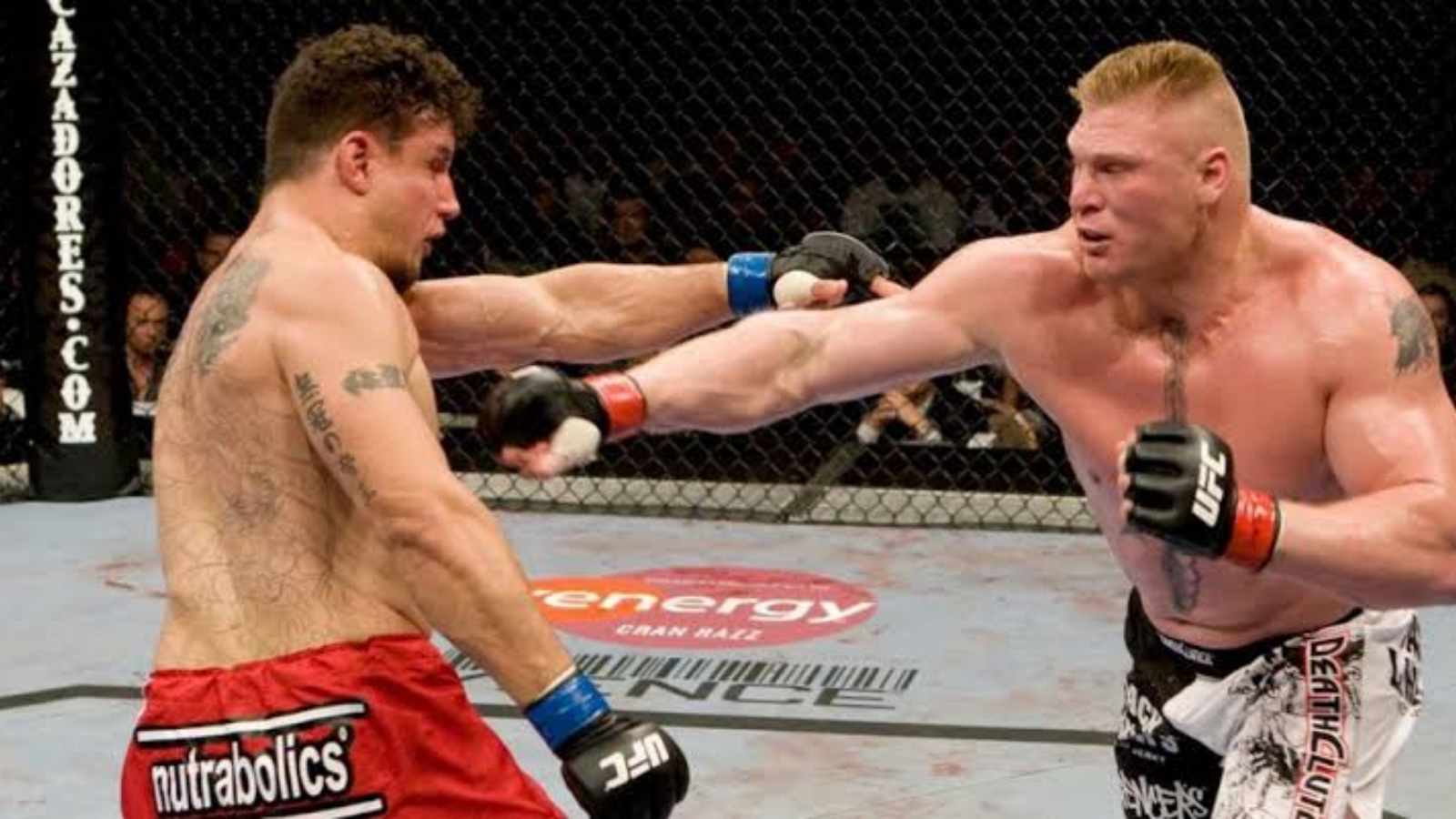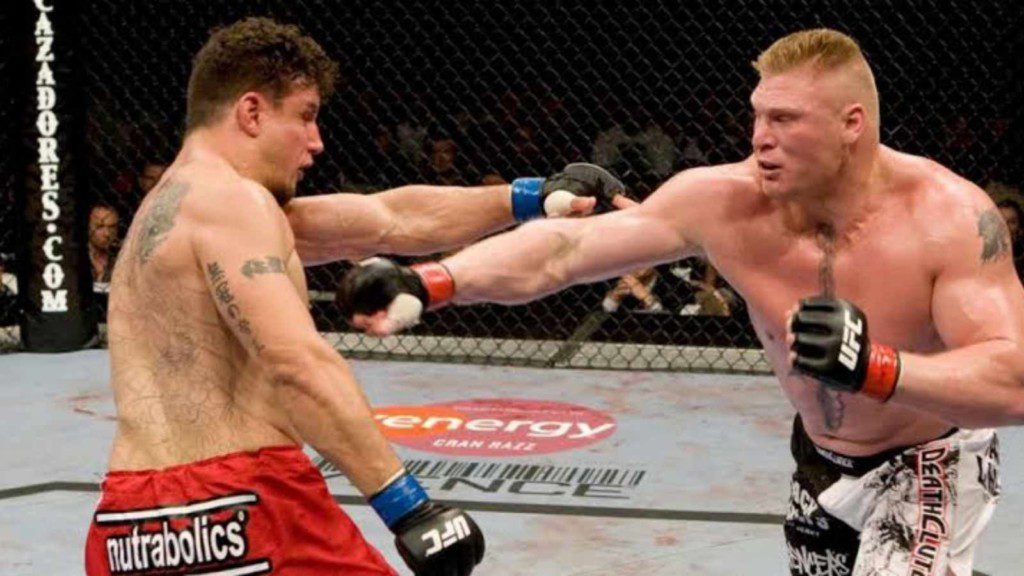 Lesnar was a huge superstar when he joined UFC and helped the promotion to get new viewers. This helped him get the UFC heavyweight title shot comparatively faster. In his fourth UFC fight, Lesner fought with Randy Couture for the Heavyweight belt at UFC 91. 
It was an historic event and Lesner defeated the reigning champion in the second round via a vicious TKO finish. After that he defended his title twice in a row against Frank Mir and Shane Carwin. His last title fight was at UFC 121, where he lost the title to Cain Velasquez.
Continue Reading:
When a sarcastic Brock Lesnar trolled Ariel Helwalni after the latter's witty question
"He gotta be careful," Mike Tyson warns superstar Brock Lesnar of getting shot by somebody