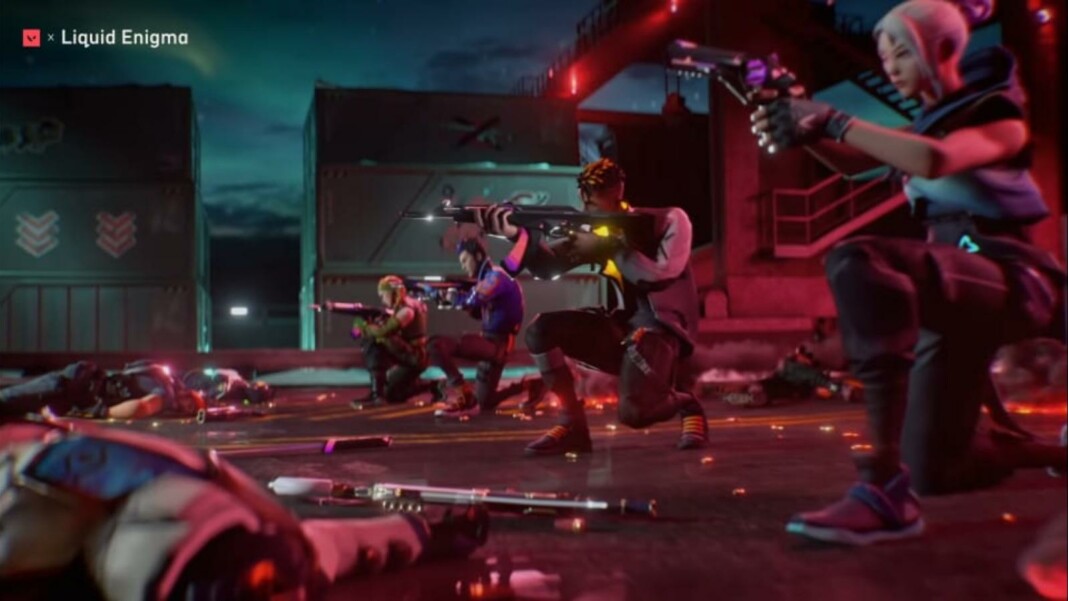 VALORANT Episode 3 Trailer got a boosted kickoff from the Community Creators in form of an adorable compilation just before its release. Valorant Episode 3 will be making its way into the game in just one day and fans cannot be more excited. A new episode of VALORANT is on the way, with Episode 3: REFLECTION, and new episodes means bringing new agent and other contents.
Speaking of new content, Episode 3 might be the most diverse in Valorant yet, with an introduction to a wide range of possibilities in the game, other than the inclusion of Paradoxes and a killer robot. The article discusses the kickoff From Community Creators Trailer for VALORANT Episode 3, namely, Reflection.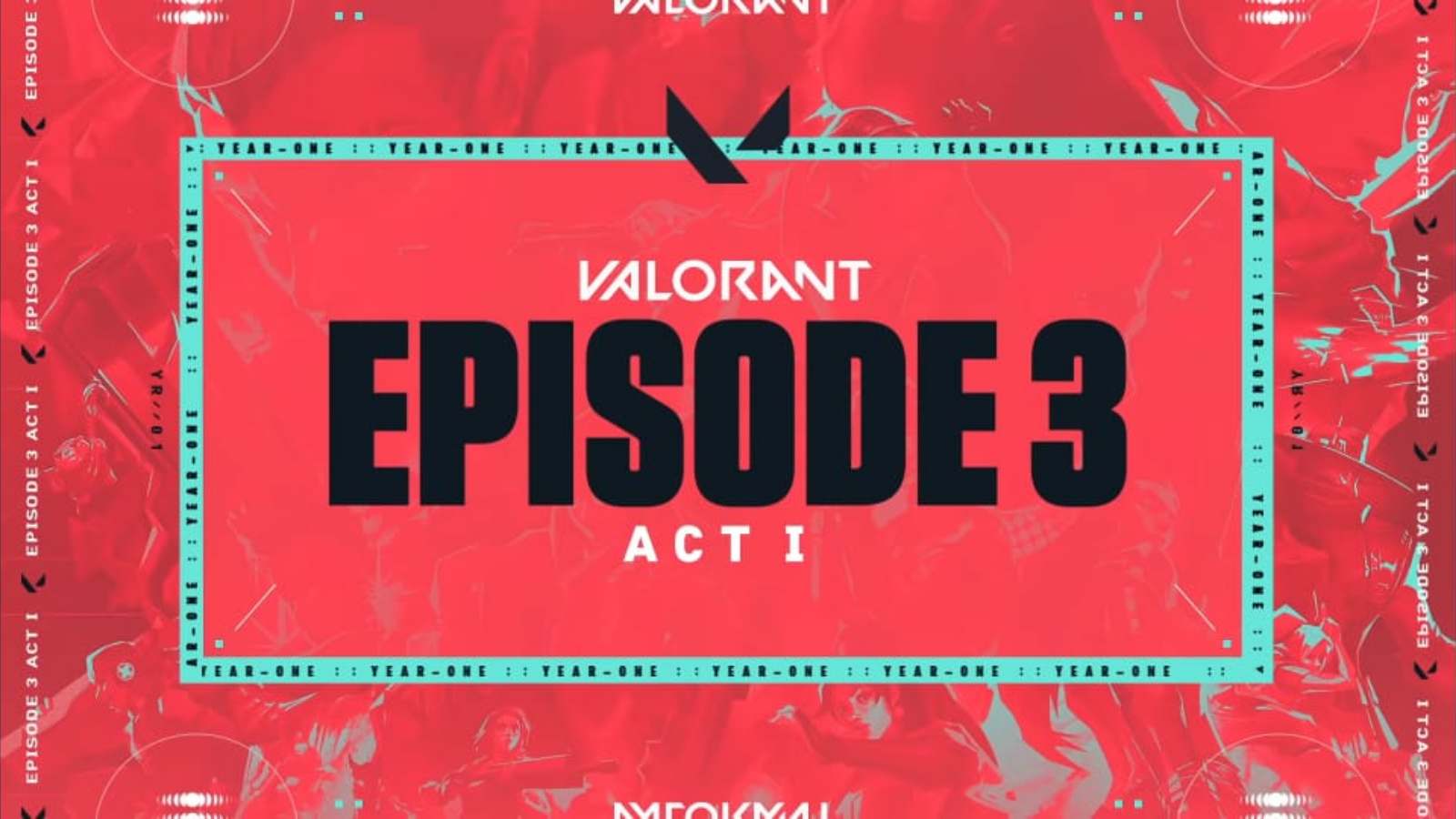 Related:Valorant: 5 Sensational Players to watch out for at VCT Stage 2 Masters
VALORANT Episode 3 Trailer
Valorant incorporated all the new changes and big inclusions coming in the next episode inside the trailer along with animated and gameplay clips in between. Valorant is about to introduce KAY/O, the 16th agent of Valorant has already won the hearts of many. Like all the other agent contracts, KAY/O Agent Contract has a total of 10 tiers. Each tier has a unique item. KAY/O is going to be the 4th Initiator of Valorant.
Valorant comes with yet another new idea to implement in-game skins in the game. You can vote for 4 different gun skins and the skins with the most votes will come in a bundle for you to grab together at a discounted price. Now that the voting results are out we know will get these items in the give back bundle.
Reaver Vandal
Ion Operator
Reaver Sheriff
Valorant GO Spectre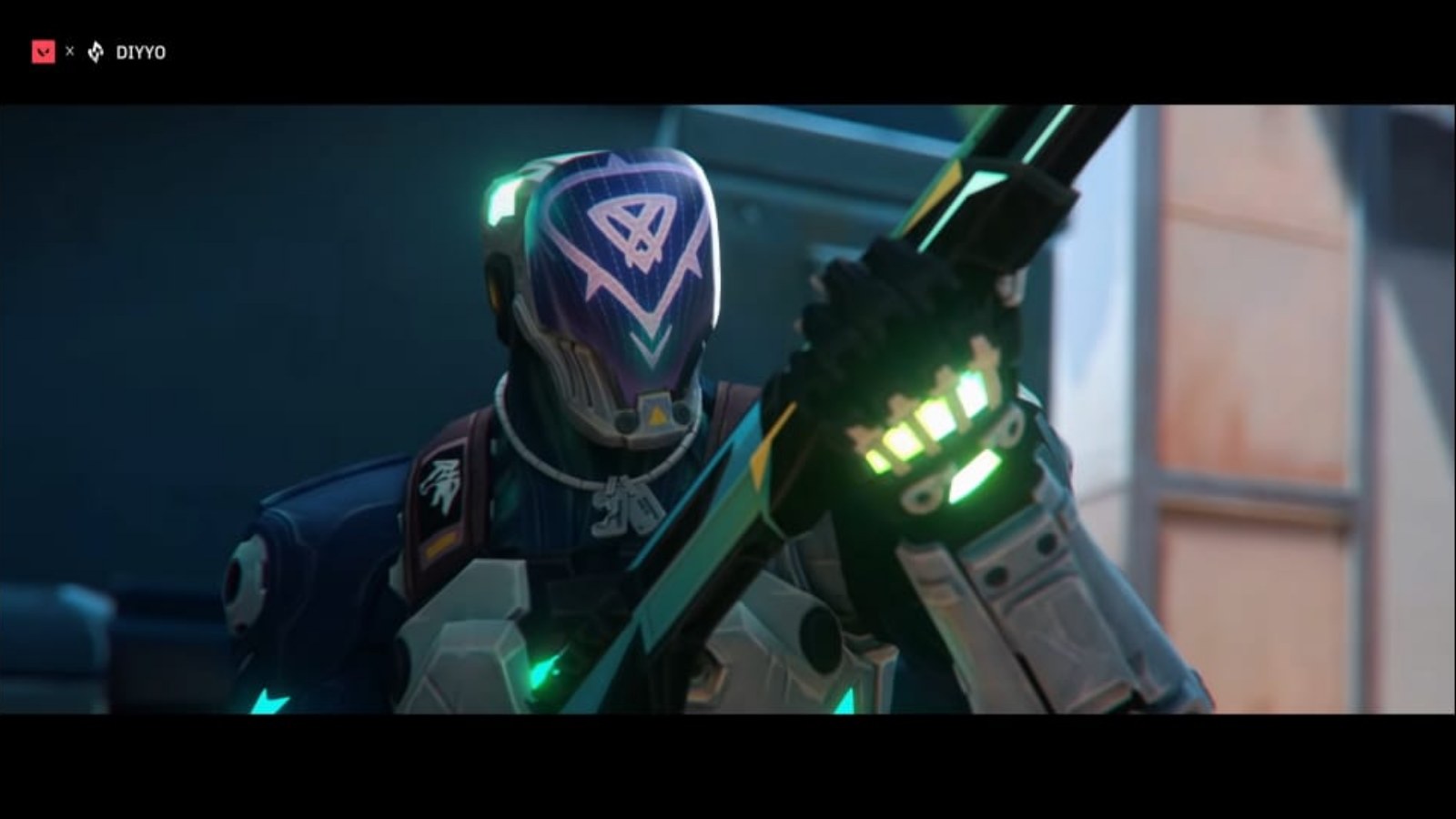 Valorant Episode 3 Act 1 Battle Pass is one of the best battle passes ever in Valorant. In this Battle, Pass Player will get a lot of items including 3 Gun skin sets and many more items like Gun Buddies, Sprays, and Player Cards. Here are all the items in Valorant Episode 3 Act 1 Battle Pass.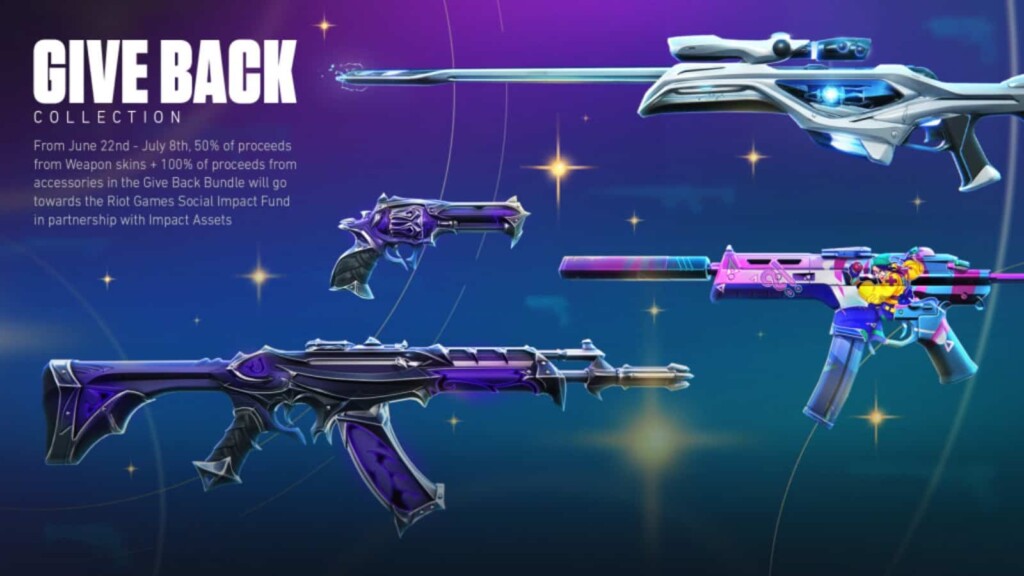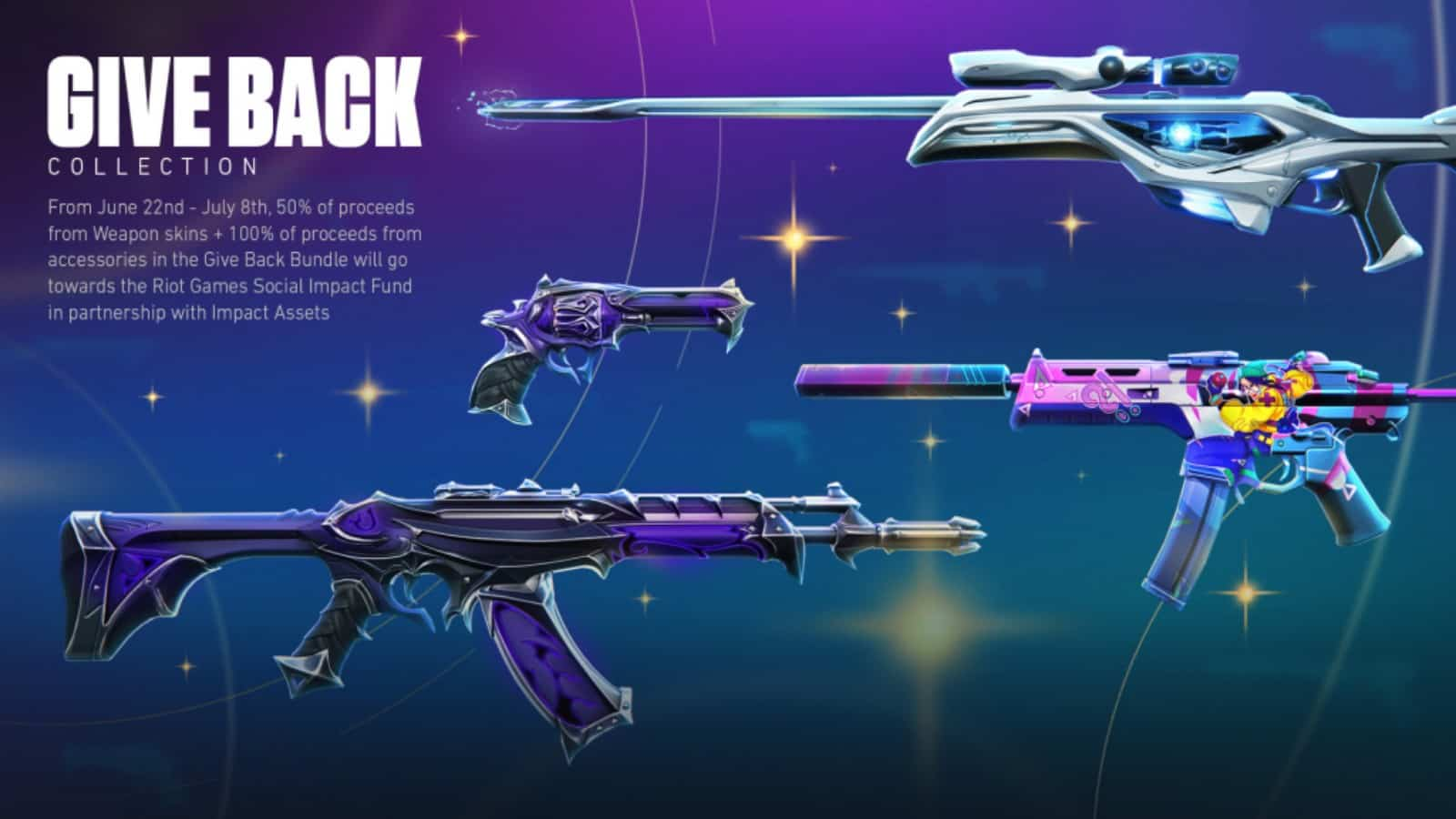 Like in every other episode, the cinematic for Reflection was released ahead of the episode itself. VALORANT backstory, Duality, deals with the Mirrorverse Theory and paradoxes, leading players into the world of Valorant Lore. With all the background stories on player cards to innovative trailers, it had crossed our mind at some point or the other, did Valorant have all of this planned for ages, and now it's telling a story? Guess we will know soon about the progress of the new episode.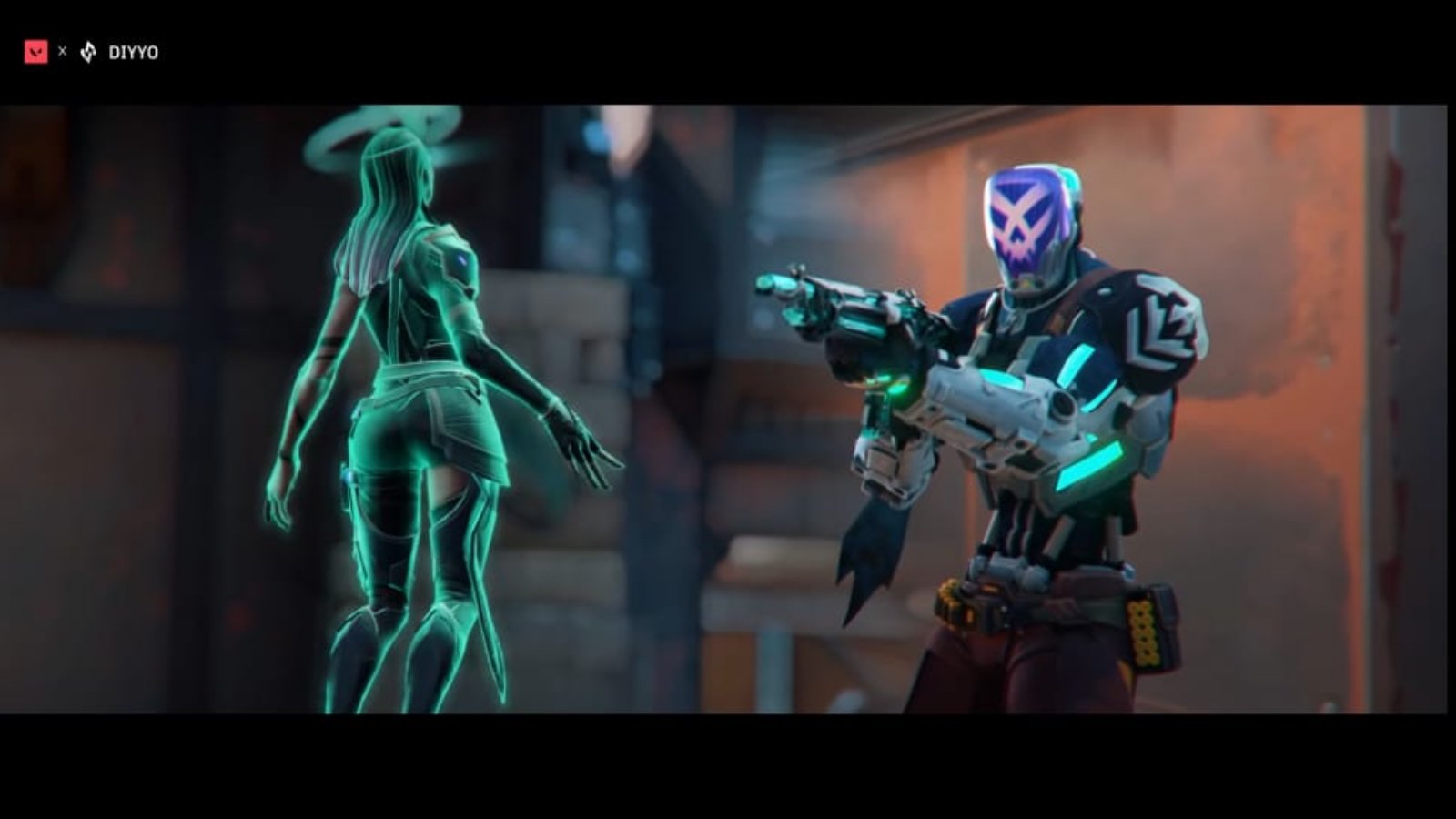 On the official Valorant website Riot said, "With one year of VALORANT in the books, the only proper thing to do is celebrate for a month. That's why in June we kick off VALORANT YR1, a slate of events and opportunities—both in-game and out—to thank you with cool stuff for a year's worth of headshots, Spike plants, and insta-locking Duelists.
---
Also Read: VALORANT Run and Gun Mechanics to Get Nerf in Episode 3.