The Los Angeles Lakers took yet another loss (4th straight), this time by 28 points. They lost to the San Antonio Spurs on their home turf.  The game was a bit emotional for the fans as this was the last time that the Lakers' home arena would be called Staples Center. The building is changing its name to Crypto.com arena on Christmas.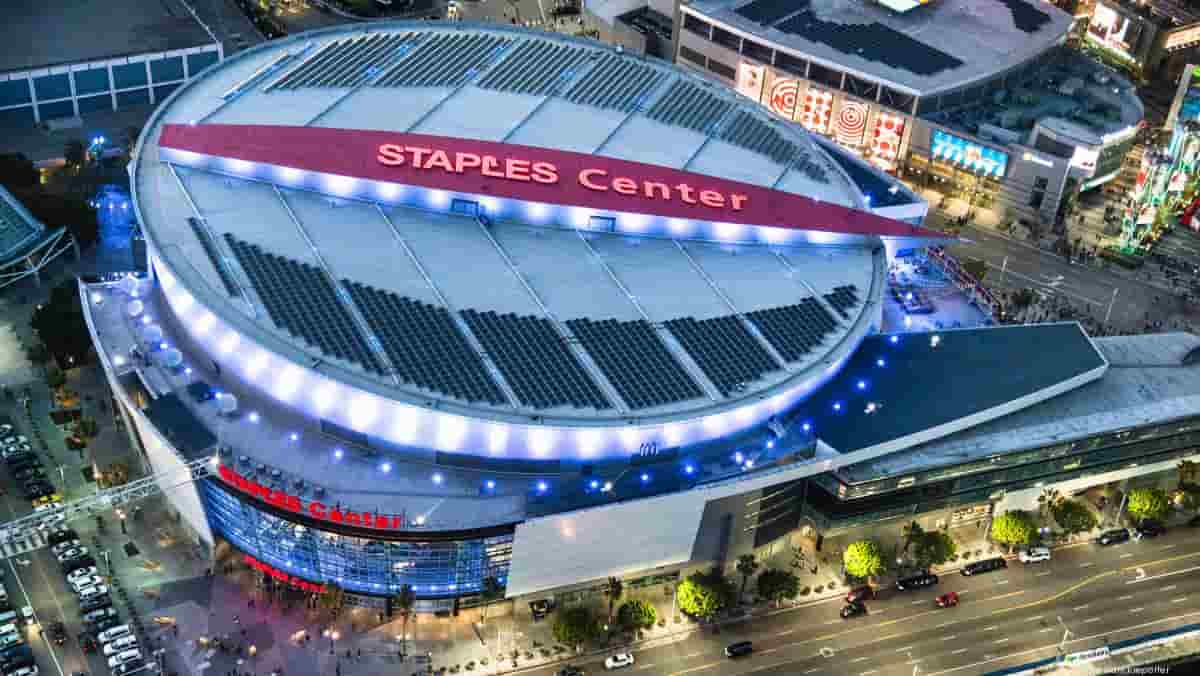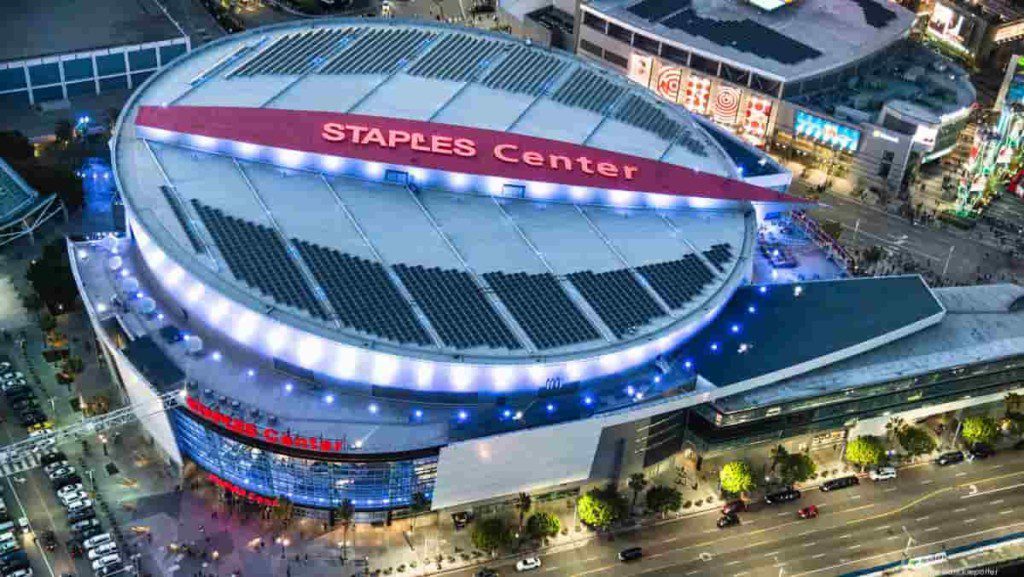 The Spurs outscored the Lakers 33-18 in the 4th quarter to leave no chances for the Lakers to come back. Lakers shot a season-low 5-27 from the 3-point line. Russell Westbrook scored 30 while LeBron added 36 points. They shot 12-20 and 15-26 respectively from the field. The rest of the team, unfortunately, shot a horrible 38% from the field.
Also read: "LA is where he wants to be.": Shannon Sharpe on Rich…
The Lakers have now lost 17 games, and are currently 6th in the Western Conference. Lakers desperately need long streaks of wins to be able to contend for the title. The Lakers cannot get comfortable here as the Western Conference has wins and losses spread quite uniformly this season apart from the top-2 teams. The 12th placed Sacramento Kings are just 2 Games Behind the 6th placed Lakers. 
But the team has no chemistry going for them and getting wins is looking difficult.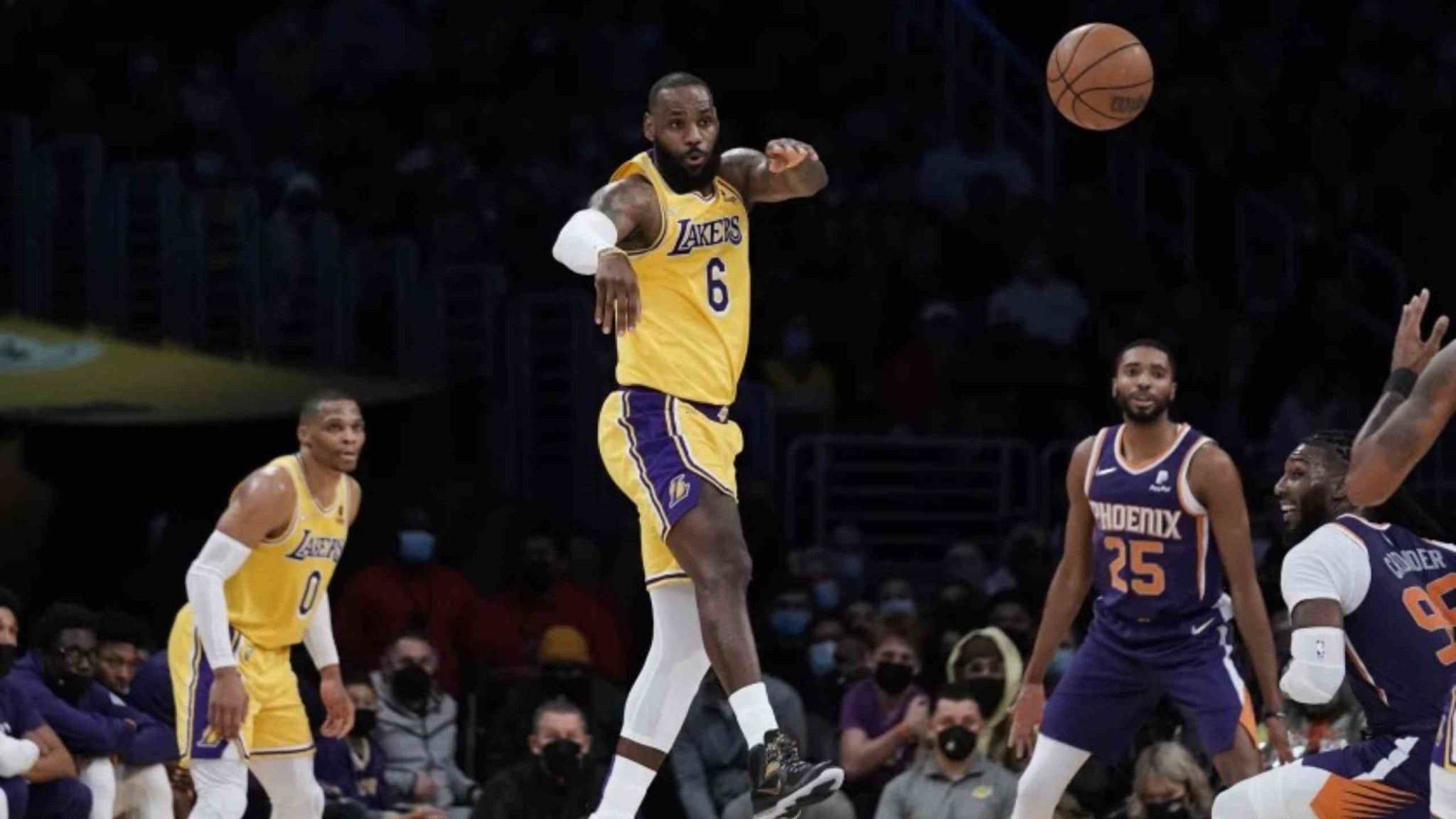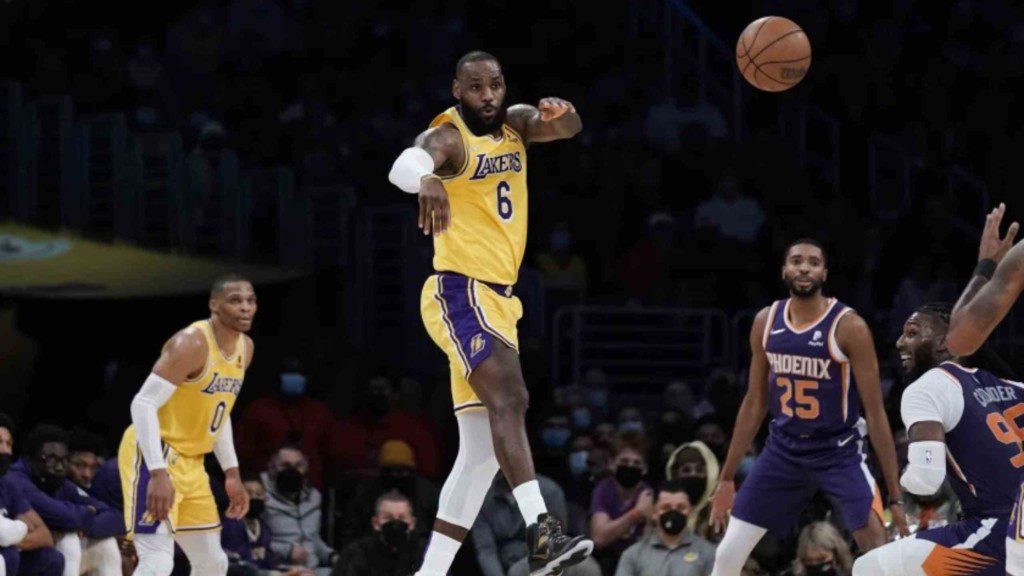 Here's what LeBron James said in a post-game interview – "Even in the past, it's not like we have had multiple guys out. We were just trying to figure out what's the best way for us to win…We literally haven't had any opportunity to log enough minutes… We have no chemistry with any lineup."
Also read: Twitter reacts to Kemba Walker's crazy performance against Washington Wizards
Twitter reacts to this sloppy play from the Lakers
During the final minutes of the game, Jemerrio Jones caught the loose ball off a tip-off and passed it to Mason Jones who was then driving for a wide-open layup but ended up missing it. Though the score then was 132-110 and the layup wouldn't have made a difference in the outcome, it highlighted the careless and sloppy brand of basketball that we have seen from the Lakers this season. 
Fans expressed not only their angst but also mocked the Lakers after this play.
Also read: "There's a lot of pressure on LeBron James"- Chiney Ogwumike on…