The Indian grapplers showed strength and steel as they topped the charts by winning medals in all the categories at the Commonwealth Games in Birmingham on Friday. The rich haul of three gold medals, with silver and bronze also coming was much needed for the Indian camp, as the medal tally was looking anaemic. Thanks to the efforts of the grapplers, expectedly so, India are now fifth on the medal tally.
Everyone knew favourite Bajrang Punia was going to win a gold medal even before the team left the Indian shores. Yet, the key was to do well on the mat in Birmingham, where the Tokyo Olympics bronze medallist dominated Canada's Lachlan McNeil 9-2 in the 65kg final.
Bajrang has been dealing with a few niggles in his career. For the 28-year-old man from Jhajjar in Haryana to win his third medal in the Commonwealth Games was a reflection of his supremacy and commitment. The face of male freestyle wrestling, Bajrang has been very conservative in his approach.
He knows his body too well. More so, that fitness cannot be 100 per cent. The key is to manage injuries and niggles through rest and rehab, as this is such an aggressive sport. There is no scope for showing defence in it, as the opponents will maul you.
Also Read | Murali Sreeshankar clinches silver in long jump at the Commonwealth Games in Birmingham, exorcises ghosts of the past that have been haunting him from the Tokyo Olympics
Sakshi Malik betters Glasgow 2014 performance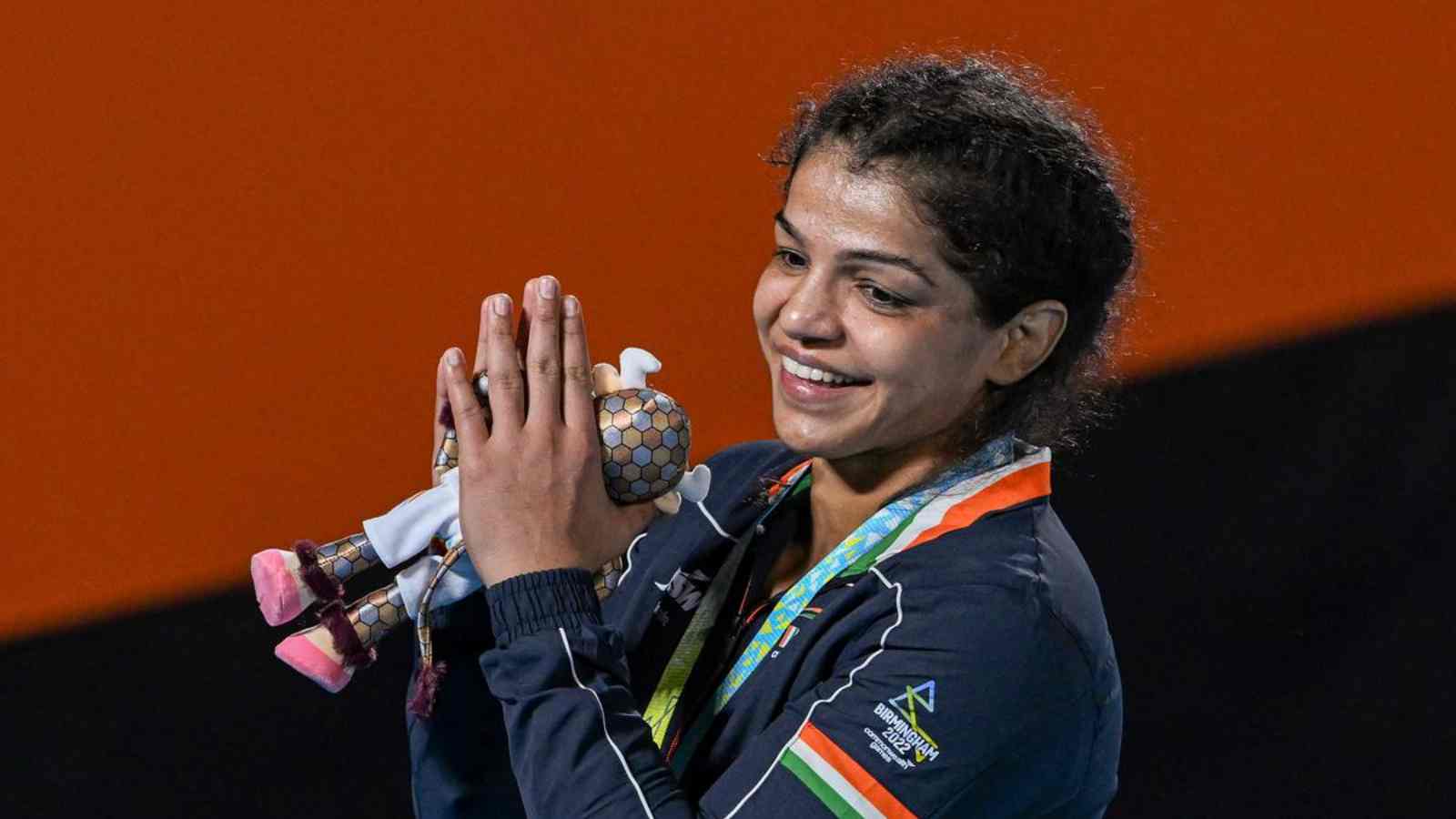 To be sure, the highlight of the evening was an emotional Sakshi Malik winning the gold medal. Tears flowed down the cheeks of the Rio Olympics bronze medallist, who is on a comeback trail. After the highs of the 2016 Rio Olympics, she had put on weight and lost focus. That she was getting beaten by younger opponents in trials was also a  big source of worry.
It called for discipline and sustained efforts in training in wrestling to make a comeback. Sakshi did that and the results are there to see. Sakshi pinned Canada's Ana Gonzalez in the final to win her first career Commonwealth Games gold medal in the 62kg category. Both wrestlers fought hard to be 4-4 on points before Sakshi showed her true class.
Experience does count in wrestling, and she has always believed in her own game. Even in Rio, when she was facing a big challenge, she kept goading herself. "Sakshi, tu takdee hai," she would tell herself on the mat and later to the media. It is that feeling of being strong (takda) which matters in wrestling. For the record, in Rio, she had won bronze medal in the 58kg weight category.
Also Read | Indian women's hockey team loses the semi-finals to Australia in a climactic shoot-out, standard of umpiring and clock/timer not working during penalties becomes a huge embarrassment for the organizers and FIH
Deepak Punia joins the party at Birmingham 2022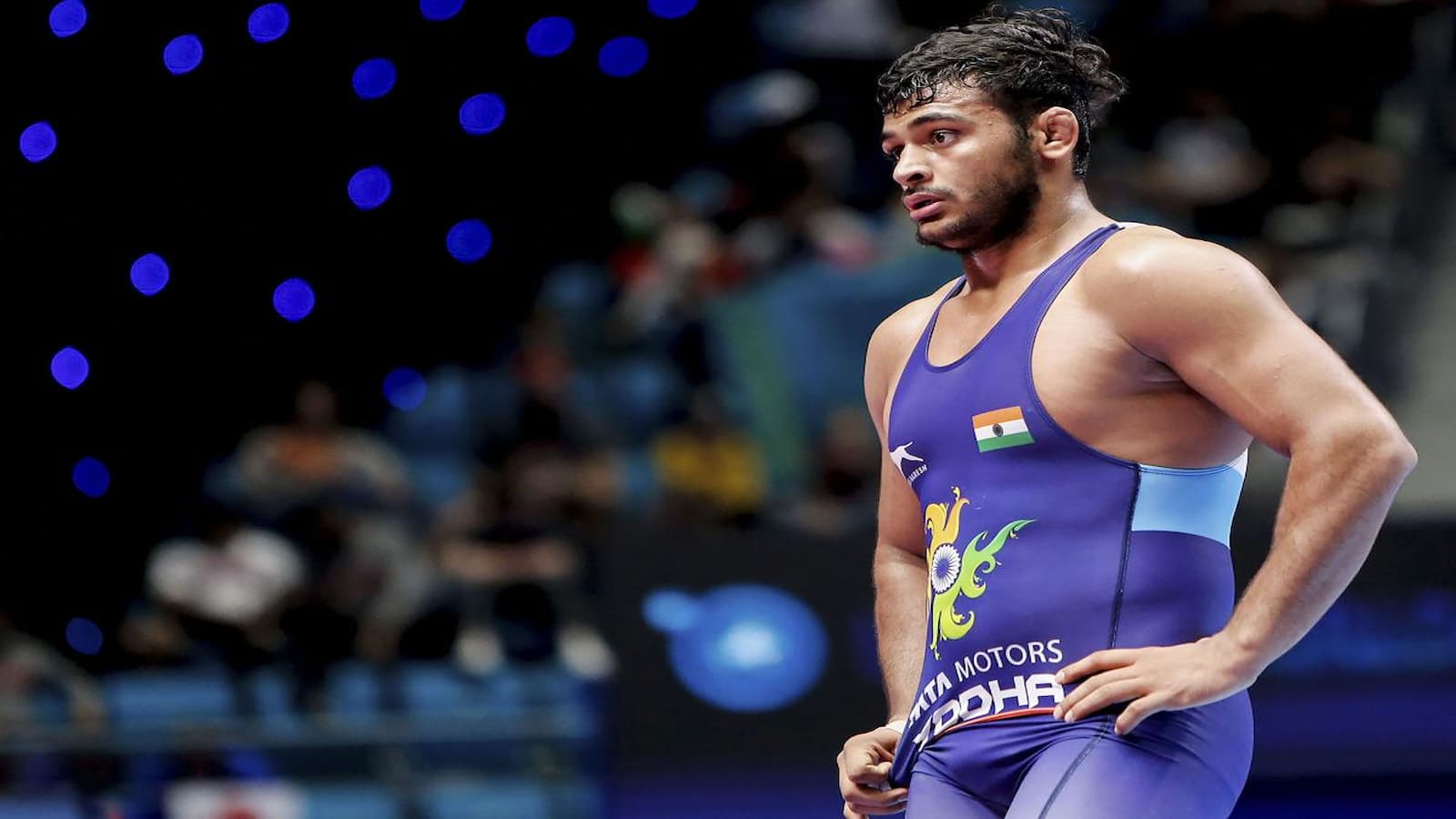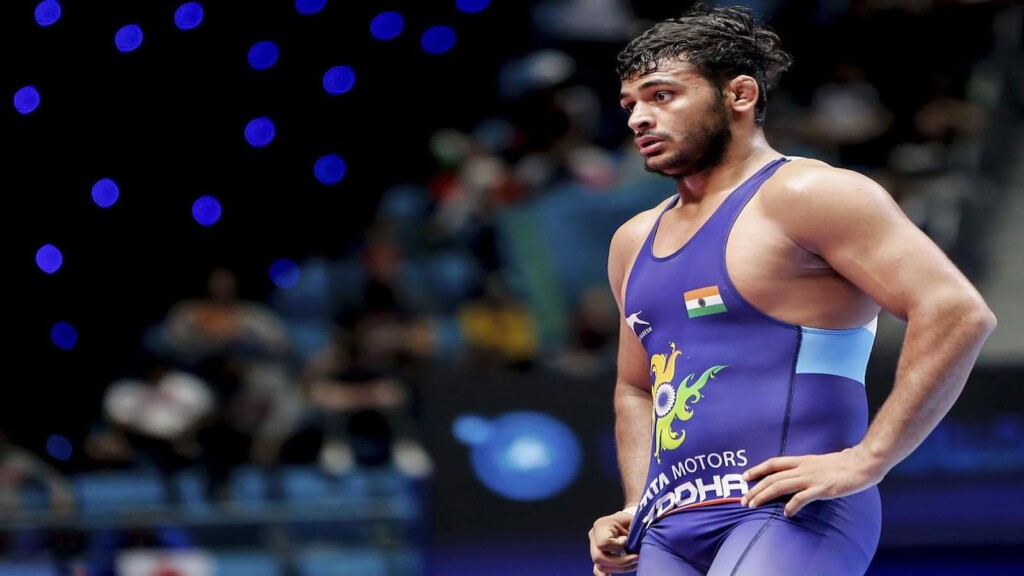 Rising young star Deepak Punia also was in his elements as he won a gold medal by overpowering Pakistan's Mohammad Inam in the men's 86kg final with a 3-0 scoreline.
The Pakistani was defending champion in his category. Yet, his form on Friday was feeble as he was also booked for positivity early on. At one stage, Deepak Punia pushed his opponent out of the ring to take a 2-0 lead. This was a bout where the matmen looked defensive. When it mattered, the young Deepak Punia came out trumps.
Meanwhile, Anshu Malik won silver while Divya Kakran and Mohit Grewal won bronze medals to boost India's tally.
There are more bouts in store on Friday and all eyes will be focused on Vinesh Phogat. She failed at two successive Olympics. In Rio she sustained a serious injury and had to be operated upon. In Tokyo, she failed to do well.
Also Read | "Time for Thor to give up his hammer"- Chris Hemsworth applauds Mirabai Chanu for winning a gold medal in weightlifting
Do follow us on: Google News | Facebook | Instagram | Twitter