Wrestlers have been protesting in Jantar Mantar in Delhi since April under the leadership of Bajrang Punia, Sakshi Malik, and Vinesh Phogat. They have accused Brij Bhushan Sharan Singh, the president of the WFI, of sexually harassing multiple wrestlers, including a minor.
Recently, things got out of hand when famous wrestlers such as Sakshi Malik, Phogat sisters, etc were detained by the Delhi police for marching towards the parliament. However, recent reports have suggested that Sakshi Malik has disassociated herself from the ongoing protest. Similarly, the petition filed in the Patiala House Court by a minor female wrestler, who had accused Brij Bhushan Sharan Singh of se*ual harassment has also been withdrawn.
This took place after a meeting between the members of the protest and Indian Home Minister Amit Shah on Saturday at his official residence. After withdrawing her name, Malik has reportedly returned to her position in the Northern Railway. This raised a lot of questions towards the Olympic medalist by the media which she cleared out in a recent tweet.
She wrote in a translated tweet: "This news is completely wrong. In the fight for justice, none of us has backed down, nor will we. Along with Satyagraha, I am fulfilling my responsibility in Railways. Our fight continues till justice is served. Please don't spread any wrong news."  According to Malik she will fight for justice and subsequently complete her responsibility in the railways. 
Related: Wrestlers, please go back to the mats
Sashki Malik sends heartfelt message for the victims of tragic train accident in Odisha midst of wrestler's protest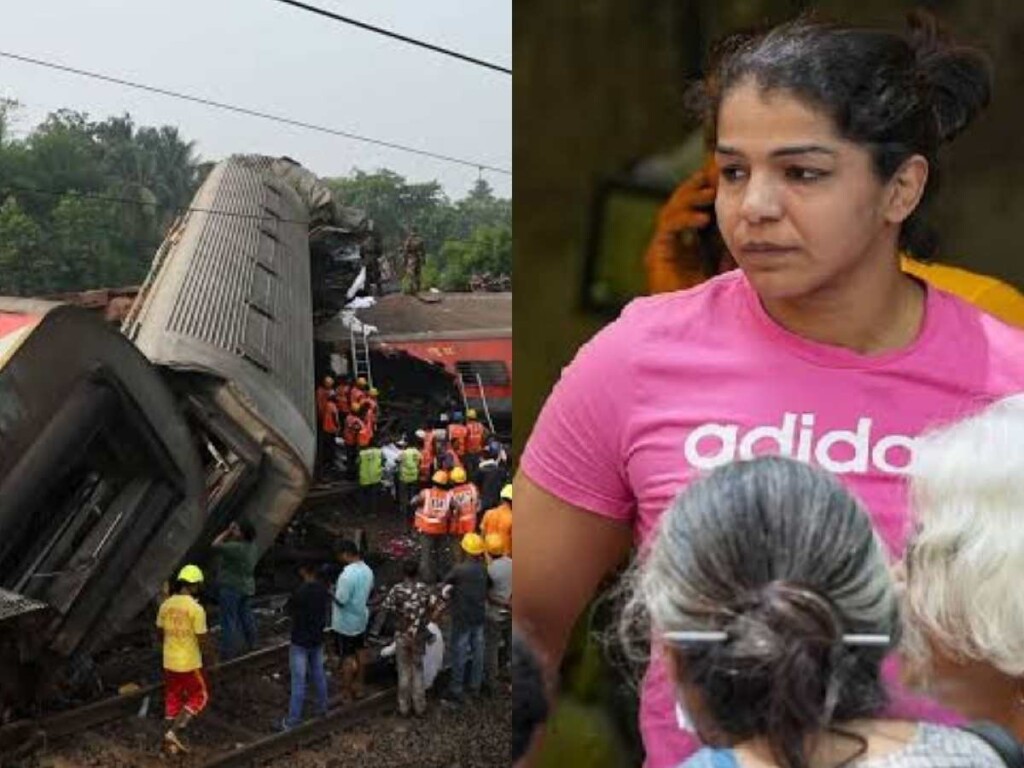 Recently India experienced one of the most brutal railway accidents in the last 100 years in Balasore, Odisha. The accident involved a collision between three trains which has lead to over 250 deaths and 900 injured survivors.
Being an employee of the commercial department of the Delhi division Sakshi took her Twitter in order to pray for the injured and deceased passengers. She wrote: "The news of the train accident in Odisha is very sad and painful. Praying to God for the speedy recovery of the injured. May God grant peace to the souls of the deceased and give strength to the families of those who lost their lives in this accident to bear this pain like a thunderclap." 
Sashki Malik's heartfelt message on Twitter expresses sympathy for the victims and their families, emphasizing the urgent need for improved safety measures in India's railway system.
Continue reading: