WWE United States Champion Austin Theory will face John Cena at WrestleMania 39. Hence, Theory is prepared to disprove anybody who has ever questioned him. While speaking to Chris Van Vliet of Insight, the young WWE star made solid claims.
"Nobody's stopping me, and if John Cena thinks he is, he's out of his damn mind. After WrestleMania 39, I'm going to go to my show Monday Night Raw, and John Cena's going to go back to his little set. He'll put on his skirt, put on his heels and go about his day."
Austin Theory also said that after defeating the 16-time WWE Champion, he'll send him back to his movie sets. It seemed like he targeted Cena's upcoming movie Ricky Stanicky. The movie will also feature Hollywood star, Zac Efron. The United States champion also addressed the promo where John Cena fired multiple shots at him. Theory also said that John Cena knows he's the most important thing in the business. 
Austin Theory said"Why if it means nothing, does he even want to have this match? He wants to have this match because I'm the most important thing in WWE. I am, and it's clear as day."
The rumours of John Cena facing Austin Theory started picking up fire last summer. However, everything at that moment seems like a bluff. Following that, earlier this year, after Cena made an appearance in last year's final SmackDown, many reports started stating that the 16-time WWE Champion will face Social Media Sensation Logan Paul at WrestleMania.
Related: John Cena accepts Austin Theory's United States Championship challenge at WrestleMania 39
John Cena vs Austin Theory: Who will walk out victorious at WrestleMania 39?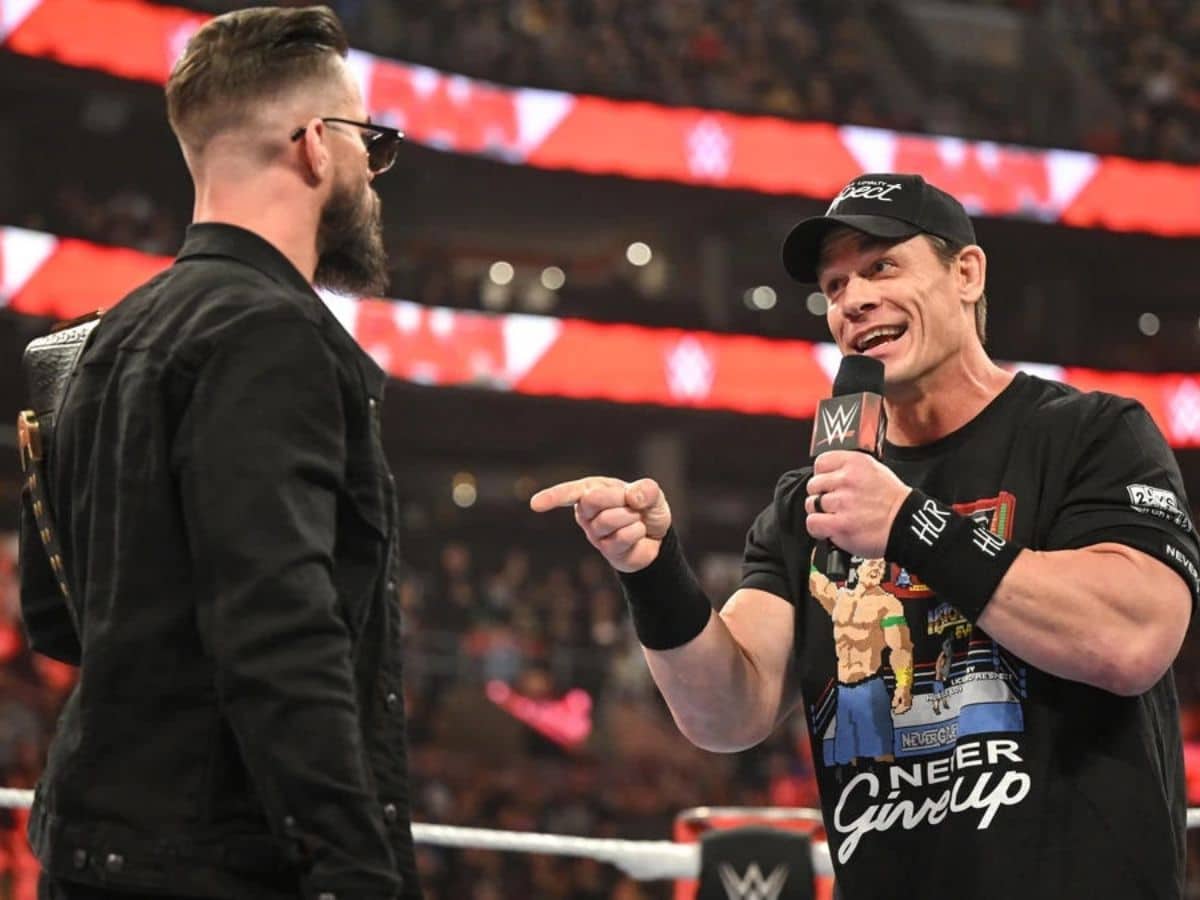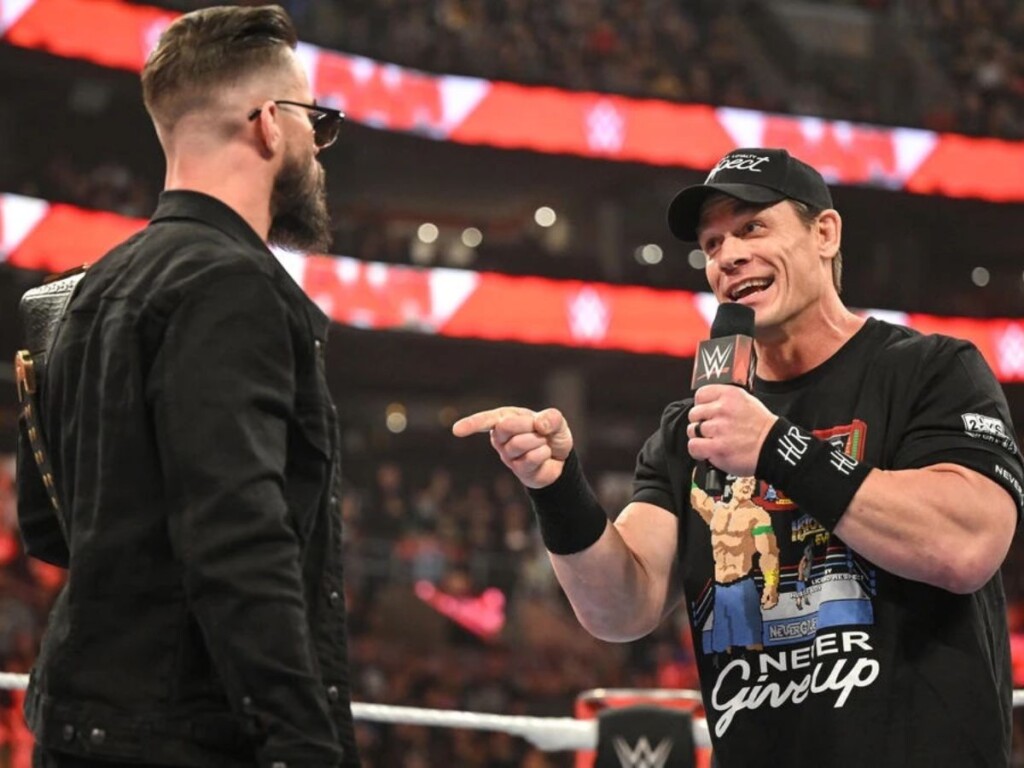 A couple of weeks ago, John Cena made his memorable return to the Red Brand. However, his return was interrupted by the WWE United States Champion, Austin Theory. The pair confronted each other for the first time on live TV after numerous indirect babbles.
The promo gave everyone the resemblance of the Doctor of Thuganomics John Cena as he totally destroyed Austin Theory with the mic. However, the 16-time WWE World Champion has been quite emotional since his last couple of appearances on RAW as well as SmackDown.
The WWE Universe as well as several reports are also stating that Cena is currently not ready for a long run with the title, majorly because of his movie commitment. Hence, it seems like Austin Theory can really win against The Cenation Leader.
In case you missed it: