Royal Rumble 2023 was an exciting event to watch as it featured many interesting segments. At Royal Rumble, fans saw many shocking things, among them one was the entry of Booker T in the match.
Booker T entered the match at number 21 and was unable to make his presence felt in the match. He only performed his special Spinaroonie and lasted for 45 seconds before being eliminated by Gunther. In his early days, Booker T was famously known for his time in WCW as well as WWE. He has won six world championships in his career.
Booker won the WWE Heavyweight Championship once in his life and the WCW Heavyweight Championship five times. He is also WWE's 16th Triple Crown champion, with eight Grand Slam titles. In a recent episode of his Hall of Fame podcast, he confirmed that Royal Rumble 2023 might be the last time when he entered the ring to compete. He is not sure whether he will ever step back in the ring or not, as his body is getting older by the day. Booker T also thinks that this is the time when he should stop himself and know his limitations.
Here's what he said: "I'm done this time, I'm serious, man. This Rumble, it let me know. You know, like I said, the adrenalin that I got out of it, the rush, what a rush it was. You don't get tired of that, it never gets old; that never gets old. But the old body does. The old bod, you can't push yourself too hard like that."
Read More: Huge update on Roman Reigns' status for tonight's WWE SmackDown
Booker T was not ready for the Royal Rumble match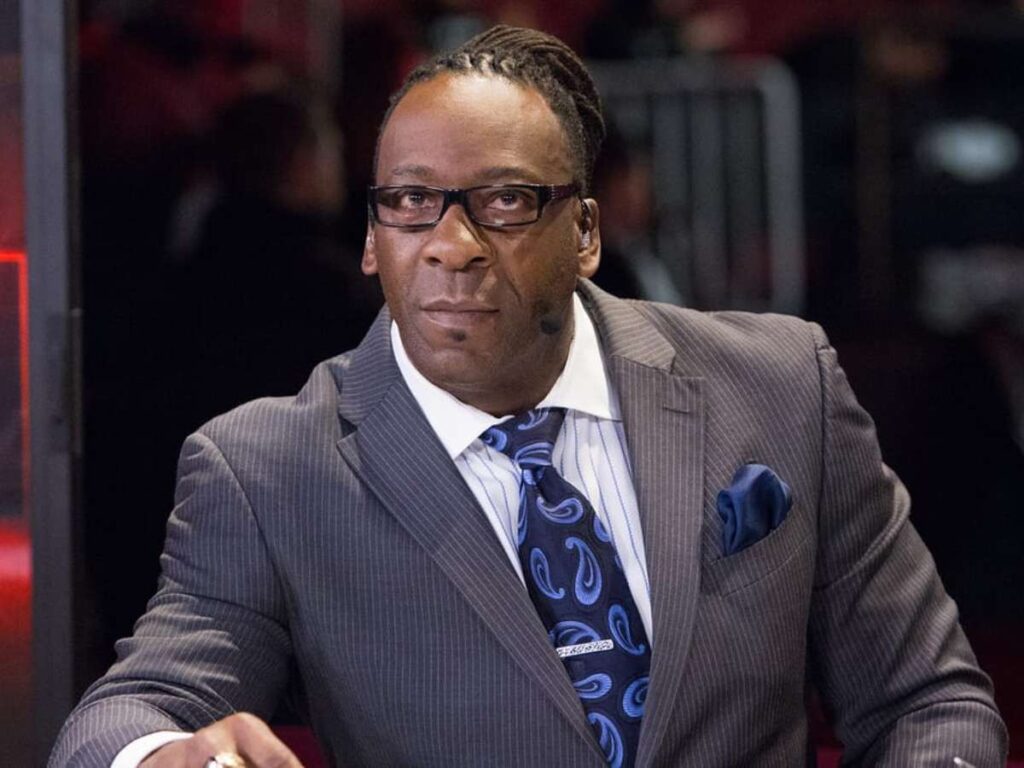 After 2012, this was the first time WWE Hall of Famer Booker T entered the ring for a match. Although his performance was not so impressive, fans were shocked to see him compete. He has impressed the WWE universe many times while he was a full-time wrestler.
In his podcast, Booker T opened up about how unprepared he was before entering the Rumble, as he was totally unaware of it. He also shared that he only came as a guest to the Kickoff show and had no plans for fighting, but suddenly he received a text message. The text message was an invitation to the Royal Rumble match, which was about to happen after the Kickoff show.
Booker also talked about his elimination, which caused a little controversy. Fans think that Booker T went over the middle rope and not the top rope. For this reason, they are really angry with the outcome of the match. Also, Booker T thinks that he was invited to the Royal Rumble match as a replacement for Rey Mysterio. Rey Mysterio was supposed to enter the match at number 17, but he couldn't make it due to an injury. His entrance music was played twice, but Rey Mysterio was nowhere to be seen. So for these reasons, Booker T shared his thoughts about this impromptu decision by the authorities.
In case you missed it!
"As big as Serena Williams," Ric Flair says 36-year old superstar breaking his record would land her in the shoes of Serena Williams
Vince McMahon once again gets sued by a WWE shareholder, case filed for manipulating the system by-laws