Bray Wyatt's release had shocked everyone when he got released back in 2021 and fans were furious about the move. Wyatt's character The Fiend was enjoying a significant push and love from the fans but it instantly came to an abrupt end when he was released by the company. Though Wyatt had maintained his distance from the wrestling world since his release but kept dropping enough hints for his fans to return soon to the ring.
It seems that WWE has realised its mistake in releasing one of the most popular stars on the roster and Wyatt is finally making his return to the company. Earlier it was confirmed that former Wyatt Family member Braun strowman is also set to make his return in the upcoming Monday night RAW following the Clash at The Castle, now it is being rumoured that Wyatt is all set to make his return at Clash At The Castle.
RELATED: UPDATE: Details on Bray Wyatt's possible return to WWE revealed
Bray Wyatt is all set return at Clash At The Castle, cites sources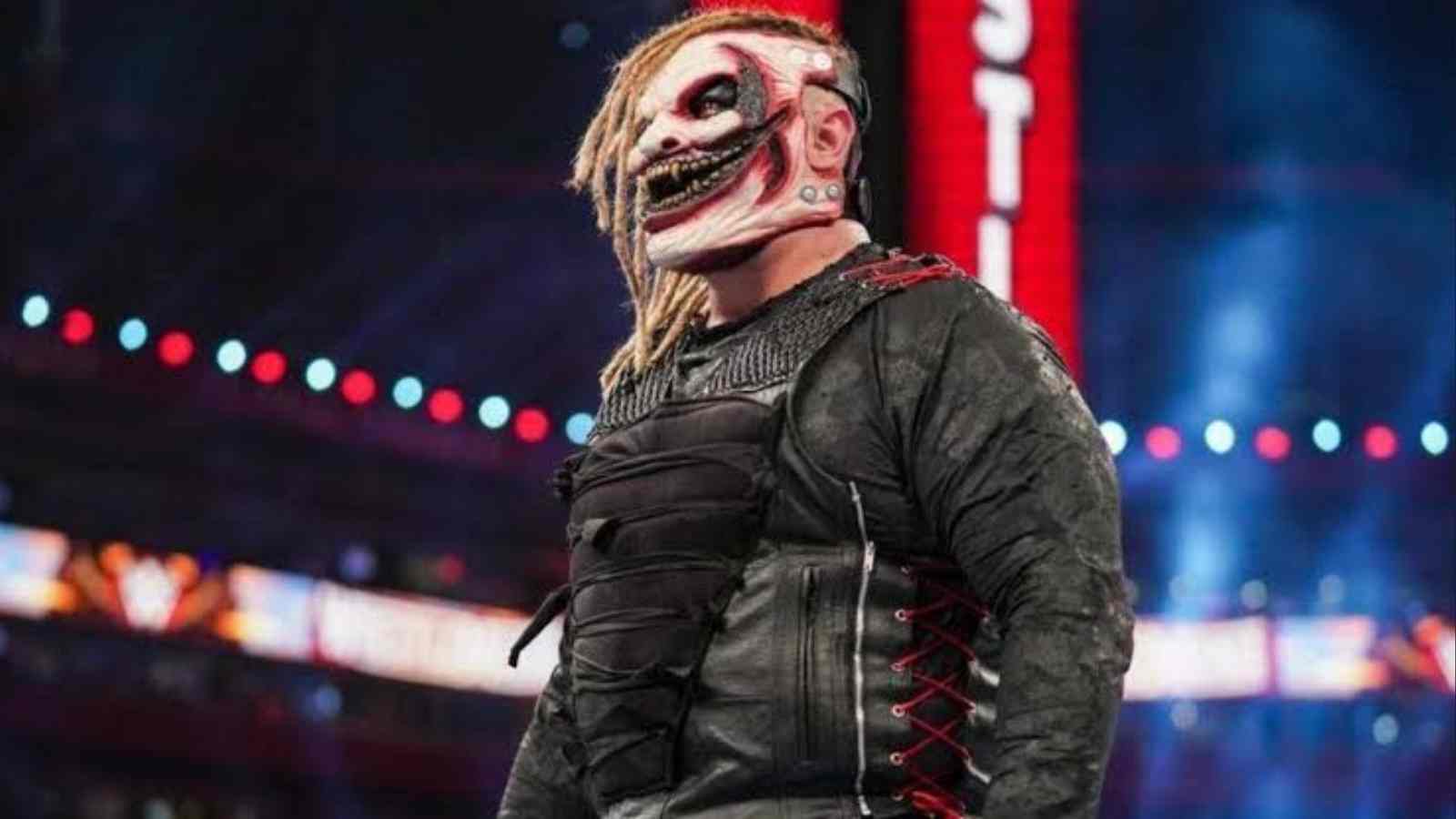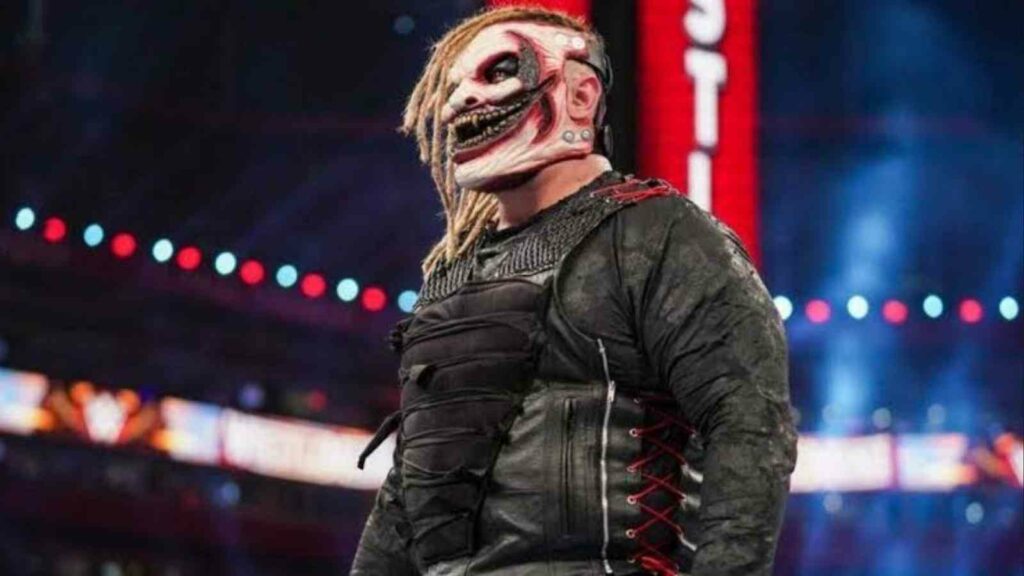 Dr. Chris Featherstone on his Pancake and Powerslams podcast has confirmed that Bray Wyatt will make his return at Clash At The Castle premium live event and that too by interfering in the main event match of Roman Reigns and Drew McIntyre. According to feather Stone as per a top WWE source Wyatt will show up at the event and will directly be involved in the titular storyline.
Featherstone stated- "This is the news I received from a source within WWE. Now, of course, things are subject to change, and this is information that I'm receiving. This isn't something that I am like; this is going to happen, but this is a reputable source within WWE," Featherstone said ."This is what's going to happen. Right now, the plan is for Bray Wyatt to return at Clash at the Castle with an immediate storyline for the title."
Featherstone also revealed that the team has been working on a new theme song for Wyatt for a while now. Featherstone said that Wyatt's theme songs are creative and unique and therefore the new theme song would be on the same lines as well. Though nothing has been officially confirmed by the company but Featherstone cites that his source is a pretty trustable one on the company.
He had earlier predicted the return of Kurt Angle
for a short segment RAW which turned out to be true as well and therefore this can turn out to be one of the biggest returns in WWE history as well. Well only time will tell if Bray Wyatt manages to show up or not as many reports had also surfaced earlier but none of them were true. Though it's a fact that if he returns then it'll be a blast for wrestling fans around the world.
ALSO READ: Karrion Kross and Scarlett expresses their desire to face the duo of Alexa Bliss and former WWE Champion Bray Wyatt in a dream scenario