Charlotte Flair and Rhea Ripley are two of the most talented and accomplished professional wrestlers in the world today. Flair, daughter of legendary wrestler Ric Flair, has become a powerhouse in her own right, with numerous championship titles to her name.
Professional wrestlers Charlotte Flair and Rhea Ripley are set to showcase their skills in a highly anticipated rematch at WrestleMania. Flair, who previously defeated Ripley in 2020, will defend her SmackDown title against the challenger in front of a packed audience at SoFi Stadium in Los Angeles.
Ripley, meanwhile, has quickly risen through the ranks of the wrestling world, impressing fans and critics alike with her athleticism and skill. The two have faced off before, with Flair coming out on top, but their upcoming rematch promises to be an unforgettable battle that fans won't want to miss.
Charlotte Flair understands living in the shadow of a famous parent. She compared her father's status to basketball legends Michael Jordan and LeBron James and acknowledges the difficulty of establishing oneself as a star in their own right due to their parent's legacy. Ric Flair's fame and influence are unparalleled in the wrestling world, according to Flair.
Flair also spoke about the challenges faced by fellow wrestler Cody Rhodes, whose father, Dusty Rhodes, was also a wrestling icon. According to Flair, both she and Cody have had to work hard to establish themselves as independent stars, rather than simply living in the shadow of their famous fathers.
Despite these challenges, Flair remains one of the most accomplished and respected wrestlers in the world, and her father's legacy continues to inspire generations of fans and wrestlers alike.
Related: "Finally, this is what we want" WWE Universe implodes as massive brawl breaks out between Rhea Ripley and Charlotte Flair
Charlotte Flair's Thoughts on Ric Flair's Legacy in Pro Wrestling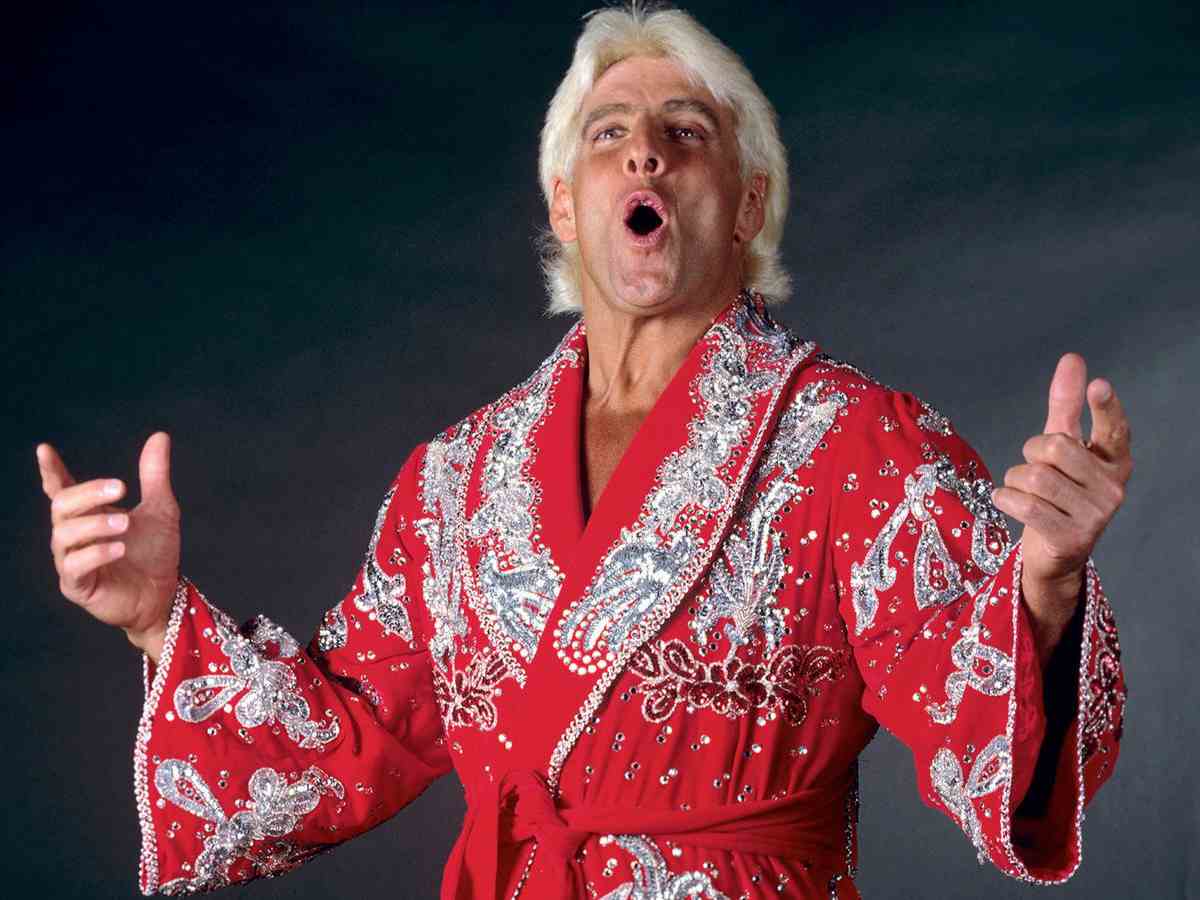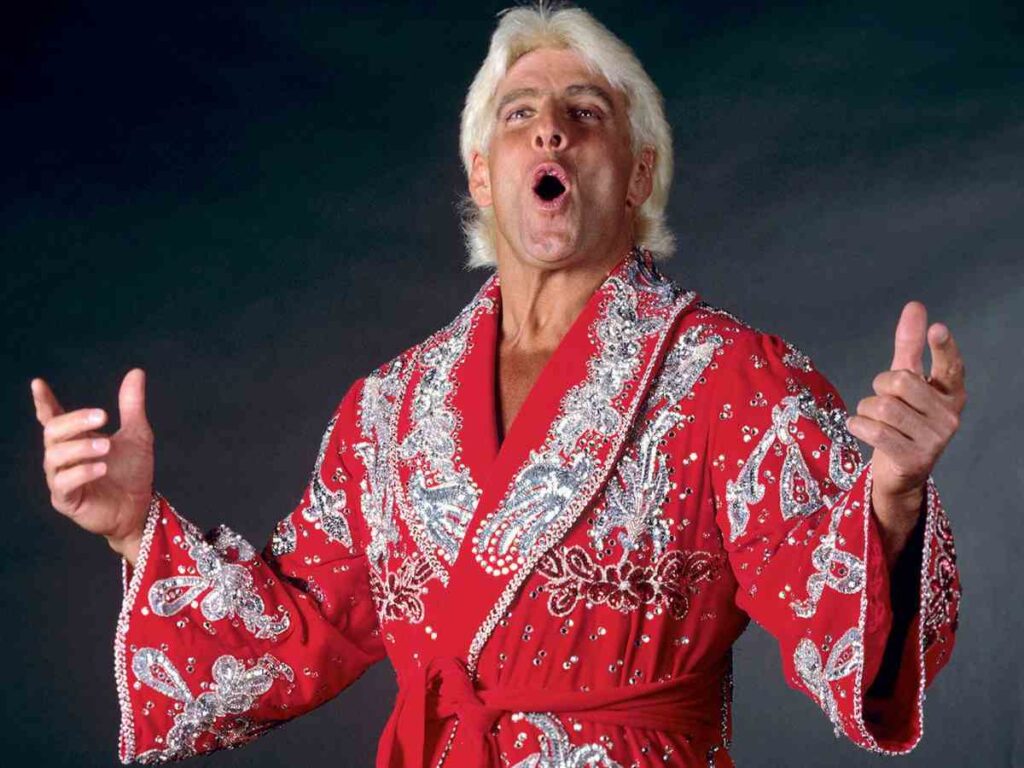 Charlotte Flair, daughter of the legendary wrestler Ric Flair, has always been aware of her father's immense influence on the world of professional wrestling. In a recent interview, she spoke about her father's legacy and his impact on the sport, stating that Ric Flair belongs on the Mount Rushmore of pro wrestling.
Charlotte acknowledges her father's immeasurable contributions to the industry. Ric Flair's athleticism, flamboyant personality, and charisma made him an iconic wrestler, inspiring countless wrestlers, including Charlotte, who became one of the most accomplished female wrestlers ever by following in his footsteps.
Charlotte has established herself as a wrestling star with numerous championships and accolades, known for her incredible athleticism and technical skills. While living up to her father's legacy posed challenges, she never forgets his impact on the industry and honours his legacy in her own way.
In case you missed it:
"Except for me!" Rhea Ripley confronts SmackDown Women's champion, Charlotte Flair
"It's gonna be spectacular," WWE HOF'er comments on Charlotte Flair vs. Rhea Ripley getting official for WrestleMania 39