One of the most iconic rivalries that the WWE Universe ever witnessed was between the current co-owner of WWE Stephanie McMahon and late WWE Superstar Chyna. There are many rivalries in the industry that have extended beyond the ring and some of them still continue even today.
Many times, the superstars take a particular in-ring conversation to the superstar's personal life. This adds a touch of reality and grave intensity in the matches in the squared circle but eventually hampers the relationship between the two. Recently, this happened with Seth Rollins and Riddle took their controversy beyond the ring.
Recently, WWE Hall Of Famer Kevin Nash recalled a long term rivalry between Stephanie McMahon and Chyna. The fight merely started as a storyline but eventually interfered in their personal lives as well. Chayna was so frustrated with Stephanie that she was about to go and kill Stephanie's life.
RELATED – "I would love Serena Williams on board" Stephanie McMahon reveals her thoughts on celebrities joining WWE
Chyna was frustrated over Triple H and Stephanie McMahon relationship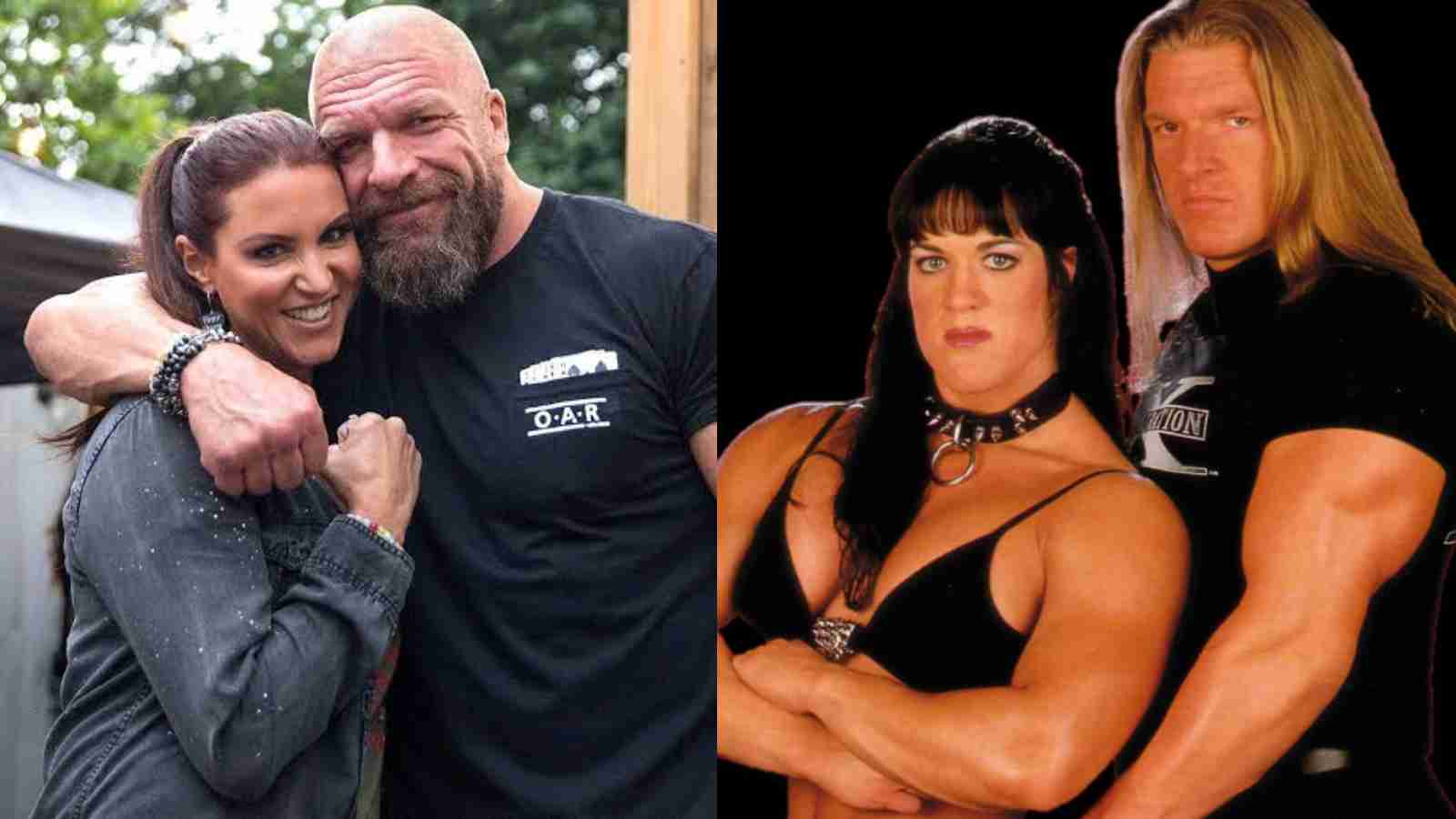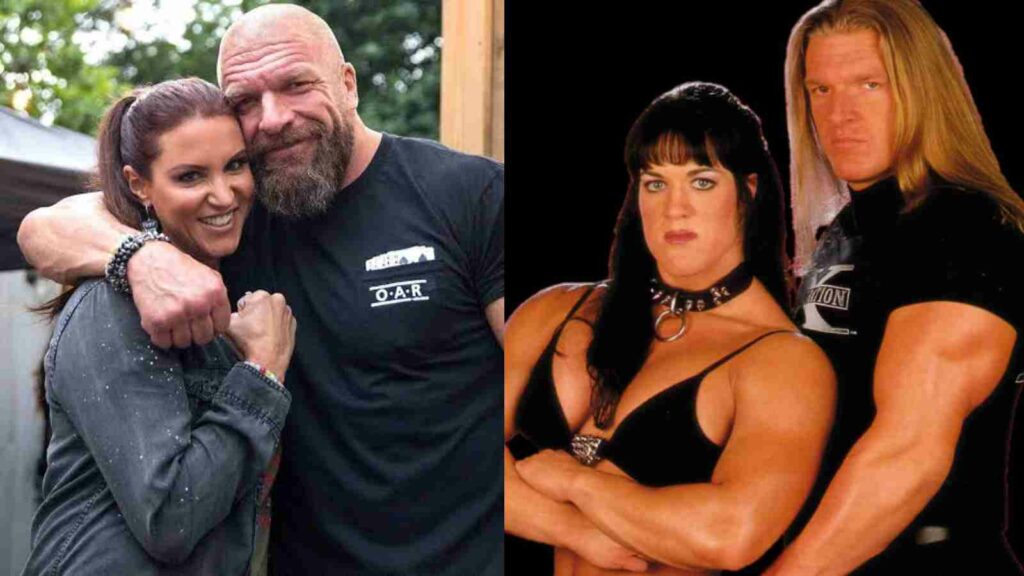 Chyna and Triple H joined hands in WWE while they were together D-GenX. The two started dating in real life. But then according to a storyline, Triple H had to get involved with Stephanie McMahon in an on-screen relationship. Soon the rumour spread that Triple H started dating Stephanie while he was still committed to Chyna.
Chyna was heartbroken at the turn of her love. She compared Triple H's attitude while he was with her and while he was with Stephanie. Chyna couldn't believe the rumours and asked him if all of it was real and Triple H couldn't help himself but had to accept the truth.
Chyna had also found out that the rumoured couple stayed together in real life apart from the WWE storyline. She even found out the letter in which Stephanie McMahon had confessed her love for Triple H. Chyna was super angry and wanted to kill Stephanie.
Kevin Nash described the entire scene as, "There was some tension, I think. Joanie said she was going to end Stephanie's life. It was fuc*ed up." Chyna was very aggressive as a person and she could vent out her anger in the ring.
She became the first woman to hold the WWE Intercontinental Championship and was known as the 'The Ninth Wonder of the World'. She took her leave from the WWE ring in 2011 and died in 2016 owing to an overdose of drugs at the young age of 46.
ALSO READ – "Triple H PARALYZED Wrestlers" WCW Legend's shocking revelation about The Game ending careers of WWE Superstars