As WrestleMania is less than a week away, the superstars are finalizing their gear and entrances for the event. The headliner of the Show of Shows, Cody Rhodes, followed suit and gave a glimpse of his WrestleMania gear, prompting a response from his brother, Dustin Rhodes.
Taking to Twitter, the American Nightmare recently posted a photo of his custom weight belt which he would most likely wear this Sunday. The inner part of the belt consisted of all the independent promotions he has wrestled in since his WWE release in 2016. Cody Rhodes accompanied the photo with the tweet, "In many respects I'm alone out there, but also I'm not…carry it with you, all of it."
The former AEW star's tweet also got a reply from his brother Dustin Rhodes, who writes, "You are not alone brother. You may have to fight alone, but you will never be alone. #FinishTheStory." Earlier this year, Cody had mentioned a desire to have his brother by his side as he wins the title at the show of shows. While Cody might be physically all "alone" in the ring, the Undisputed champion will have his whole family by his side, stacking up the odds against the American Nightmare.
This Sunday, Cody will become the first member of the Rhodes family to be in a main event of WrestleMania. Thus, the emotional encouragement from his brother makes it even more heartwarming. Nonetheless, it's not just his family, but the whole WWE Universe that will be supporting Cody Rhodes as he writes the last page of a story that was started before he was born.
Related: Roman Reigns' championship run is unlikely to be ended at WrestleMania
Big challenge awaits Cody Rhodes before WrestleMania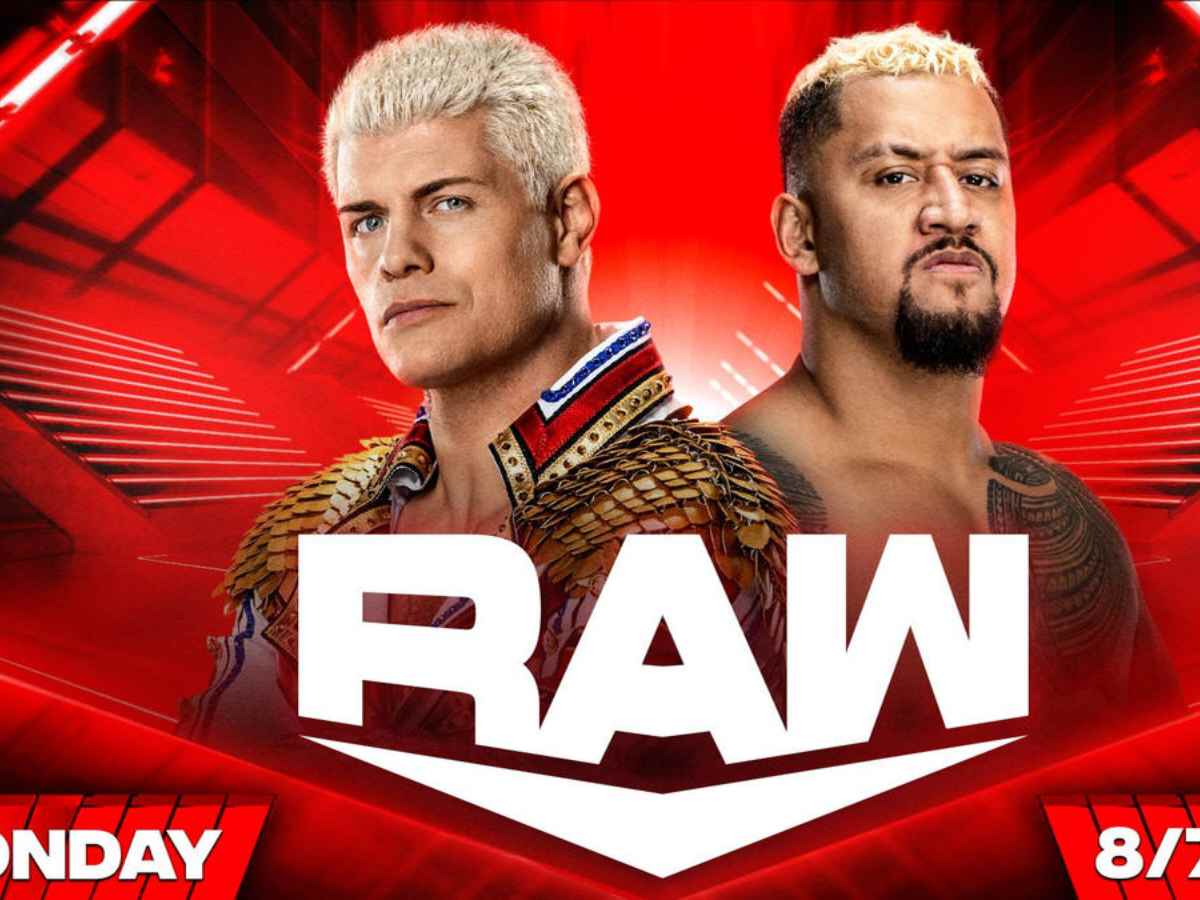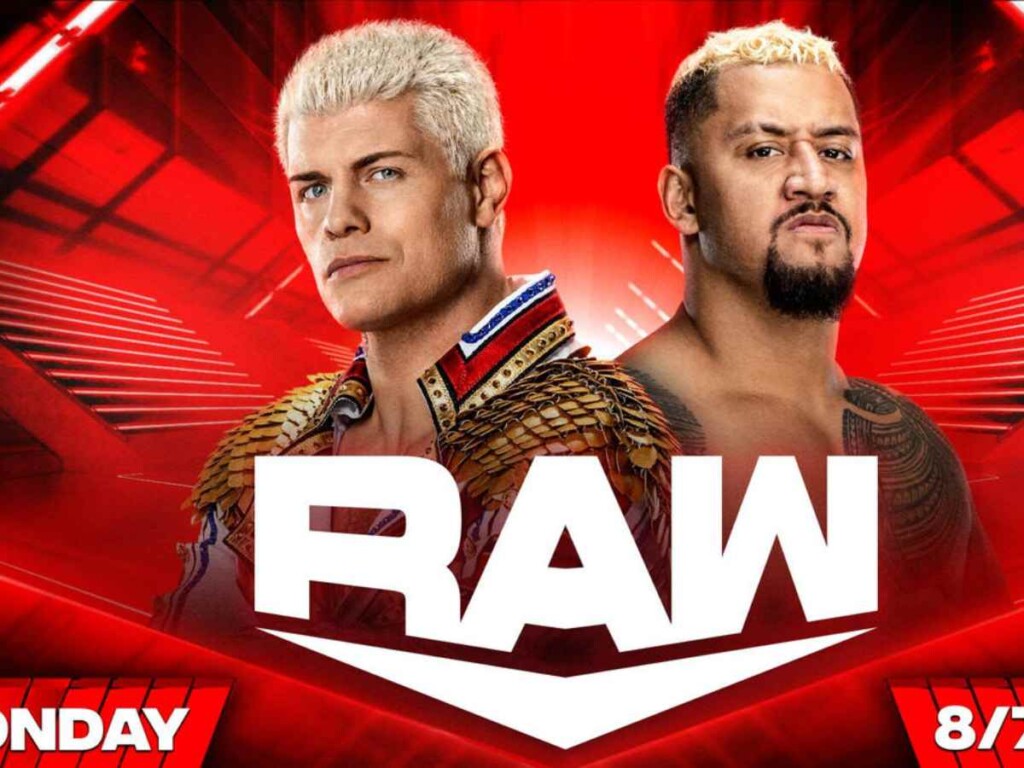 As announced last Friday on SmackDown, the challenger for the Undisputed title will take on Solo Sikoa on Raw. The Enforcer and Cody Rhodes are both on a rampage in the main roster. However, one of their streaks will come to an end if the fans get a clean finish. On the other hand, The Usos could also interfere in the match in order to protect both superstars.
If the Royal Rumble winner survives The Bloodline, he will have to make his way to Friday Night SmackDown for one final face-off with Roman Reigns. The champion and the challenger will try to sell their fight one last time before the festivities begin the next day. And of course, the story will culminate this Sunday when the Grandson of a Plumber finally sets foot under the brightest lights in a jam-packed stadium with thousands of fans behind him.
In case you missed it!