Cody Rhodes is all emotional about Dusty Rhodes' recent documentary on A&E. The episode showed highlights from Dusty's illustrious career, along with comments from his fellow workers. The documentary is an homage to the legend.
The show aired on April 10. It has received huge applauses and a great success so far. Notably, Cody Rhodes was also the executive producer of the show. Cody is significantly invested in the documentary.
Dusty Rhodes is one of the greatest in the game. Fans from all eras are well aware of Dusty's contributions to the industry. He is highly respected for his character, work ethic, and high morals.
His co-workers define him as a hard-working individual who is always ready to perform. Juniors call him a great mentor and guide whose lessons are invaluable to them. It is hard to find any person having negative thoughts about the man.
Posting on Instagram, Cody Rhodes expressed his feelings about the episode. He praised his father and thanked all the people who made the episode possible to happen. He especially thanked Vince McMahon, Kevin Dunn, and Bruce Prichard.
Many are considering this documentary to be the key factor that made his WWE return possible. People are of the view that had Cody not returned to the company, the episode would not have been made. The role played by WWE authorities is also appreciated. WWE helped keep alive the legacy of a legend. The show would also familiarize the younger audience with the American Dream's efforts.
Related: Top 10 worst rivalries of all time in WWE
Cody's love and respect for Dusty Rhodes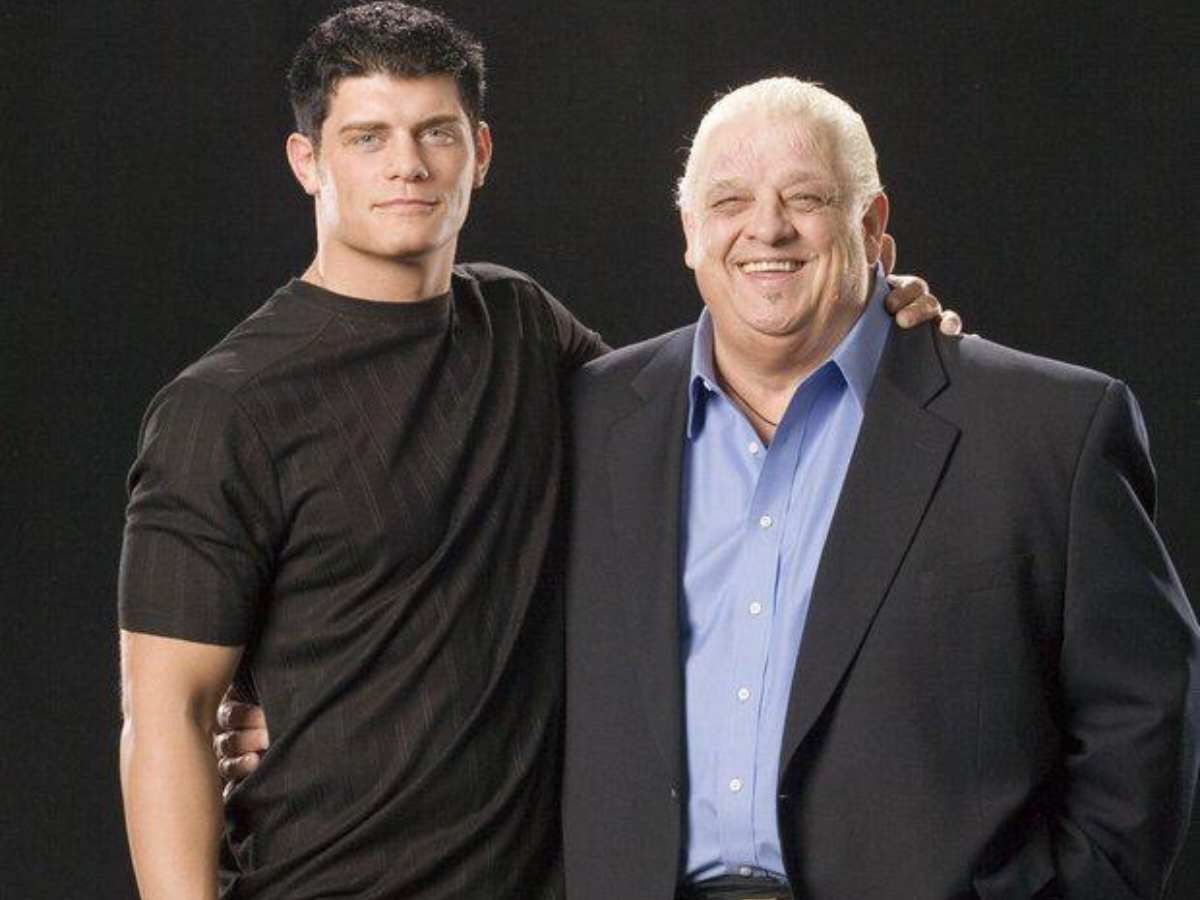 Cody has great love and respect for his father. The "Dream" tattoo that he has is an homage to his father. Moreover, his "American Nightmare" persona is inspired by his father's "American Dream" character.
Additionally, the build for 'Cody Rhodes Vs. Roman Reigns' match at WrestleMania 39 was all centered around Dusty. Cody, at times, credits his father for all he has achieved in his career. Fans even saw Roman imitate Dusty at one moment.
Moreover, Dusty used to make frequent appearances in the show until 2015. Dusty was also involved in the rivalry between The Rhodes Brothers (Cody Rhodes and Goldust) and The Shield (Roman Reigns, Seth Rollins, and Dean Ambrose). Dusty was also the mentor for his son and guided him on his way toward the top. Most of what Cody has achieved today is to be credited to the role that Dusty played in his grooming as a professional wrestler.
In case you missed it: