The match for the Undisputed WWE Universal Championship is one of the most anticipated ones of the weekend. Just two days before his main event bout this Sunday at WrestleMania, Cody Rhodes delivered some hard-hitting facts to his opponent, Roman Reigns.
The main event of the last SmackDown before WrestleMania 39 featured the advertised face-off segment between Roman Reigns and Cody Rhodes. While the actual meeting was brief, Rhodes carried the promo. He laid it all out on the mic before Reigns even made his way to the ring. In it, the American Nightmare finally gave a fitting reply to all the previous arguments his opponent had made.
A few weeks ago, the Tribal Chief mentioned how the former AEW star is just a quitter. For instance, how he fled from AEW after he failed to get over in the company. Responding to this, Cody Rhodes finally brought out Roman Reigns' past as the face of WWE. While Reigns was backed by the company for 11 years, Cody said, "It only started paying off in year eight," taking a dig at the Undisputed Champion before his Tribal Chief persona.
The former Shield member was pushed as a main event star from the early stages of his career. However, the fans turned on the Big Dog because he was considered the company guy rather than a fan favorite. As Cody Rhodes mentioned, this reaction completely changed in 2020 when Roman Reigns finally turned heel and started his monumental title reign. On last night's SmackDown, The Champion soon came out to interrupt Rhodes. The Head of the Table only demand acknowledgment from his opponent ending the show and the road to WrestleMania.
Discover More: Cody Rhodes confesses he was on the verge of a "backstage brawl" with Seth Rollins
Cody Rhodes likely to end Roman Reigns' historic run at WrestleMania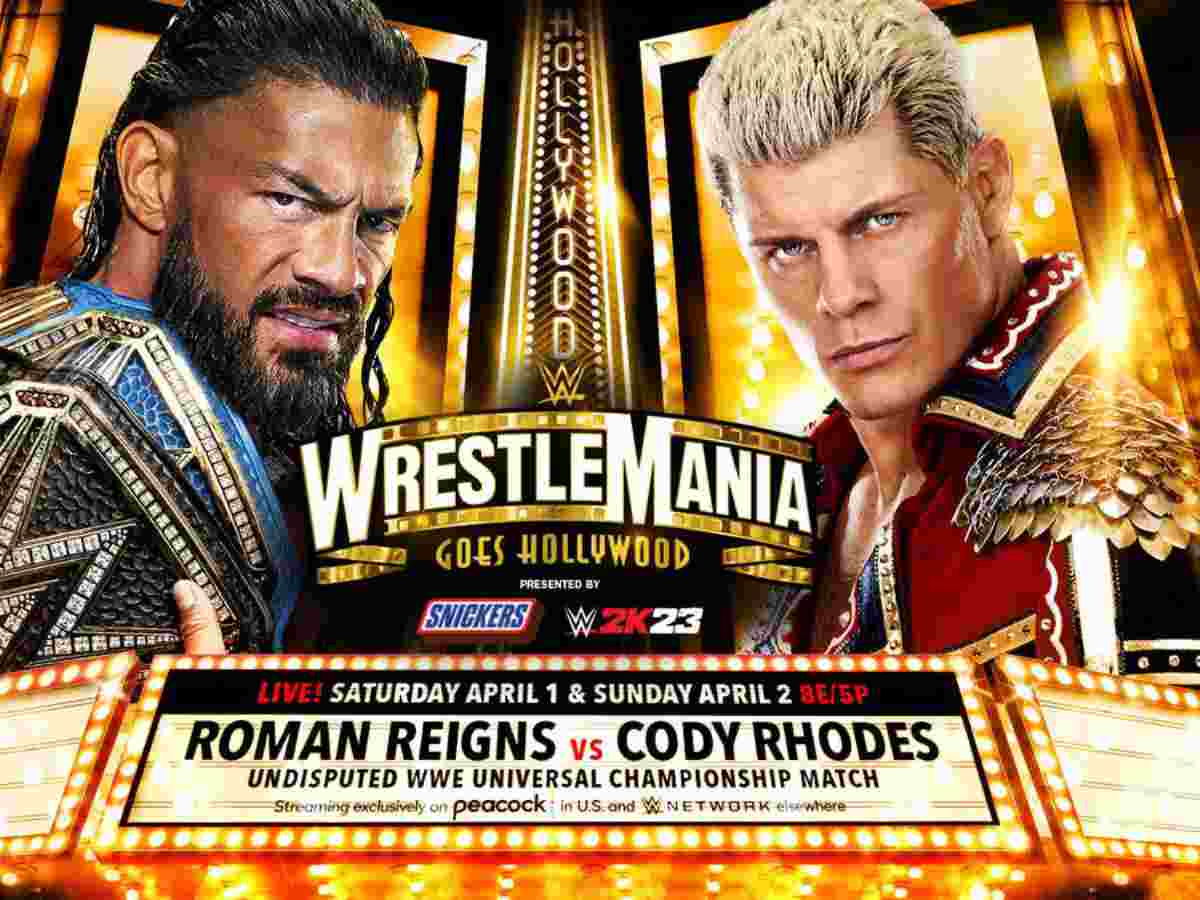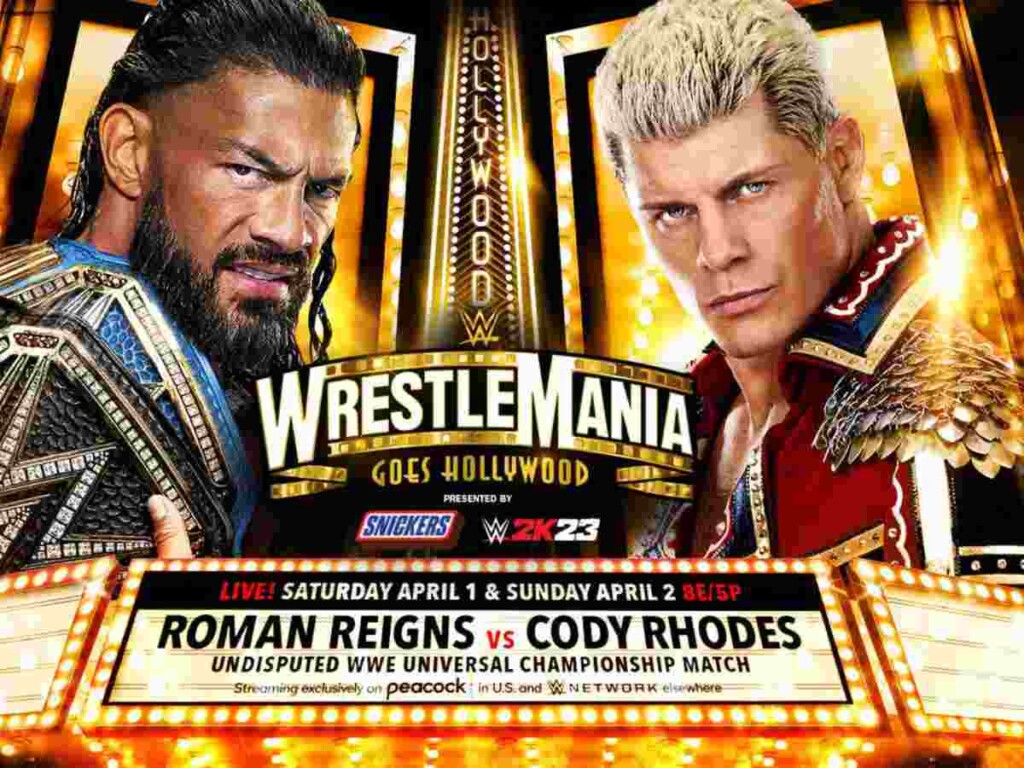 The American Nightmare has had his sight set on the WWE championship since his return. This Sunday he will get his first chance at it on the biggest stage possible. Irrespective of his experience as a main-event star, Cody Rhodes is by all means look a likely prospect to dethrone Roman Reigns. And unlike Sami Zayn earlier this year, Cody is not just backed by the fans but also by the company itself.
In less than 48 hours, the Grandson of a Plumber will have a chance to fulfil the American Dream. It will be a WrestleMania main event for the ages regardless of who wins. However, Cody Rhodes putting the final nail in the coffin for the Bloodline would be extremely rewarding for the fans who have watched his journey from undesirable to undeniable.
In case you missed it!