Dolph Ziggler was written off WWE television following a vicious attack by Austin Theory after their match at the November 14 edition of Monday Night RAW. However, Ziggler made a surprising return on the latest edition of RAW and got involved in the United States title match between Austin Theory and Mustafa Ali.
Reports have now surfaced that WWE managed to keep the return of The Show Off as a surprise, as his appearance was kept a secret internally. According to Fightful, "Dolph Ziggler's return was not telegraphed internally." This means that Ziggler's comeback was not listed in any show reports or production sheets.
Usually, rumors get leaked just before the return of the superstar, which often results in spoiling the moment altogether. Thus, WWE, to save the information from getting leaked, doesn't mention them on call sheets or production scripts. This is what exactly the company did this time as well, and Ziggler's comeback created the much needed impact.
Dolph Ziggler made an unexpected return to attack United States Champion Austin Theory. Ziggler said that he saw his opportunity and went in for his revenge straightaway. However, Theory had the last laugh after all of this as he was able to lay waste to Ziggler after the latter engaged in an argument with Mustafa Ali. Austin Theory quickly found the opportunity and delivered an A-Town to Ziggler as he stood tall in the end.
Also Read: 'Vince wanted to fight me,' When Dana White was called out by ex-WWE CEO Vince McMahon for a Wrestlemania fight
Dolph Ziggler explains his actions after the surprising attack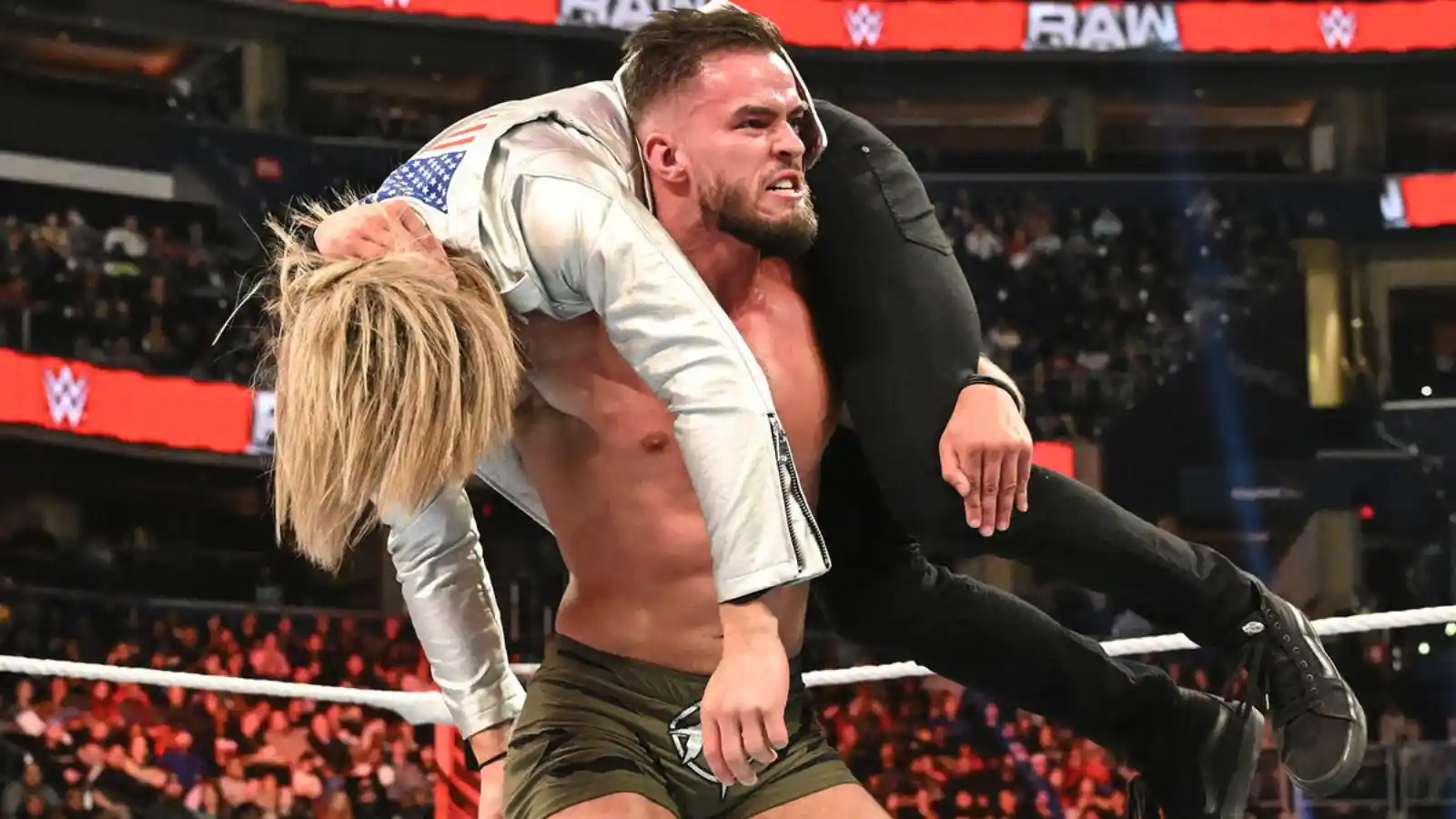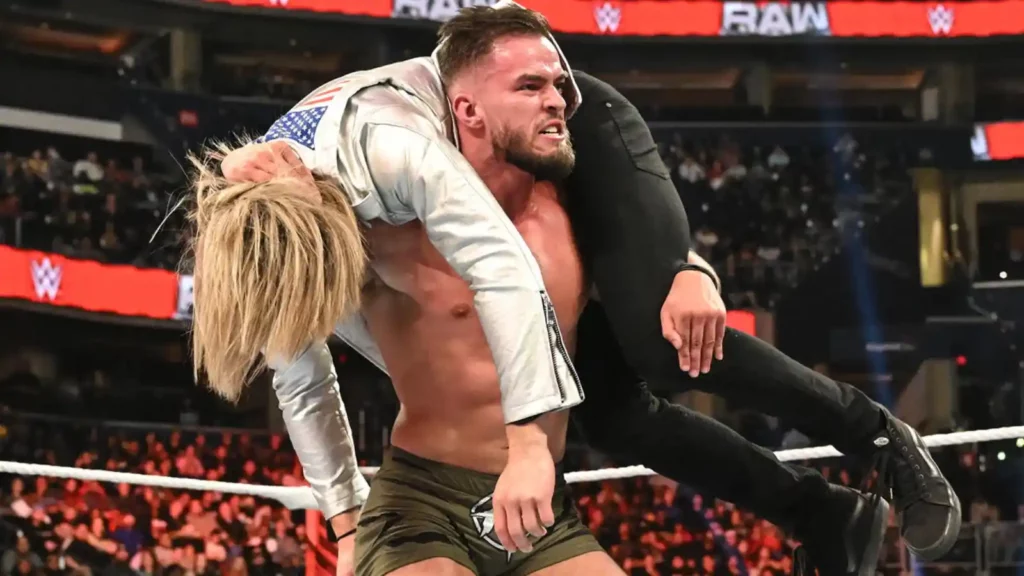 After the return, Ziggler was interviewed backstage in which he revealed that he has been in the wrestling business for around 19 years and now he needs to take a stand for himself. The former Heavyweight Champion said that he needs to remind Theory who he really is and needs to prove himself who has been in this business for 19 years.
However, The Show off apologized to Mustafa Ali for ruining his championship opportunity and said, "I cost Ali the match, I'm sorry,That happens, nothing personal; I'm here to make money and be the best. Nothing personal about that mattered and all that matters to me right now is getting justification not just for the last couple of weeks,…"
Also Read: How much WWE equity does Shane McMahon have?
Mustafa Ali looked visibly upset after Ziggler's interference and thus it would now be interesting to see how this storyline plays out between Theory, Ziggler and Ali. On the other hand, Seth Rollins and Bobby Lashley would be squaring off against each other to determine the no. 1 contender for Austin Theory's United States Championship.
Also Read: "Ordered popcorn and a beverage" – TCU vs GW basketball game turns into WWE Royal Rumble as 8 players get ejected amid ugly brawl, fans displeased